Digital Marketing Blog
Marketing Labs gives its thoughts on all things digital marketing.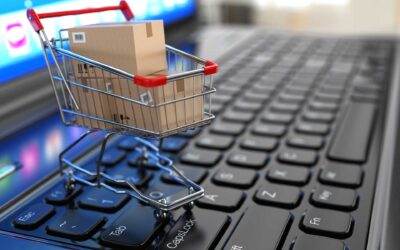 The results of a survey of over 500 eCommerce retailers growth tactics are in... Amazon may capture all the headlines, but small and mid-size businesses still play a significant role in global eCommerce. Companies who are still establishing and growing their brands...
read more