About Us
A Wealth of Knowledge and Experience in Online Marketing
The Marketing Labs team has worked on a wide variety of commercial websites, so we know the importance of understanding exactly what your business goals are. These will be the primary focus of our work. We are completely transparent in the way we operate and will regularly explain what we are doing and why.
Unlike other digital marketing agencies we always request targeted, measurable goals so that we can demonstrate a return on investment.
Helping you to Grow your online business will largely involve working with pay per click advertising, search engine optimisation and digital marketing strategies to improve your online conversion rates or other goals. Digital PR, social media and email marketing may also be options for us to explore with you.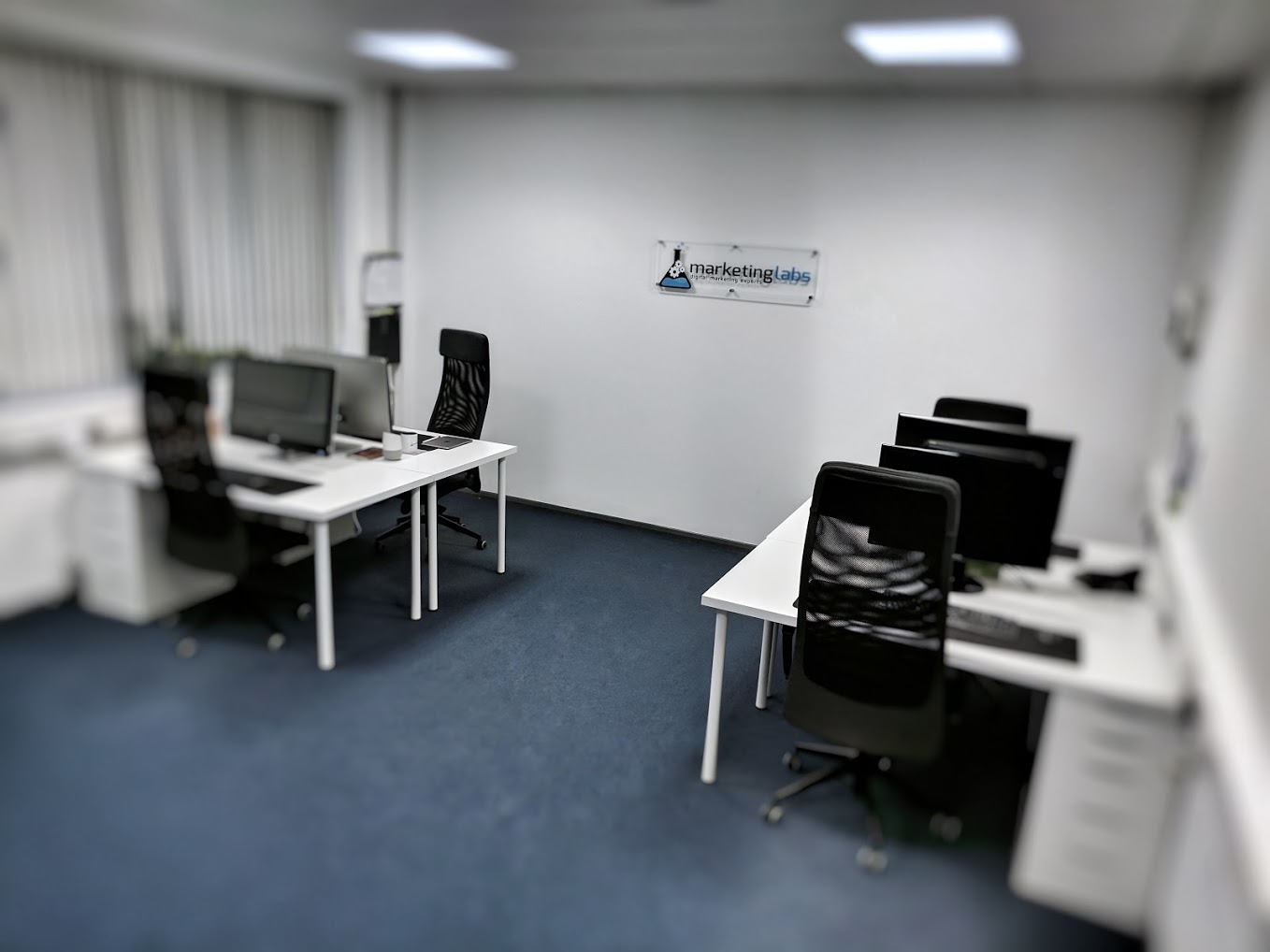 Online Growth Expertise
The staff at Marketing Labs have worked on a multitude of successful e-Commerce stores and have a proven track record in improving online conversion rates and increasing traffic. Lots of small but meaningful changes to design, wording and pricing can make a big difference when it comes to usability and making you site seem more trustworthy to the customer.
Meet The Marketing Labs Team
We boast a team with more experience than any other digital agency that we know of. Our team includes people who started out in the industry not long after the internet was invented.