A wealth of knowledge and experience in
digital marketing
Here at Marketing Labs, we live and breathe all things digital marketing. It's something that we're passionate about, love to learn about and enjoy doing. 
Our team is made up of a huge amount of digital expertise, skills and experience – as well as absolutely awesome people. We've worked across a wide variety of commercial websites, so we know how important it is to understand your business goals and make sure that all the work we do keeps them in mind. 
We also know how important it is to be transparent about what we do and why we do it. This is why we regularly share the decisions we make and why we always request targeted, measurable goals that allow us to demonstrate return on investment.
We'll talk to you about what you want to achieve and help you build a plan using the services that will get you there. We'll never suggest you do something just because and always put your business first.
Find out more about our fab team.
Our team has worked with many eCommerce stores across a wide range of product types. We have a proven track record when it comes to improving conversion rates, increasing traffic and delivering great customer experiences. 
As well as full eCommerce site designs and builds, we can help to optimise your existing website to make sure it is delivering for your customers. Lots of small but meaningful changes to design, content and pricing can make a big difference to usability and make sure your site is seen as trustworthy by customers. 
We also help you maintain your eCommerce website, ensuring it continues to offer a great experience, respond to the needs of your customers and stay secure.
A brief history of
Marketing Labs
Founded in 2014, after being in the digital marketing world for over a decade at the time, Matt saw an opportunity to consult to digital marketing agencies and the business was born.
By 2016, it was clear that Matt could offer more value directly to businesses instead of through agencies so the consultancy practice evolved into Marketing Labs.
Marketing Labs has evolved to become one of the most experienced digital marketing agencies in the UK, helping to generate many tens of millions of pounds of growth for its clients.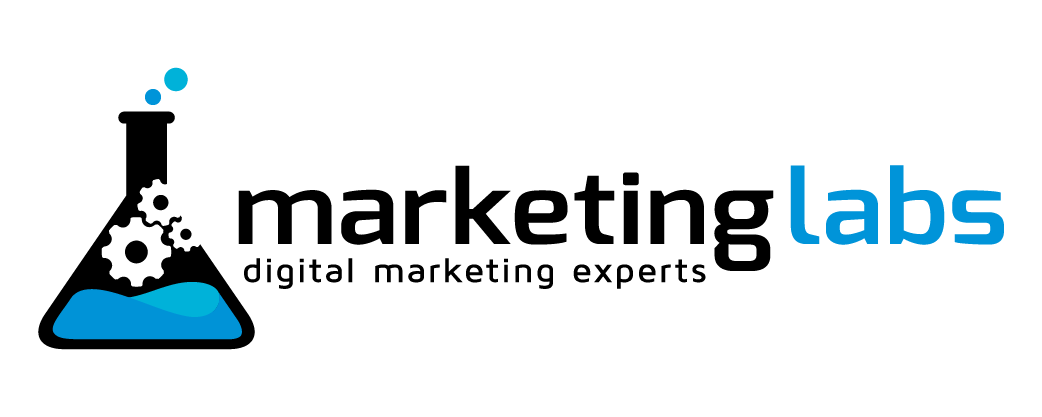 2016/2017
Marketing Labs was born
Moved into our first office at The Turbine Innovation Centre, North Nottinghamshire

Won our first retainer clients, Furl and Air Cargo Eye – both still with us

Moved into a new, larger office

Expanded the service offering from just SEO & Ads to also include web design

Became an official Google Partner

 

2018/2019
The team grew, as did our client portfolio
The logo was refined to be cleaner
Completed a third office move
Won the Nottingham Post Startup Business of the Year 2018
Joined the East Midlands Chamber of Commerce
Became a Microsoft Partner
Became Shopify Partner

2020/2021
Moved into our fourth office due to team growth
Started the journey to becoming climate positive by partnering with Ecologi
Developed a new, cleaner brand refresh with a lighter logo
Our fifth office move – out of the Innovation Centre and into our own dedicated office complex
Completed the acquisition of OLO Design, a creative design agency
Became Mailchimp Partner
Won Top Three In Industry at the Nottingham Post Awards 2021

2022
Our most significant brand refresh yet with new colours, a new logo, and a new website
Expanded the team again
Won Best Small Business at the Business Awards UK
Won Best Newcomer CEO at the Business Awards UK
Expanded our offering to include creative and design services
Trademarked our intellectual property
A record breaking start to the year, onboarding 7 new clients by the end of February
…To be continued