Creative Specialists

ready to help boost your visual identity.
Our brains process visual information 60,000 times faster than text. This means that the images and graphics your brand uses have a huge impact before anyone even starts to read your content. 
The result can be that someone has already made their mind up about your business before your written content can work to convince them that you're the best. This is why your visual identity needs to make the right kind of impact. 
Our creative team here at Marketing Labs is at the ready to ensure that everything about your brand gets noticed for the right reasons. 
Whether it's photography, interesting videos, graphic design or brand new branding, we have the expertise and creativity to put together visuals that stand out. We work with you to get a full understanding of your brand, business goals and what you want each piece of creative to achieve so you always get the best results. 
We can also work across multiple channels, as well as print, helping you to create a cohesive brand identity that sends the right message.
Experienced Designers
Our designers have years of experience under their belt creating imagery, videos and brands that look the part and perform amazingly well. They have the creative eye and mountains of talent that allows them to deliver brilliant results and total client satisfaction every time. 
Not only do they have the skills to create exactly what you need, but they use a collaborative approach that utilises your business knowledge and feedback to ensure that everything works for your brand and goals.
Creative at Heart
We may be data-driven when it comes to digital marketing, but that doesn't mean we aren't creative! Creativity is at the heart of Marketing Labs, helping us create eye-catching designs, craft amazing content and build brands that stand out. 
We thrive on creative tasks and love an opportunity to think outside the box to make something truly exceptional. Even better, this creativity is supported by our analytical nature so you can be sure that everything is still going to get amazing results – it's just going to look great doing it!
Not sure how to showcase your brand through your products or think your brand might need some work first? Our brand workshops are a fun, insightful and interactive way to help you define your brand and shape your visual identity.
Latest blogs
Stay on top of all things SEO, design and digital marketing by checking out our blog.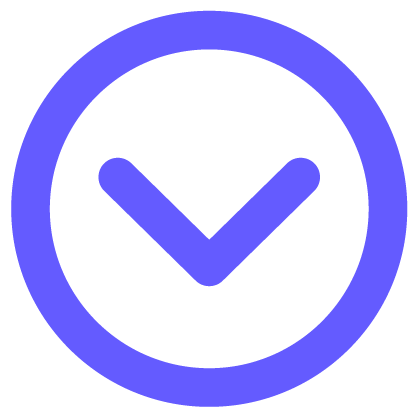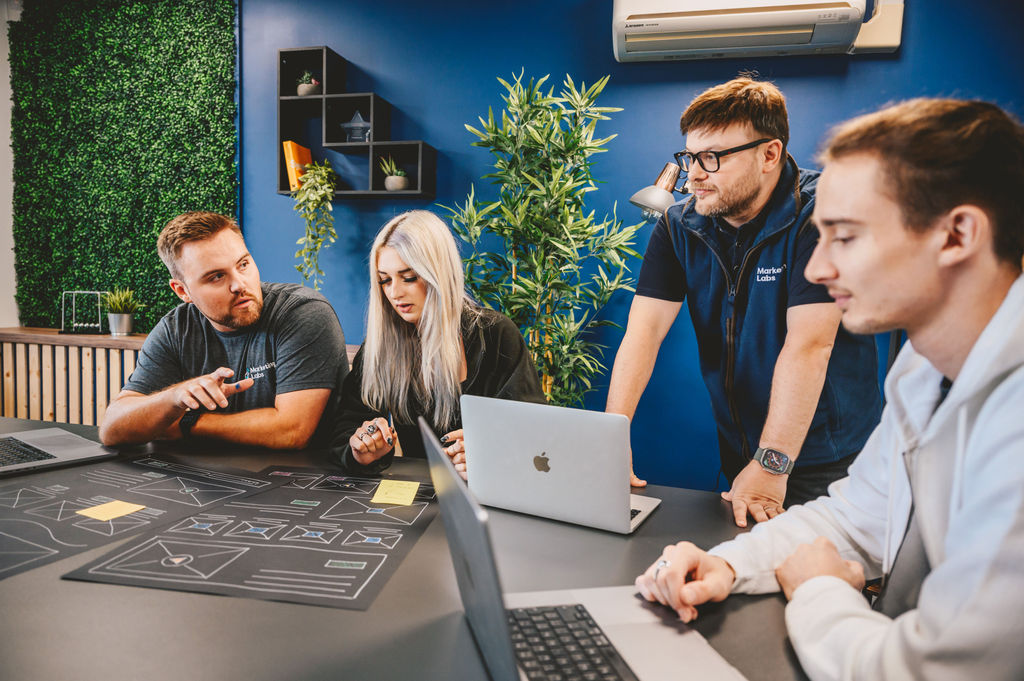 Updating your plugins is essential for the security and functionality of your WordPress website. As technology advances, so do the threats and...