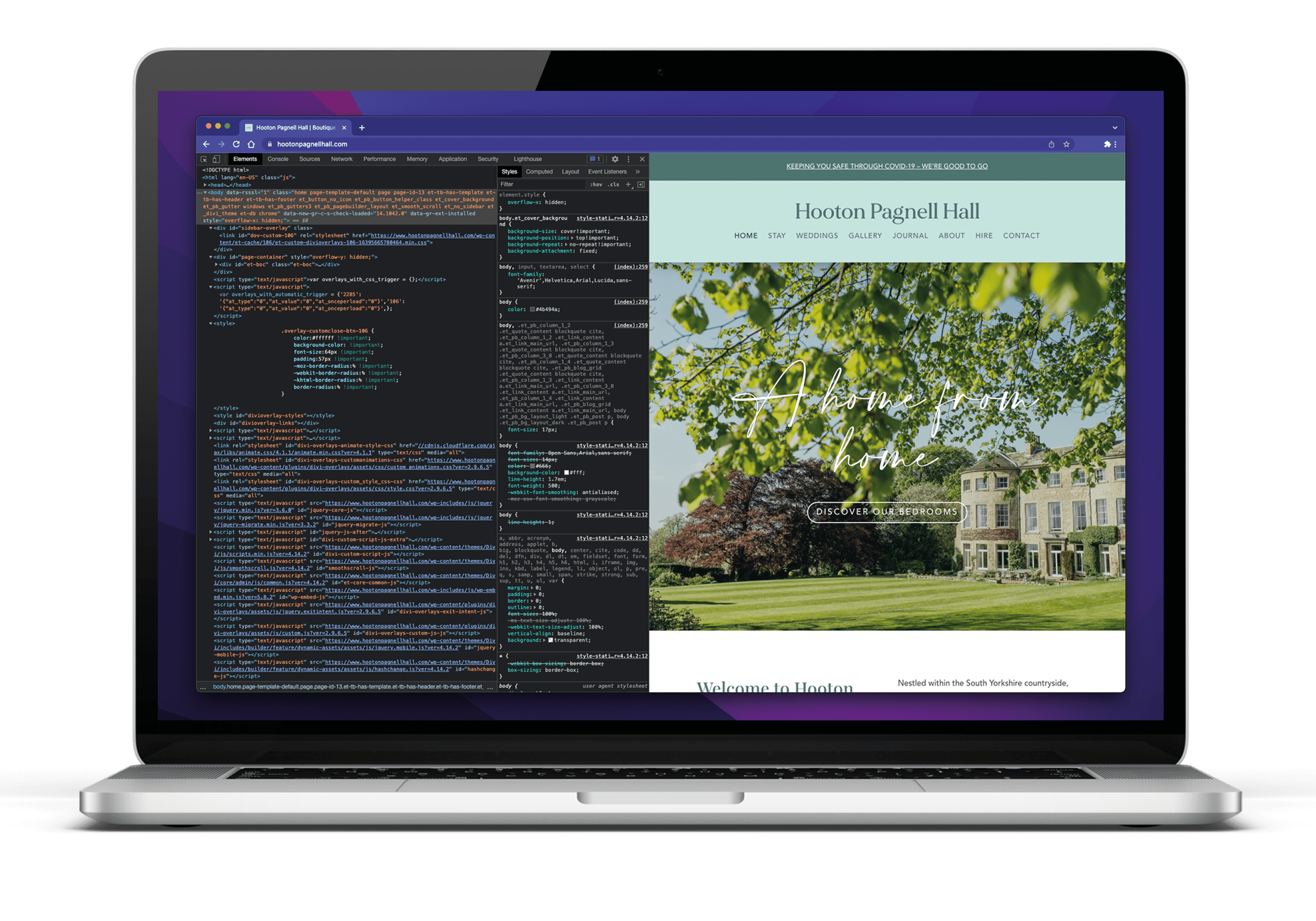 Design.
Develop.

Implement.

Your website needs to look great if it's going to attract your target audience. 

People expect big things from a website and will stop engaging with your site if it doesn't deliver. Your site needs to look great, showcase helpful content and deliver fast and easy functionality. All of this improves the user experience you offer, which has a direct effect on your return on investment. 

If you provide a well-designed website with a focus on UX for your target audience, you can see a huge increase in conversion rates.

The web development team here at Marketing Labs is highly skilled and ready to bring the digital version of your brand to life while ensuring your audience gets everything they want from your website. 

We're always on the lookout for great new ways to deliver an improved customer journey, creating highly successful websites that support all your digital marketing activities.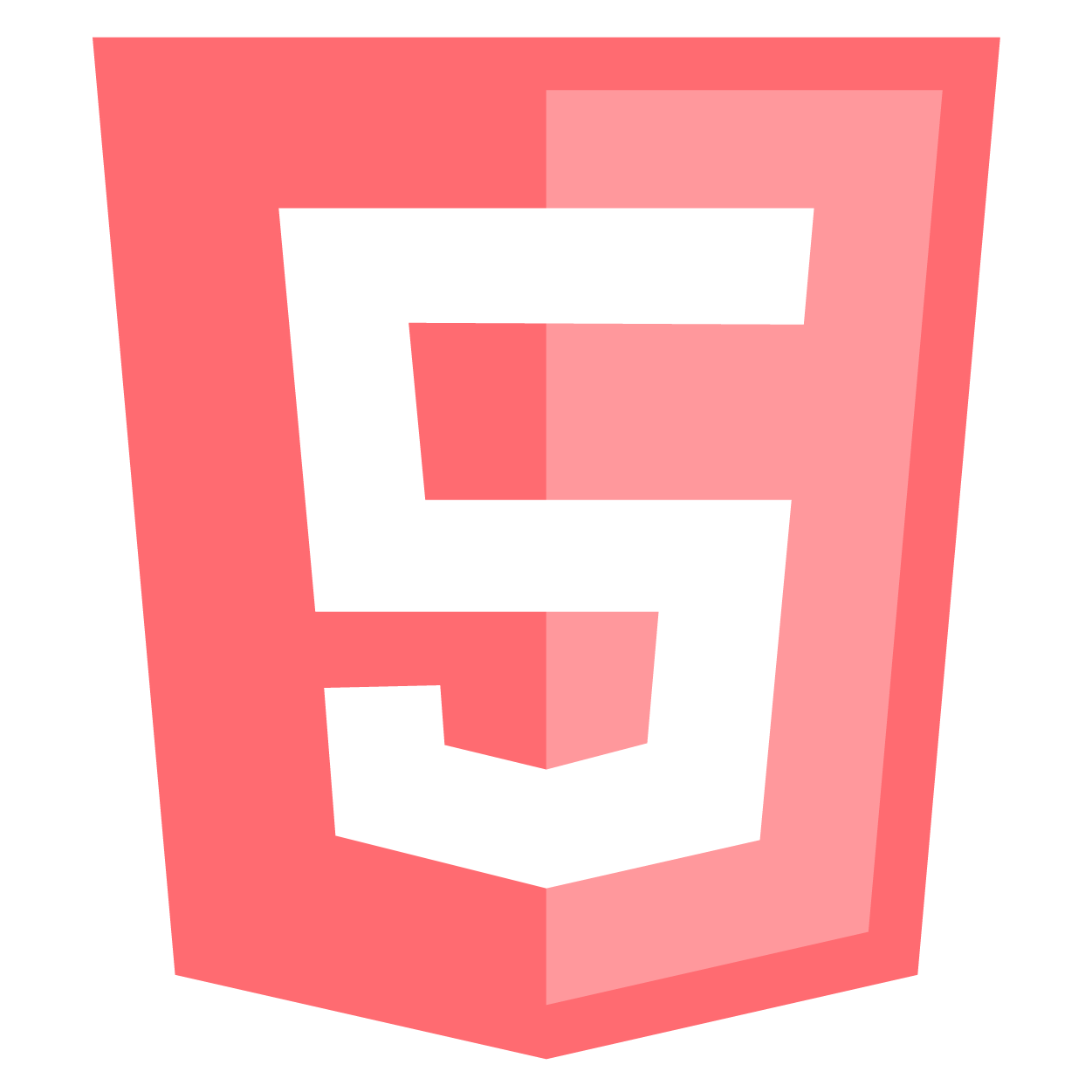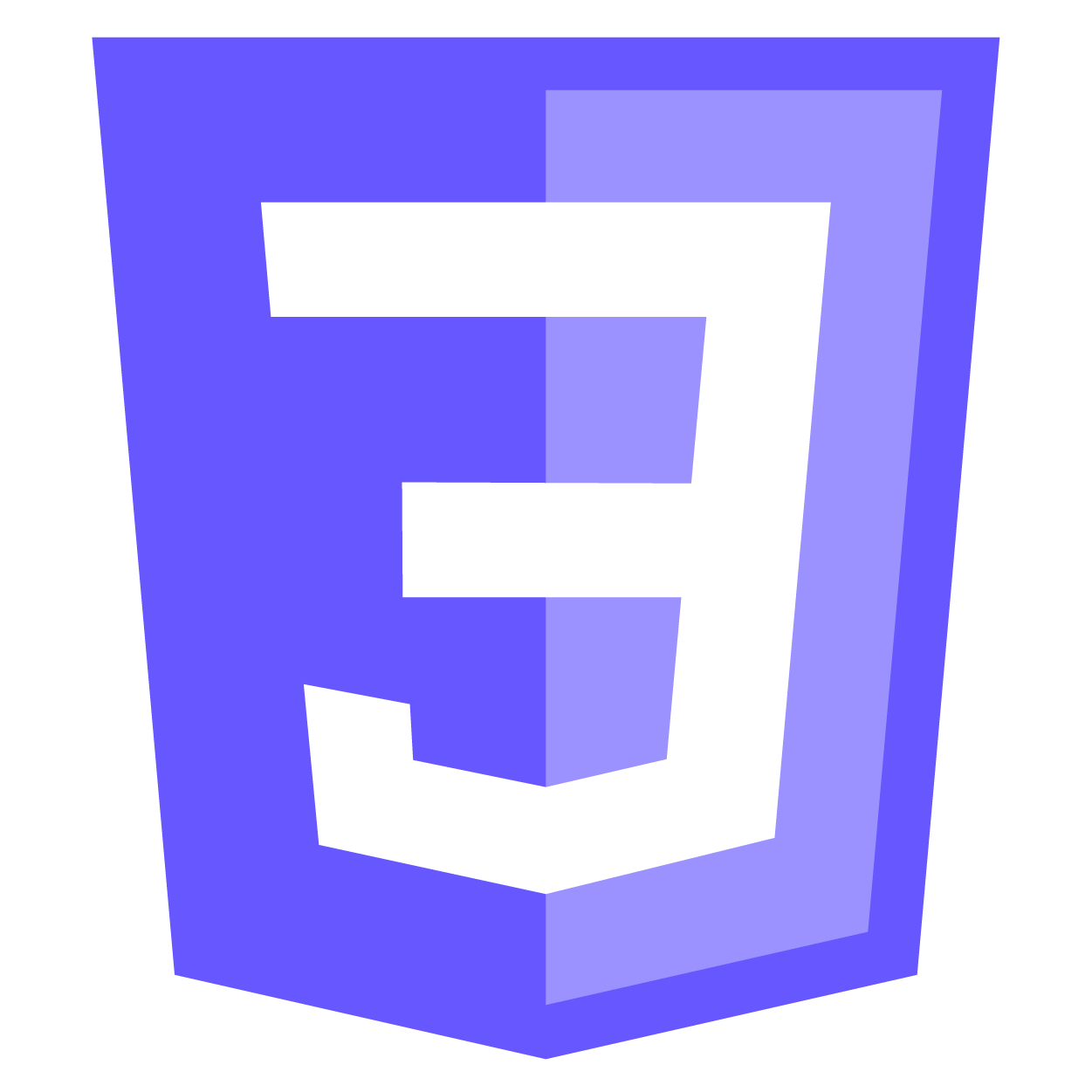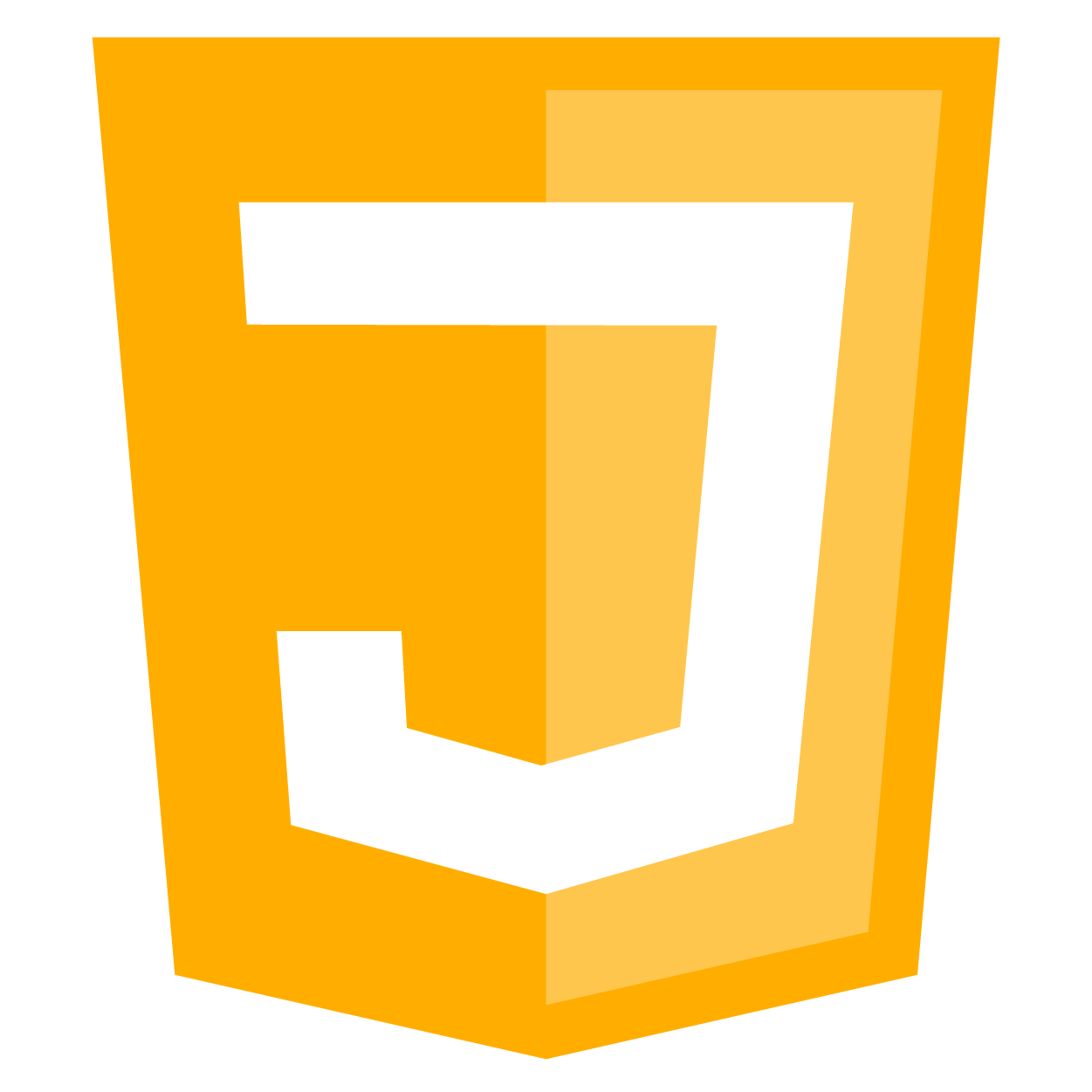 Web Development
At Marketing Labs, we develop robust websites with strong foundations. This gives our clients plenty of room to grow and allows for quicker and easier future development. We aim to minimise bloat and ensure your site performs as quickly and functionally as possible. Not only that, but our designers work tirelessly to ensure that all the websites we develop not only perform well but also look great!
Built with SEO in Mind
As an online marketing agency first and foremost, we aim to ensure all our websites are built with strong foundations for SEO. Even if you don't require an SEO package, we aim to provide a high standard of basic SEO out of the box. This will give you a good head start but to really see the power of SEO we'd always recommend an ongoing SEO package.
Fully Responsive
The term "responsive" is used to describe how a website behaves when viewed on different screen sizes. A desktop's layout is usually very different to a mobile's layout due to the width of the screen and the space the designer or developer has to work with. This means, when developing a site, we ensure any elements and layouts used on a desktop will also work on a mobile (and vice versa) and those that don't are made to comply. We believe any website made in the 21st century should be fully responsive and designed with mobile in mind. After all, over 50% of your visitors will likely be on their phone.
UX/UI
When developing a new website or rebuilding an existing site, we research your industry to ensure the user interface we develop follows your industry's standards while being both intuitive and simple to use. This is one of the most important aspects of any website design/development project, as it is vital that your customers understand how to use your site. In a developers dream world, form would always follow function, but to ensure we can provide both good looking and highly functional websites, our team of designers and developers believe a harmonious approach is best.
Effective Web Development Solutions
Whether you need a whole new website or want to rebuild your existing one, our team can provide a range of effective solutions that look the part but also perform well on all levels. With user experience, functionality and SEO kept in mind every step of the way, we develop and design websites that set you up for success.
Latest blogs
Stay on top of all things SEO, design and digital marketing by checking out our blog.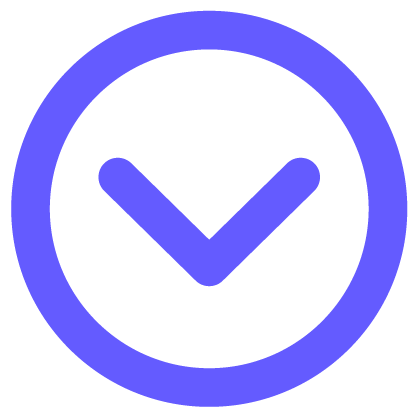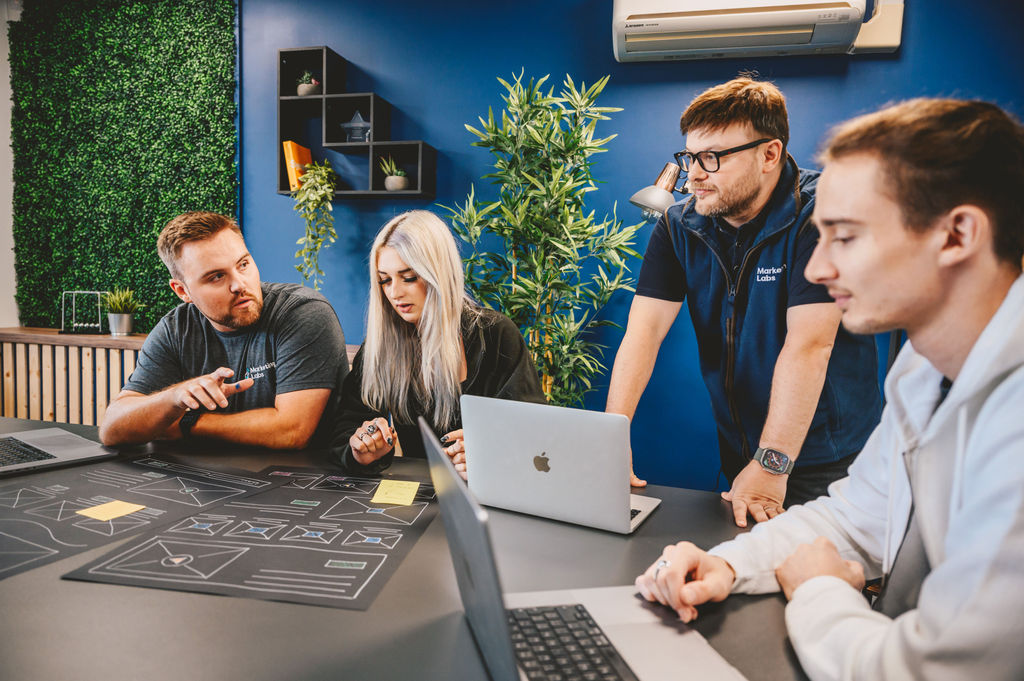 Updating your plugins is essential for the security and functionality of your WordPress website. As technology advances, so do the threats and...