Taking your
visual identity

to the next level.
Video is one of the most effective ways to engage your audience, with 55% of people watching online videos every day. In fact, consumers want to see more video content in the future, meaning you have a great opportunity to expand your audience and raise brand awareness.
Both video and animation have the power to attract and retain customers across multiple channels whatever the subject. From corporate videos to educational services and eCommerce, animation and video allow you to communicate your message in an eye-catching and effective way.
With our videography and animation services, anything is possible. If you've got the idea, the Marketing Labs team has the know-how to transform it into amazing visuals. We have created exciting and emotive videos that bring stories to life for a range of businesses across different sectors.
From the initial concept to picking up the camera and post-production, we do everything we can to ensure that your story translates into stunning visuals that resonate with your audience. We can also build video and animation into your overall marketing strategy to ensure each video has as much impact as possible to deliver great return on investment.
Improving your website and social media with video
Expanding the content types you offer on your website and across social media platforms helps to engage a broader audience and ensure the important information is being seen by more people. Video can get you noticed when people are scrolling and help to reduce bounce rate when people land on your page – not to mention having the potential to increase your conversion rate.
Content that works and delivers engagement
Not only does video and animation help to showcase your brand, products and services, it also drives engagement. With an average engagement rate of 52%, including video in your digital marketing strategy can help you retain and attract new customers. We work with you to make sure every video is optimised for engagement while still following your brand guidelines, ensuring you get the best results.
Let's get started
Interested in working with us? Then get in touch today. We're all about doing our bit for the environment, which is why we are proud to be partnered with Ecologi. By planting trees and supporting climate projects around the world, we are helping to fund solutions to the climate crisis. 
We also aim to become a fully accredited carbon-neutral agency by the end of 2023.
Latest blogs
Stay on top of all things SEO, design and digital marketing by checking out our blog.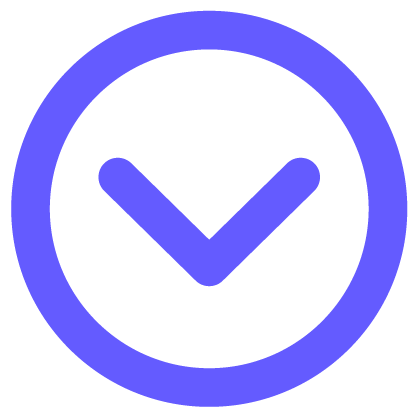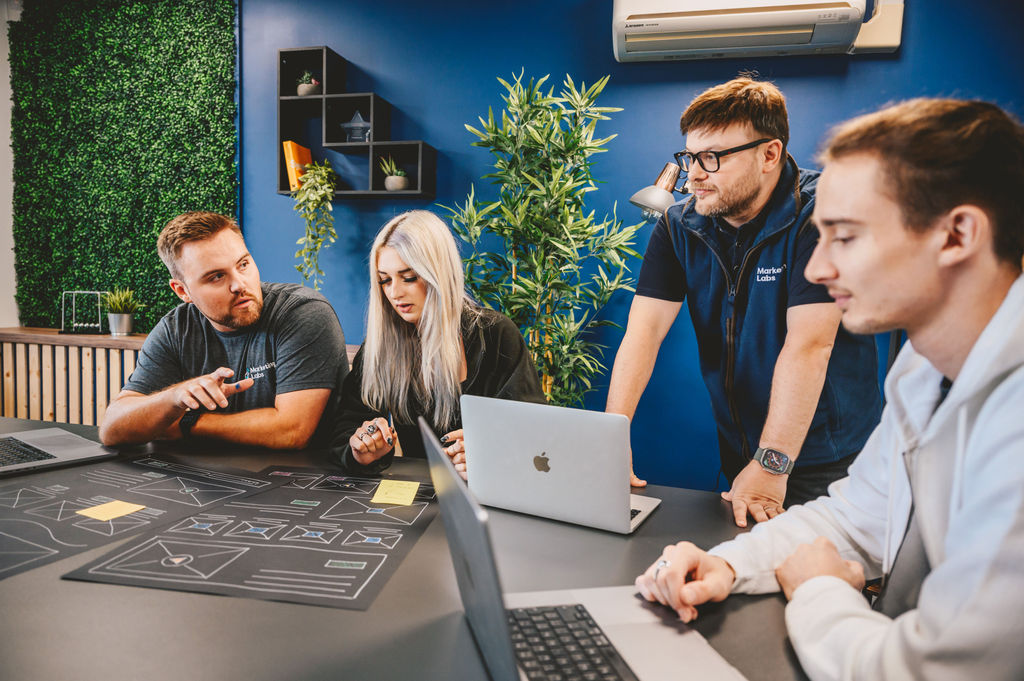 Updating your plugins is essential for the security and functionality of your WordPress website. As technology advances, so do the threats and...
Let's get started
Interested in working with us? Get in touch today.