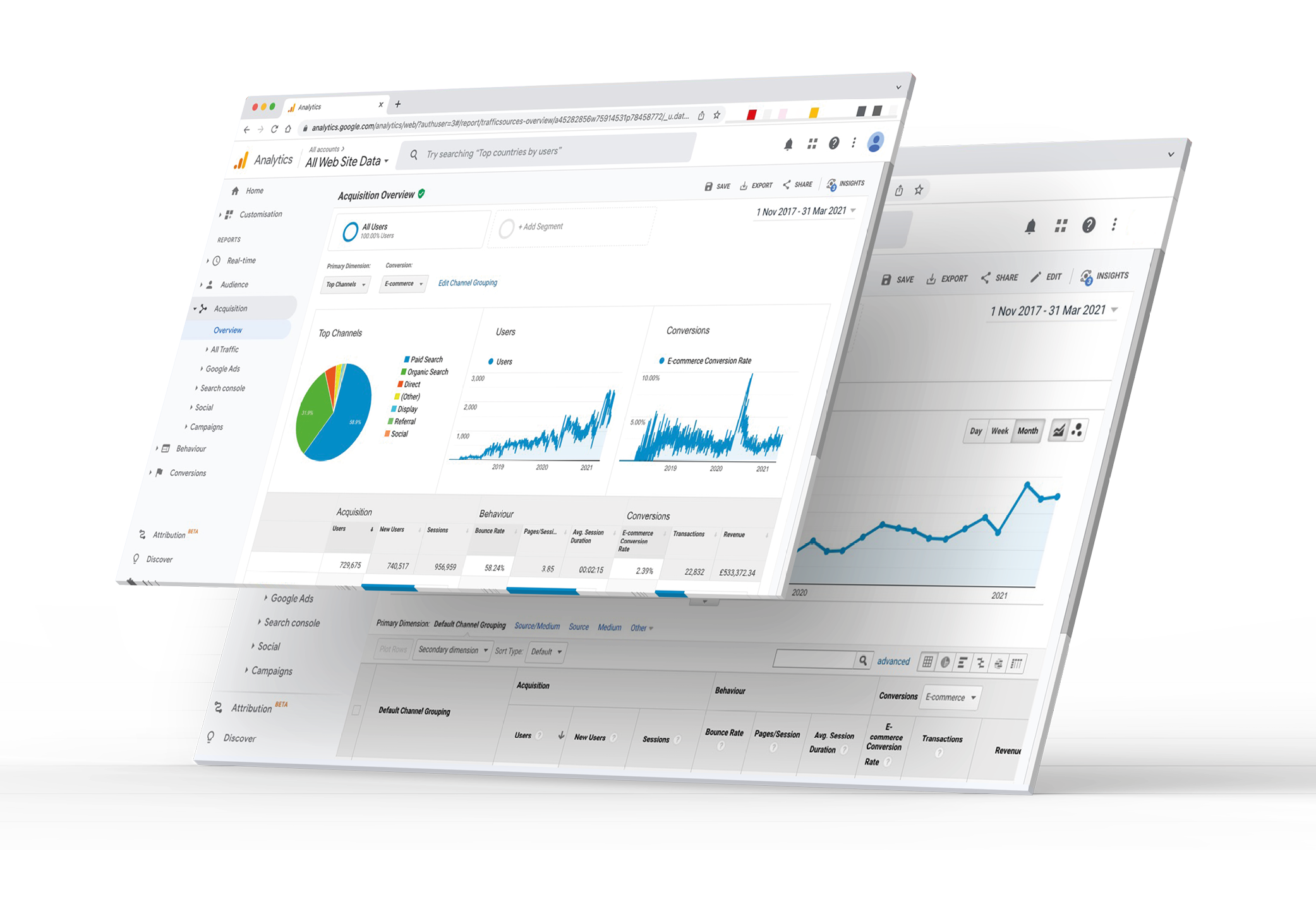 Put your website in the hands of an
SEO agency you can trust 
SEO is the practice of improving your website so more people can find you online, boosting your traffic and sales revenue.
Distilled down to its most important parts, successful SEO is a mix of on-page content, inbound links, and technical know-how.
The key to satisfying Google, Bing, and other search engines is knowing exactly how to combine these elements to get the right result.
Marketing Labs is an SEO agency with years of experience doing exactly that for businesses just like yours.
Why
invest

in SEO?

Optimising your website so it appears more often on search engine results pages can only mean one thing – more traffic (and who doesn't want that).

Using tried-and-tested methods, we can expand the keywords you rank for competitively so you're visible to more people. Over time, you'll see your website traffic increase, leading to
more enquiries
more sales
more revenue
A wise man once said that time is the best appraiser of science, but we think he meant SEO. It takes time to convince Google that you're worthy of those top spots in its search results.
To speed up the return on your investment, we recommend combining SEO with pay-per-click ads (yes, we do it all!). 
Our team uses advanced techniques to earn results for our clients, and because we're a friendly bunch, we do it all with a smile! In fact, we might just be the friendliest SEO agency in Nottingham.  
Results from the lab
We work with businesses big and small across various industries, but they all have one thing in common – a desire to do more, to progress.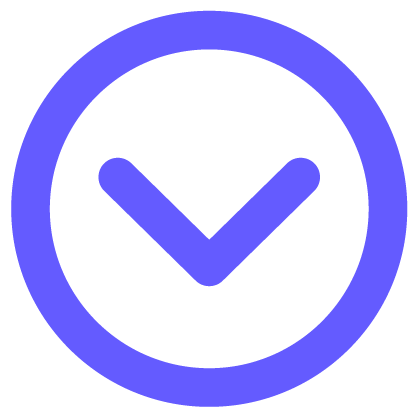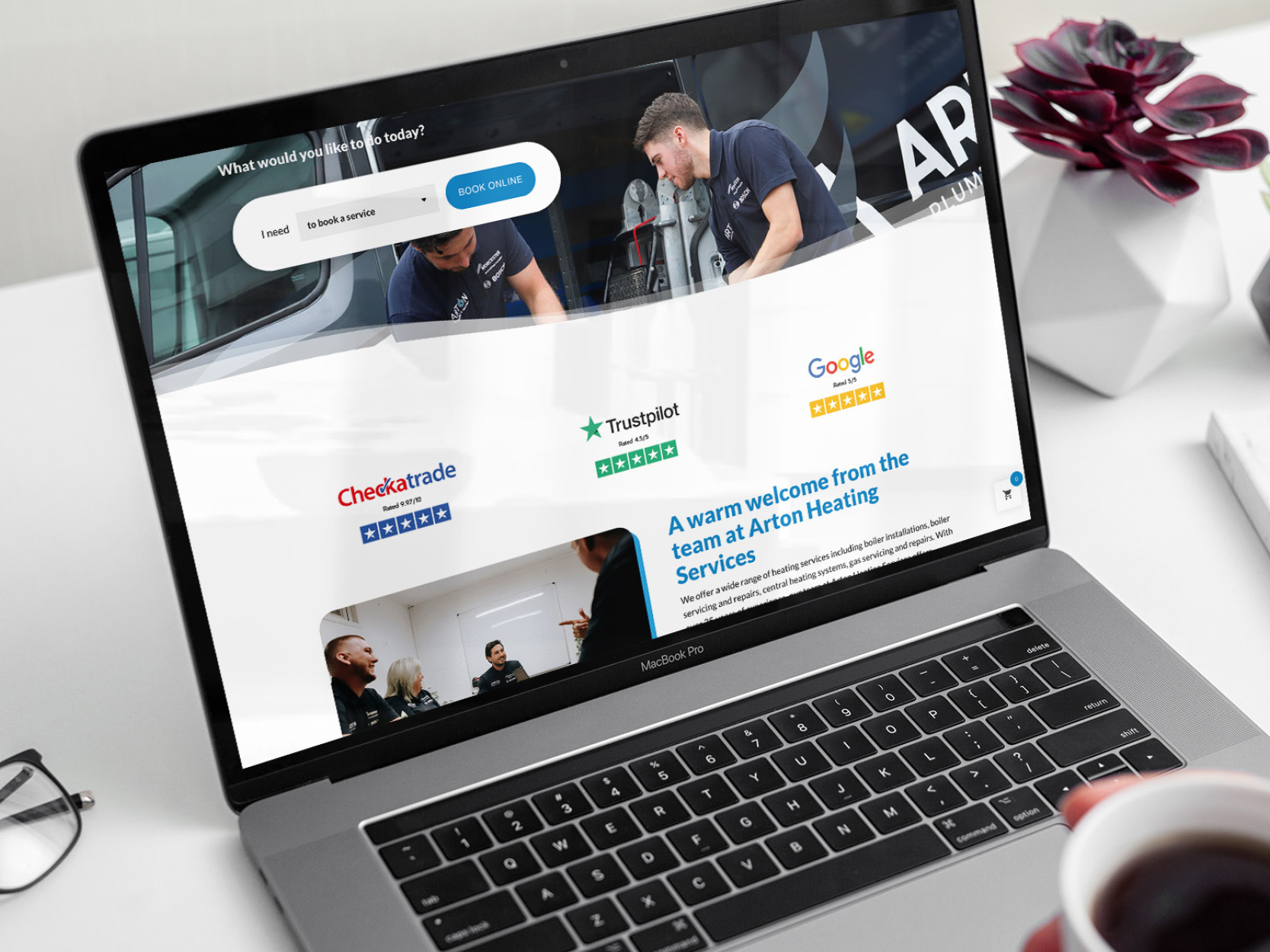 Arton Heating
Dan at Arton Heating in Kent came to us for help overhauling his online presence. We got to know Dan and his business goals first, then crafted a bespoke strategy that combined SEO with paid-for ads.
The result? We've increased Arton's visitors by 630% and enquiries by more than 500%!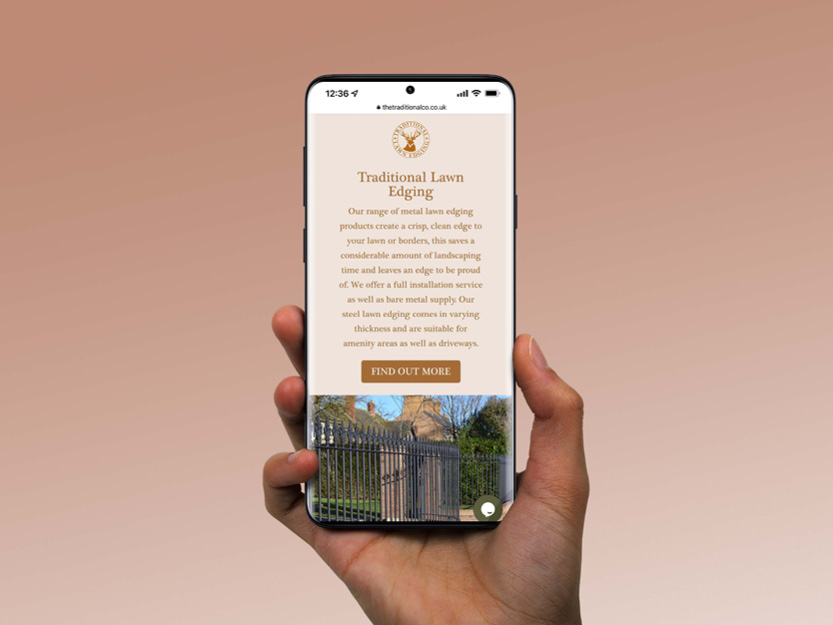 The Traditional Company
The Traditional Company specialises in parkland and estate fencing across the UK. When they started looking for an SEO agency, their digital marketing was disjointed and lacked direction. We helped them consolidate their efforts.
By adding keyword-rich content to the website and improving inbound links, we were able to increase the keywords they ranked for by a humongous 4700%.
How we work:
step-by-step
Choosing to put your trust in an SEO company is a big decision. You'll be handing over some of the control to us, but rest assured that we prefer to work collaboratively with our clients.
Here's a brief overview of our process so you know what to expect from us.
Video call
We'll start by setting up a call to get to know you and your business. This is our opportunity to find out what you want to achieve.
Proposal
After our call, we'll go away and look at how well your site is performing and put together a proposal that sets out how we can work together.
Strategy
When you're ready to go ahead, we'll create a detailed strategy document that sets out what we're going to do and when.
Work starts
As soon as we get the thumbs up from you, we'll begin work on your website. Every month you'll get a report that tracks your performance.
Our
SEO

services

Combining several techniques is the most effective way of telling Google you're worthy of those top spots in its search rankings.

Here's just a handful of the SEO services we can provide.
Frequently asked
SEO

questions
What is SEO and why is it important?
SEO stands for search engine optimisation. It is a digital marketing strategy that focuses on your website's presence in organic search results on search engines like Google. Higher visibility in organic search results leads to more (non-paid) traffic to your website.
Can you guarantee that my website will rank #1 on Google?
It wouldn't be ethical or realistic for us to guarantee you'll get the #1 spot on Google (you should be wary of any SEO agency that claims it can!)
SEO involves a lot of moving parts, and some are out of our control, from what your competitors are doing to Google's algorithms.
We use tried-and-tested search marketing practices based on years of hands-on experience, and we can guarantee that this will significantly boost your website's overall visibility and organic keyword rankings.
How long will it take to see results from SEO?
SEO is not an instant process; it takes time to see significant results and should be seen as a long-term investment for your business. In some cases we have seen positive results within a 6-8 month period, however it's worth noting that this depends on a number of different factors such as the website's age, its current performance, technical SEO, competition within your industry, search volume, backlink profile and the consistency of our link building efforts.
Studies have shown that SEO is the best long-term marketing strategy you can implement, potentially delivering higher ROI than other forms of marketing.
What type of SEO services do you provide?
We offer a comprehensive range of SEO services including keyword optimisation and content creation, off-page SEO (such as link building) as well as a range of technical SEO techniques (website speed optimisation, schema markup).
How do you measure SEO success?
SEO success can be measured through various key performance indicators (KPIs) such as organic traffic, backlink quality and frequency, keyword rankings and most importantly, revenue. We use our own internally developed tools to monitor these metrics and provide quarterly reports to our clients.
Do you follow SEO best practices and guidelines?
Absolutely, we strictly adhere to white-hat SEO practices alongside Google's guidelines to ensure your site's reputation and ranking improve organically and sustainably.
What's the difference between SEO and PPC?
SEO and PPC are both parts of search marketing and are geared towards getting your website to the top of search engine results.
SEO utilises organic strategies to get your site to rank in search results. It involves optimising your website and content for relevancy and trustworthiness so that search engines rank it for relevant searches. SEO is a longer-term strategy that tends to generate results over months and sometimes years.
PPC is a paid advertising strategy where you pay the search engine for every click that leads a user to your website. PPC ads appear above the organic search results, and results can be achieved more quickly. However, once you stop paying, your visibility is gone.
In a comprehensive digital marketing strategy, both SEO and PPC have their place. SEO forms a strong foundation and brings steady, long-term growth, while PPC can bring immediate visibility and quick wins.
What is local SEO and does my business need it?
Local SEO is an effective way to market your local business online and helps promote your products and/or services to local customers at the exact time they're looking for them. If your business has a physical location or serves within a specific geographic area or radius, local SEO is crucial for you.
Do you provide SEO audits?
Yes, we do. An SEO audit is a thorough analysis of your website to assess its ability to appear in search engine results pages (SERPs). It's the first step we take to create an effective SEO strategy for our clients.
Take advantage of our free SEO audit and start your journey to the top of Google's results pages. 
What's your pricing structure for SEO services?
Our pricing varies based on the unique needs and requirements of your business. However, our SEO packages start from £800/month as standard. We're more than happy to discuss this in detail and can create a customised package that suits your budget and goals.
How will your team adapt the SEO strategy to our business?
Every business is unique, so we tailor our SEO strategies to your specific industry, business goals, and audience.
We'll start by getting to grips with your business, followed by a detailed technical audit and an industry analysis. From here, we'll develop a strategic plan that's bespoke to your business. 
Resources from the lab
We're the kind of SEO agency that likes to share our expertise. You'll find tons of resources in our lab designed to help you improve your digital marketing.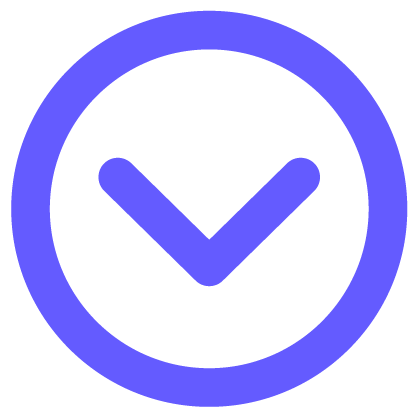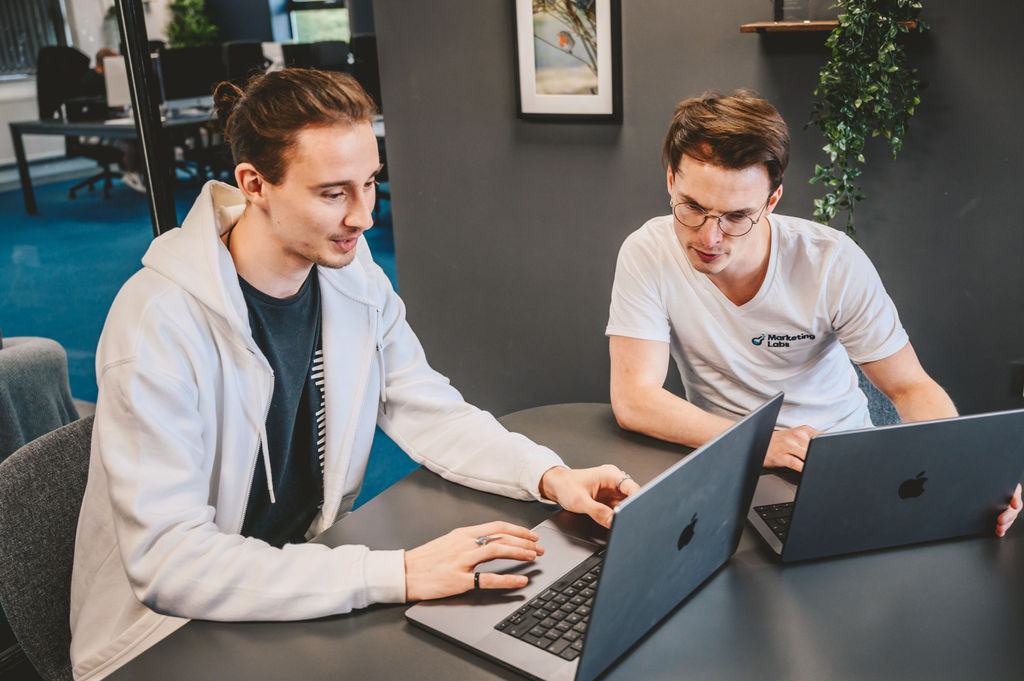 When preparing to migrate your website, it pays to plan for SEO, or you risk damaging your rankings. Website migration SEO can be scary and...