Grow your business and build your
brand locally!
Getting your business noticed in your area is difficult. Accessing a local marketplace can be a big challenge, as you need to get your name out there, raise brand awareness and build a great reputation. While word-of-mouth is always beneficial, these days there are more ways than ever to make an impact locally.
Around 85% of customers search for local businesses online. Even better, Google provides the rest results for local businesses first. This means you have a lot of opportunities to get your brand noticed in your local area – but only if you optimise your business for local SEO.
So how exactly does
Local SEO

help me and my business?
Local SEO helps you to:
Rank for people searching locally

Get real customers to your website

Build your local brand and reputation

Cut out your national competitors
Our local SEO services make sure that your business is fully taking advantage of relevant local online searches. This ensures that your brand gets in front of as many people as possible, driving both online enquiries and in-person visits to your brick and mortar location. 
Typically, these enquiries tend to be a lot more qualified as the searchers are in your area and localised services are more trusted by potential customers. The result is that you could get a lot more enquiries with a local campaign than focusing on national results where there is a greater level of competition. 
We can talk you through exactly what local SEO entails to see if it is right for your business and build it into your broader SEO strategy so you're getting the best possible results
Helping your business
grow online.
We strive to deliver the best results for your business at all stages, setting you up for future growth and success. We keep your goals in mind at all points, ensuring the steps we take are designed to help you achieve them. 
Our approach may be data-driven and analytical, but we like to keep things simple. This is why we steer clear of the jargon and tell it to you straight, ensuring total transparency.
Latest blogs
Stay on top of all things SEO, design and digital marketing by checking out our blog.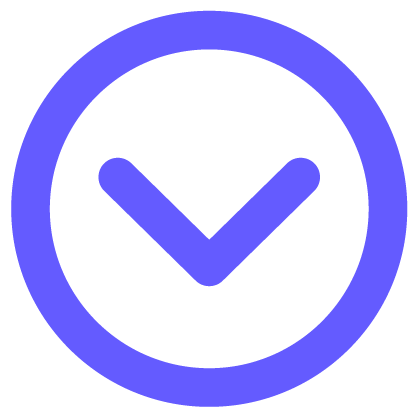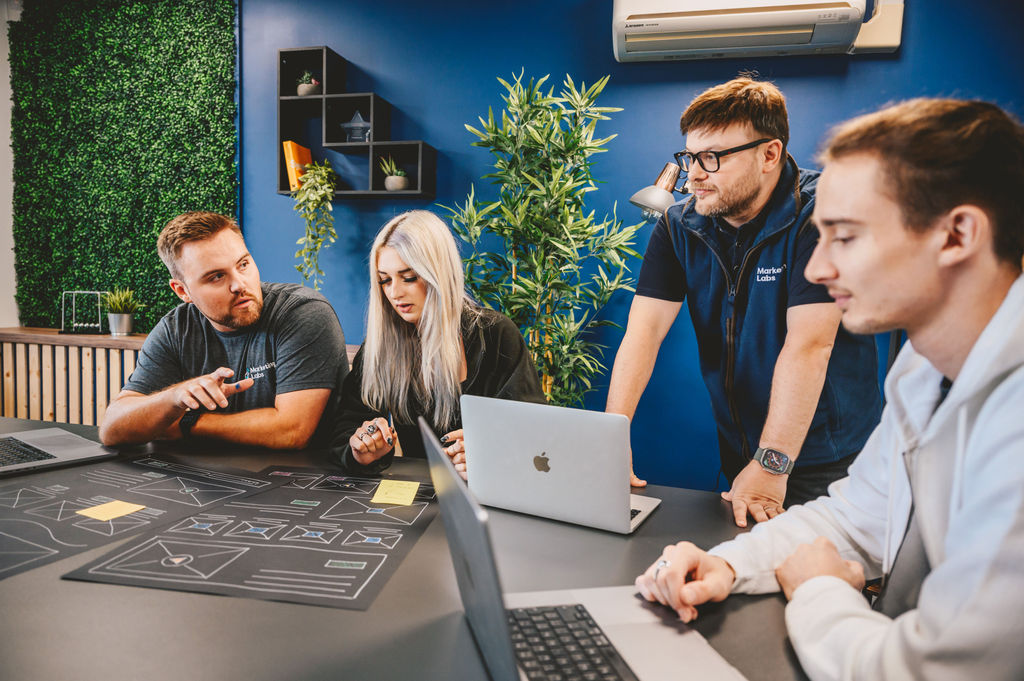 Updating your plugins is essential for the security and functionality of your WordPress website. As technology advances, so do the threats and...