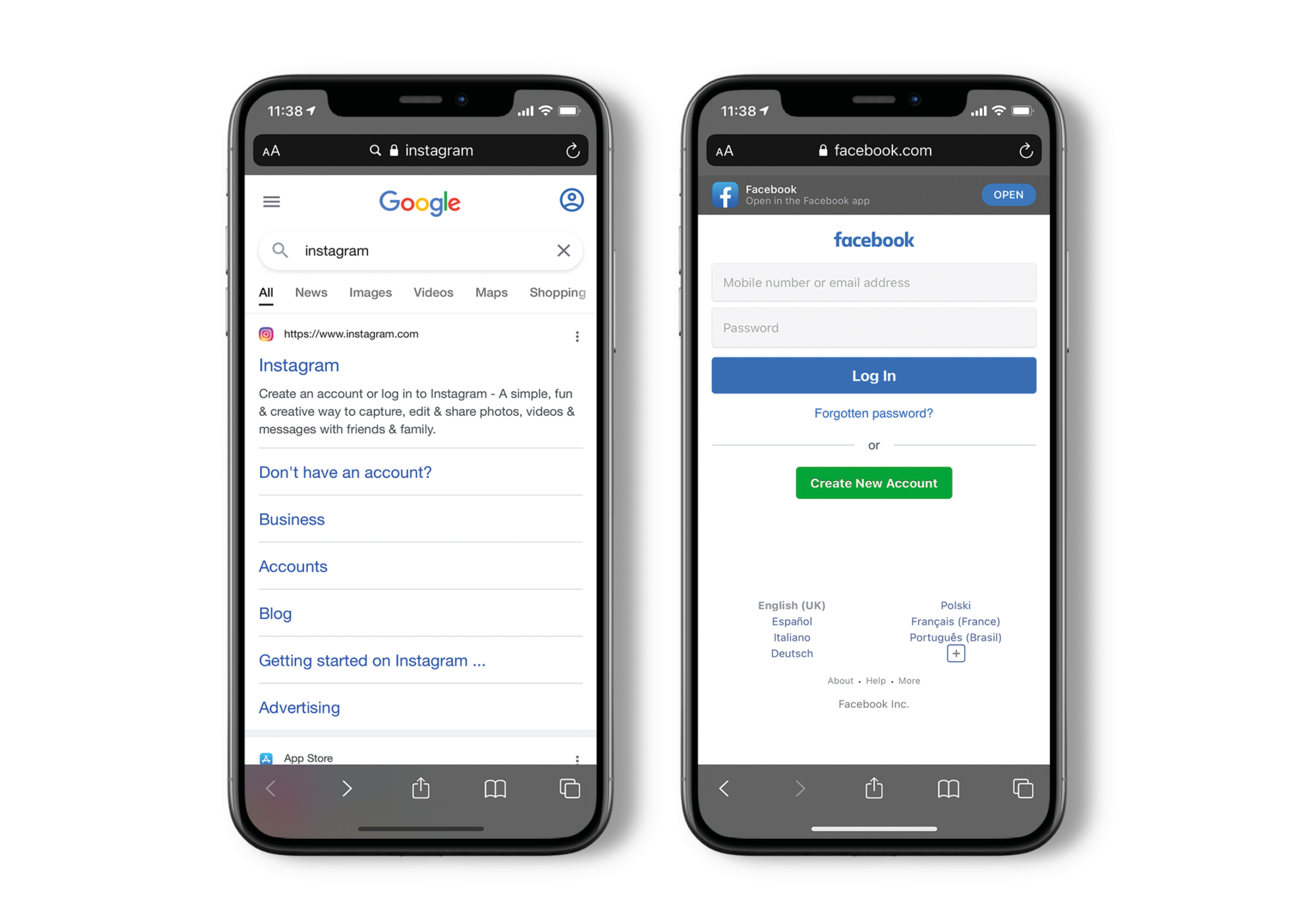 Growing
engagement and audiences

through social

Social media is now a core part of any digital marketing strategy, but what works on social for one company isn't necessarily going to get the best results for another. This is why we don't deliver social media marketing based on a one size fits all approach.

Our team creates flexible social media strategies that are focused on results, based on insights and are suited to your business and audience. We continually review the data to get to grips with what works and what doesn't so we can optimise your social content.

Every post we craft has a purpose and will contribute toward your business goals while also creating an impactful moment.
How do we enhance your customer base?
Social media gives you so many opportunities to connect and interact with your audience. We use these opportunities across multiple platforms to develop relationships by providing your audience with high-quality and relevant content – all while representing your brand.
Is social media marketing effective?
With so many people now using social media marketing on a daily basis, it is a highly effective form of marketing – but only if you get it right! Keeping on top of your insights, industry trends and new features while being transparent allows you to add trust and value to the experiences you're creating for your followers. This is how we turn followers into fans. 
Social Advertising
More people than ever use social media, meaning that social media ads can increase your audience, website traffic and conversions. From audience building to retargeting, we craft social media advertising strategies that deliver and work alongside your organic social activity.
Community Management
It's not just posts that help you to craft great experiences on social media, you also need to interact with your audience. Our community management services help build your audience by interacting with them and keeping your pages active, having real conversations and reacting to the things that matter. 
Post Design
Every aspect of your posts needs to be working toward connecting with your audience and achieving your goals – including imagery. As well as crafting the perfect words, we can ensure that the imagery used on your social profiles works for your audience and is fully in line with your branding. 
Social Media Audits
Sometimes it might not be clear why your social media marketing efforts haven't been working. Our social media audits look at your past data and activity to tell you what worked, what didn't and what we can recommend trying. The detailed audits provide actionable suggestions that can get results. 
Why are we the best social media marketing agency?
Social media marketing experts
Experience
With years of experience in social media marketing, our marketers have in-depth market knowledge that can help you creating effective strategies.
Creativity
We believe in creativity and therefore strive to find new means to grow our customers' social media presence and increase revenue from social platforms.
Conversion Experts
With all the data that we can extract from your social media accounts, we can develop highly targeted social media marketing campaigns which convert.
Quality Control
Every step of the strategy and implementation is passed through at least 2 members of staff and we check the progress regularly to ensure successful ROI.
Cost Effective
While we take care of social accounts for high street brands, our services are not limited to large companies so our charges are extremely reasonable.
5* Service
Customer care is our number two priority (number one being ROI) so we're always available to help. Just give us a call whenever you need advice.
Latest blogs
Stay on top of all things SEO, design and digital marketing by checking out our blog.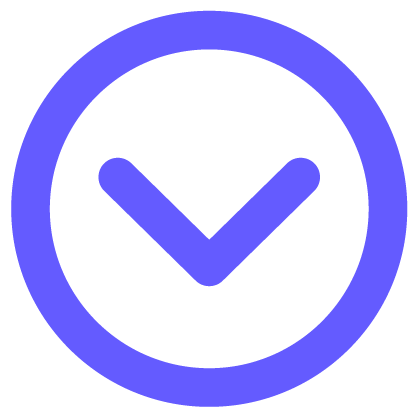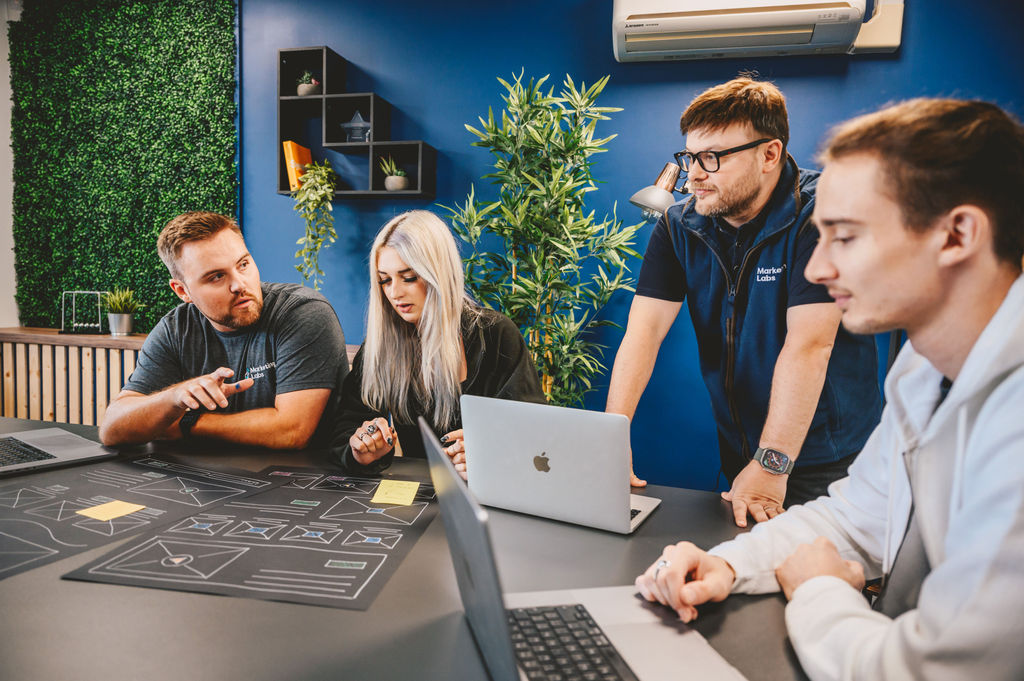 Updating your plugins is essential for the security and functionality of your WordPress website. As technology advances, so do the threats and...