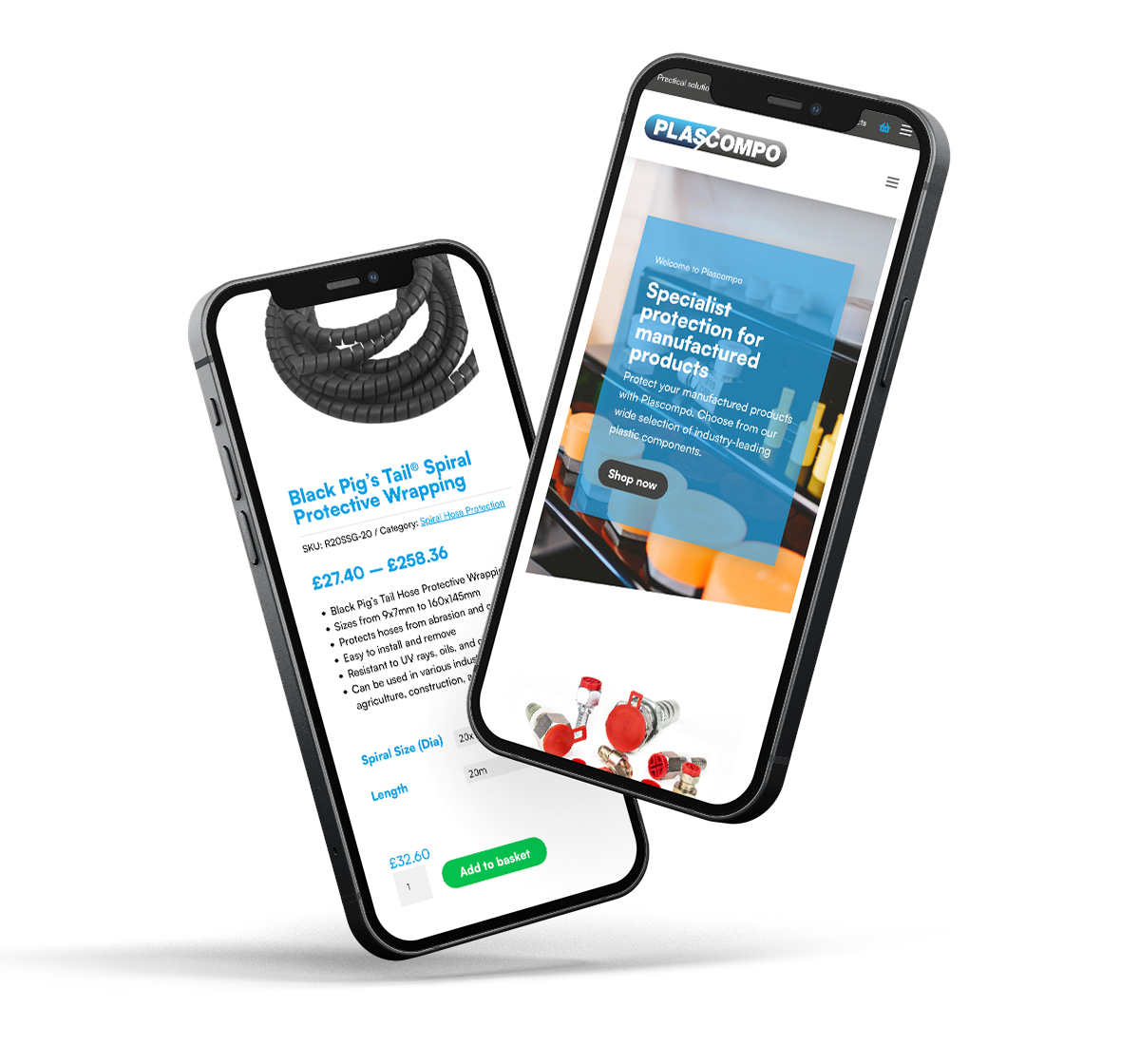 Make buying from you easy with

professional web design
Landing on your website will be the first contact most people have with your business. This is your opportunity to make a lasting first impression on your target audience.
From the moment they arrive, your visitors are looking for clues that tell them whether you can fulfil their needs. The right web design makes choosing to buy from you an easy decision. 
By combining creativity with thoughtful analysis, we're able to create websites that look good and deliver on performance. 
Why
invest

in web design?

Think of your website as prime real estate on the Internet. A place where people come to find out who you are and what you offer.

You wouldn't neglect your shop window, so why would you leave the online gateway to your business looking tired and outdated? Just like a bricks-and-mortar store, your website needs to look its best. 

From brochure sites to e-commerce web design, every site we build is professionally crafted to look good and match your business objectives.

Behind every website is a whole team's input that spans decades of experience. Our designers work closely with in-house developers, copywriters, and SEO strategists to create websites that pack a punch.
Results from the lab
We work with businesses big and small across various industries, but they all have one thing in common – a desire to do more, to progress.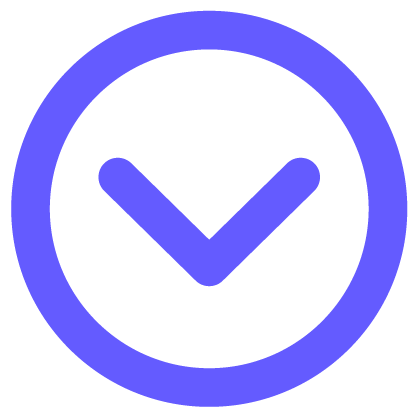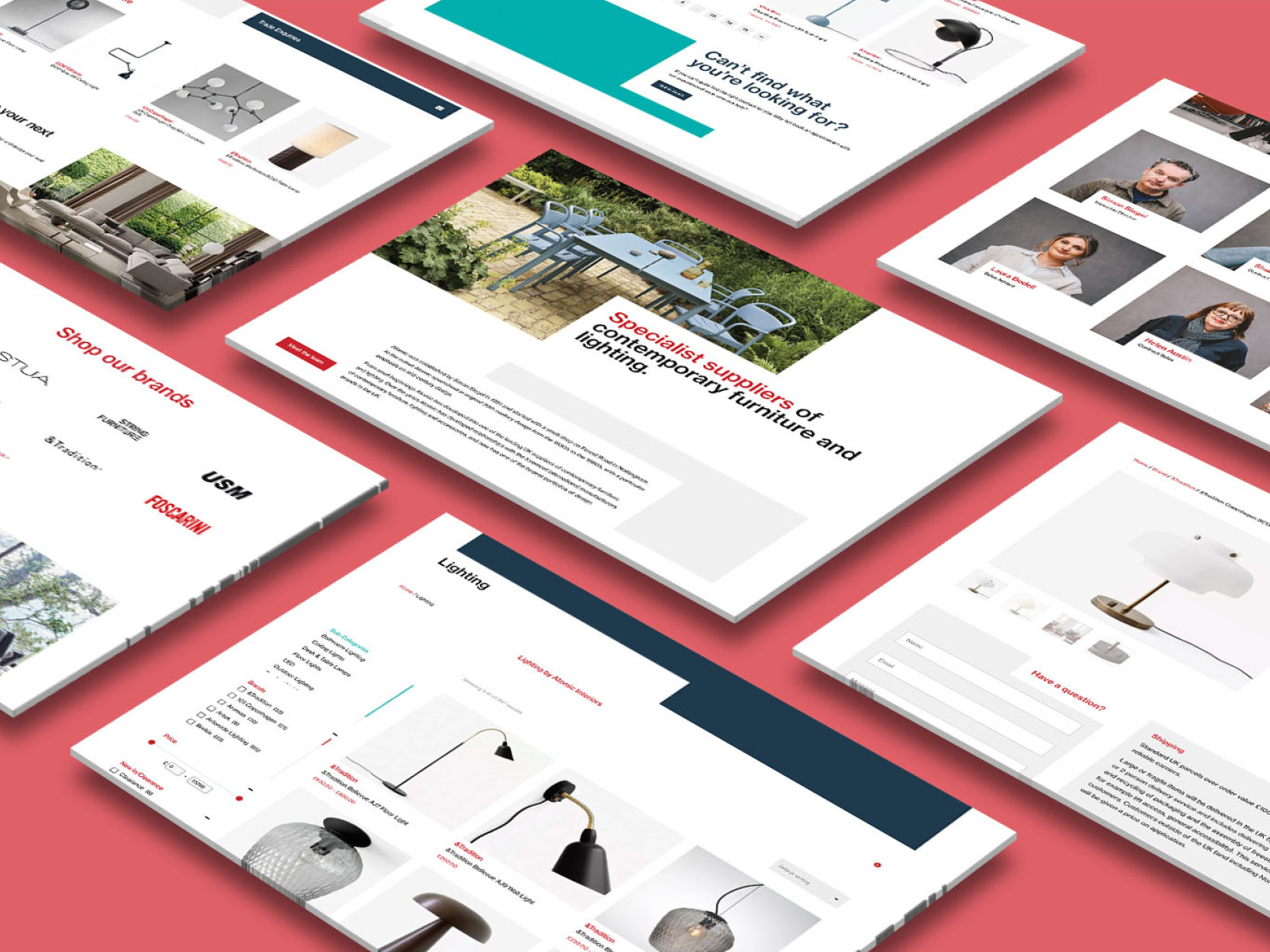 Atomic Interiors
Atomic Interiors, a leading interiors specialist based in Nottingham, sought our expertise for a comprehensive website redesign. 
Our mission was to enhance their digital presence with modern aesthetics, intuitive layouts, and a seamless e-commerce experience.
What can you expect from our
web design

team?

We're here to make improving and maintaining your website as easy as possible. From the moment you pick up the phone to call us, the process is simple and straightforward.

So, what can you expect from us?
A team that listens
It's important to us that we understand from the outset what you want to achieve so we can create something that meets your brief. Our first meeting is all about getting to know you and your business. 
Clear, honest advice
Rest assured that when it comes to dealing with costs, we're always transparent.  After our first meeting, we'll send you a proposal that outlines the work involved, project timescales, deliverables, and costs. 
A timely response
If you choose to partner with us, you'll have direct access to the people working on your website. We don't have account managers, so you're guaranteed a quick response when you need help. 
How we work:
step-by-step
Choosing to put your trust in a new website design agency is a big decision. You'll be handing over some of the control to us, but rest assured that we prefer to work collaboratively with our clients.
Here's a brief overview of our web design process so you know what to expect from us.
Video call
We'll start by setting up a call to get to know you and your business. This is our opportunity to find out what you want to achieve.
Proposal
After our call, we'll go away and look at your current website and put together a proposal that sets out your project investment.
Planning
When you're ready to go ahead, we'll create a plan for your website project that sets out what we're going to do and a date for going live.
Let's begin
As soon as we get the thumbs up from you, we'll begin to work on your design, followed by content and development.
Frequently asked
web design

questions
How long does it take to design and develop a website?
The timeframe for website design and development depends on a number of different factors, such as the complexity of the project, the number of pages to be designed, and the availability of content. Generally speaking, a standard website can take anywhere between 6 to 8 weeks to complete. However, we provide a more accurate timeline after discussing your specific requirements in a discovery call.
Do you design websites responsively?
Absolutely! We prioritise responsive web design to ensure your website looks and functions flawlessly across all devices, including desktops, tablets, and mobile phones. We optimise the user experience by adapting the layout and content to different screen sizes, making it convenient for your visitors to browse your site from any device.
Can I manage and update my website after it has been launched?
Yes, definitely! We build websites on user-friendly content management systems (CMS) like WordPress, which empowers you to make updates and manage your website easily. We provide training and resources to guide you through the process, and our team is always available to assist you if you need any help post-launch.
Will my website be SEO friendly?
Of course! We incorporate basic search engine optimisation (SEO) best practices during the development process. This includes optimising page titles, meta descriptions, and headings, as well as creating a website structure that search engines can crawl and index effectively.
Can you integrate eCommerce functionality into a website?
Absolutely! We have experience integrating e-commerce solutions into websites. Whether you want to set up a simple online store or a more complex e-commerce platform, we can help you choose the right solution and implement it seamlessly into your design. We can also assist with payment gateway integration and provide recommendations for secure and reliable transaction processing.
Can you help with maintenance and updates once the website is complete?
We offer website maintenance and update services to ensure your website remains up-to-date, secure, and functional. Our team can assist you with content updates, software updates, security patches, performance optimisation, as well as regular backups. We provide flexible maintenance plans tailored to your specific needs.
What is your approach to UX?
User experience (UX) is at the core of our design philosophy. We prioritise creating websites that are intuitive, visually appealing, and easy to navigate. Our process includes conducting user research, developing user personas, creating wireframes, and performing usability tests. We aim to provide your visitors with a seamless and engaging experience that drives conversions and achieves your business goals.
Do you offer website hosting?
While we do not provide hosting services directly, we can offer recommendations for reliable hosting providers that align with your website's requirements. We help you choose a hosting solution that offers optimal performance, security, and scalability for your website. We can also assist in the setup and configuration of your website on your chosen hosting platform.
Our
web design

services

There's no 'one-size-fits-all' approach here – every website we design is built entirely for you, helping to distinguish your business from your competitors, build trust, and make it easier for you to generate leads and conversions.
Website Development
Profesionally-crafted websites are our speciality. When it comes to designing websites that deliver, we know what we're doing. We know what works (and what doesn't) so rest assured your brand is in safe hands. 
eCommerce Websites
Not only do e-commerce websites need to look great, but they also need to deliver a seamless shopping experience and high performance. We create websites with a clearly defined user journey that makes online shopping easier. 
Resources from the lab
We're the kind of website design agency that likes to share our expertise. You'll find tons of resources in our lab designed to help you improve your digital marketing.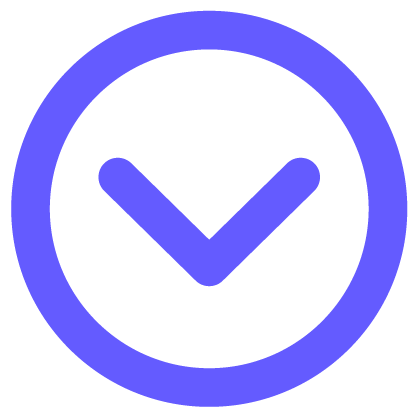 As someone who works in marketing and web design, landing pages are an exciting subject for me. When it comes to design, I firmly believe in... We're all about doing our bit for the environment, which is why we are proud to be partnered with Ecologi. By planting trees and supporting climate projects around the world, we are helping to fund solutions to the climate crisis. 
We also aim to become a fully accredited carbon-neutral agency by the end of 2023.