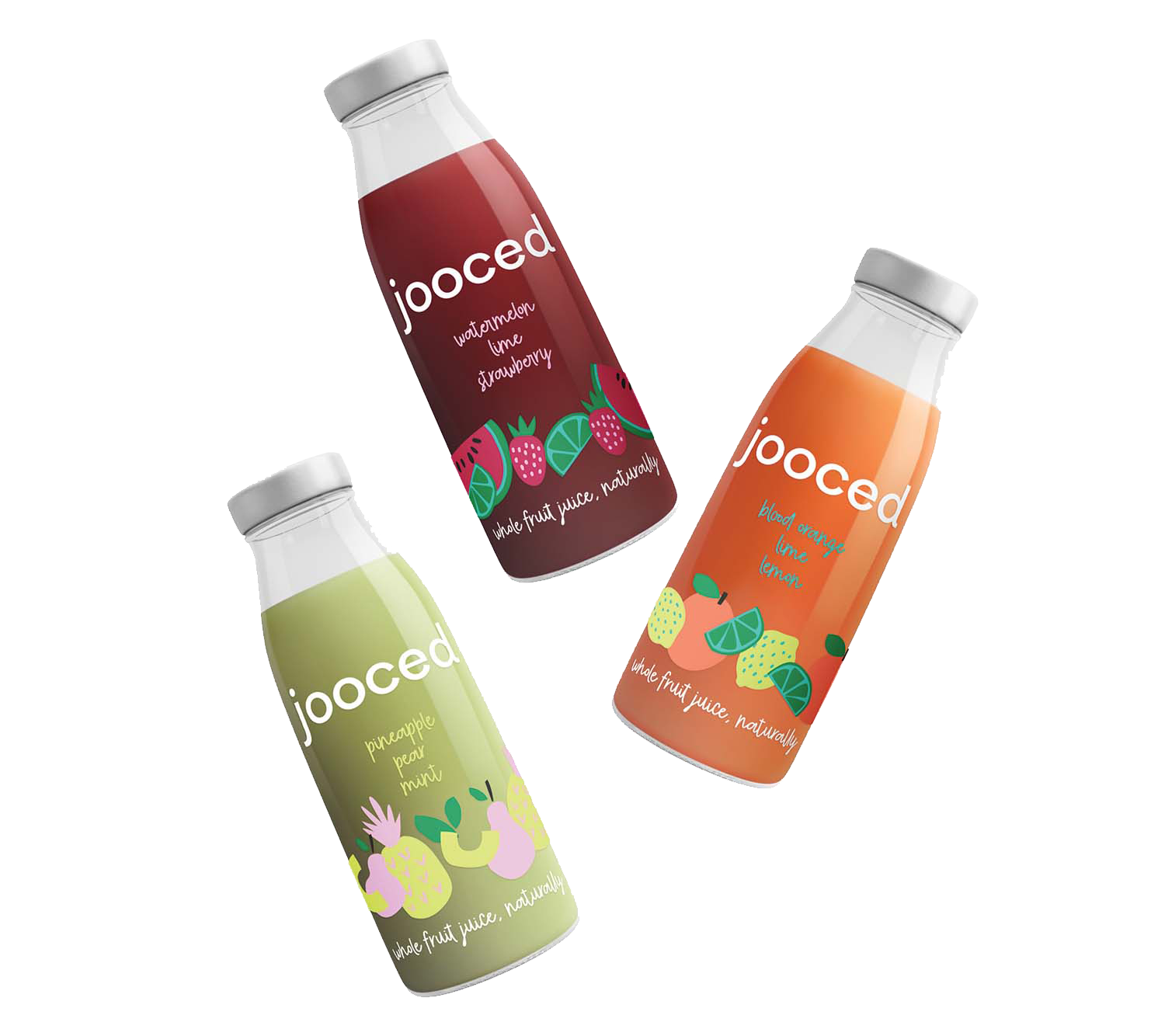 Making
brands

matter

Did you know you only get 2.6 seconds to make the best first impression you can online? Your branding works hard, which is why you need to make sure it's strong, memorable and fully reflects your business.

We're all about creating brands that have something to say – and we've helped create some amazing ones in our time. We can support our clients with all aspects of branding so people know exactly who your brand is, you have plenty of scope for growth and you win the trust of your audience.

The right branding can work wonders, so we're here to make sure yours is spot on.
Start-Up Branding
Launching a new business? Getting your branding right from the off can make all the difference to your success. We work with you to make sure your branding is saying the right thing in the right way so you're launching your business from a solid foundation.
Brand Refresh
Is your branding starting to look a bit tired? Has your business evolved so your brand is no longer up-to-date? A brand refresh can make sure your business is still recognisable to customers but sends the right message about what your brand is now.
Packaging Design
Your packaging is part of your marketing, which is why we take its design seriously. Your product needs to stand out from others and successful packaging design can make that happen. We design effective, stand-out packaging that gets noticed.
Brand Guidelines
Consistency is key when it comes to branding, which is why you need clear brand guidelines. We put together informative and detailed guidelines to support your team in accurately representing your brand.
Latest blogs
Stay on top of all things SEO, design and digital marketing by checking out our blog.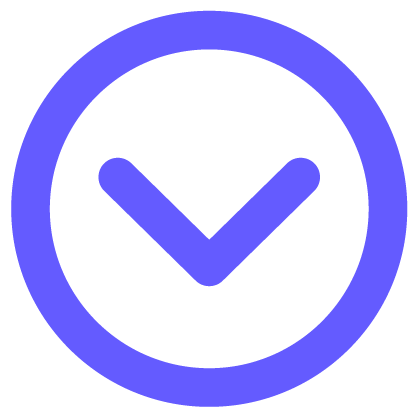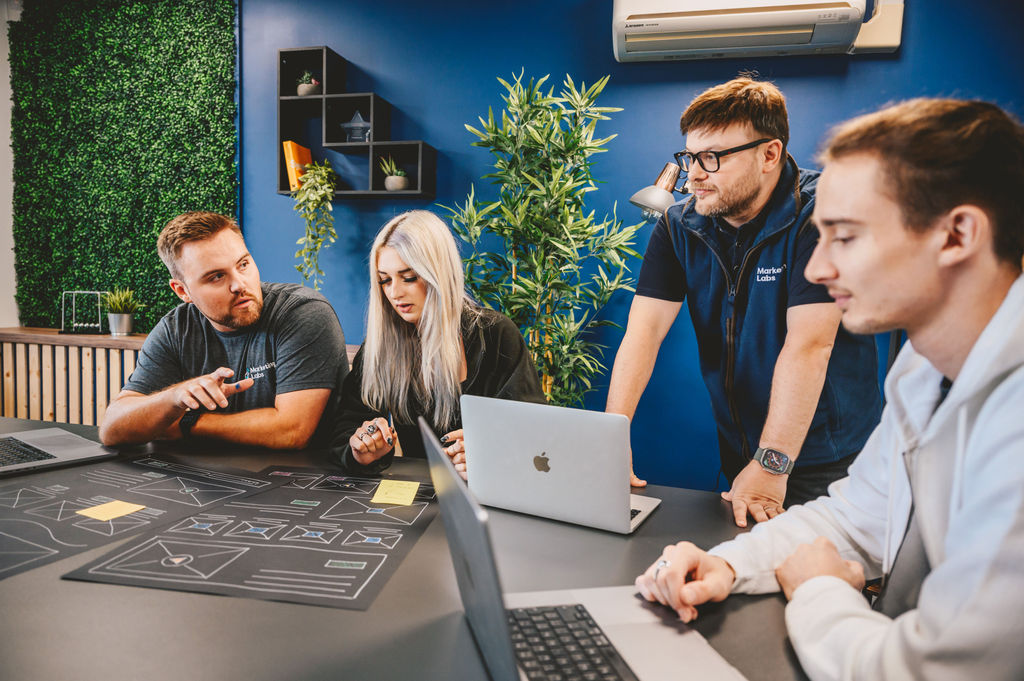 Updating your plugins is essential for the security and functionality of your WordPress website. As technology advances, so do the threats and...