Is your brand still
doing its job?
Even the best brand may not remain relevant over time. A change in business direction, a shift in the target market or a change in your business' positioning can all call for a totally new brand identity. Similarly, a merger or even a PR crisis might call for a total revamp of your brand. 
Whatever the reason your brand is no longer working or relevant, a re-brand allows you to re-evaluate it and gain a renewed understanding of your business' views, goals and audience. You can then start to build a whole new brand that is more closely align with your business ready for a full relaunch.
So where exactly do you start when
considering a rebrand?
Here at Marketing Labs, we have loads of experience with helping clients go through the process and create exceptional brands. From brand workshops to new brand guidelines, we take you through the full process while also ensuring that your new brand is strong and suited to your business. 
We don't just deal with the superficial elements like your logo, type or colours either. Changing values, growing out of your old identity or brand repairs all need to be addressed, which is why we also deal with the theory behind your visual elements, along with your messaging, tone of voice and brand personality. 
The result is a brand that perfectly reflects your business, builds trust and perfectly showcase your values, products and services.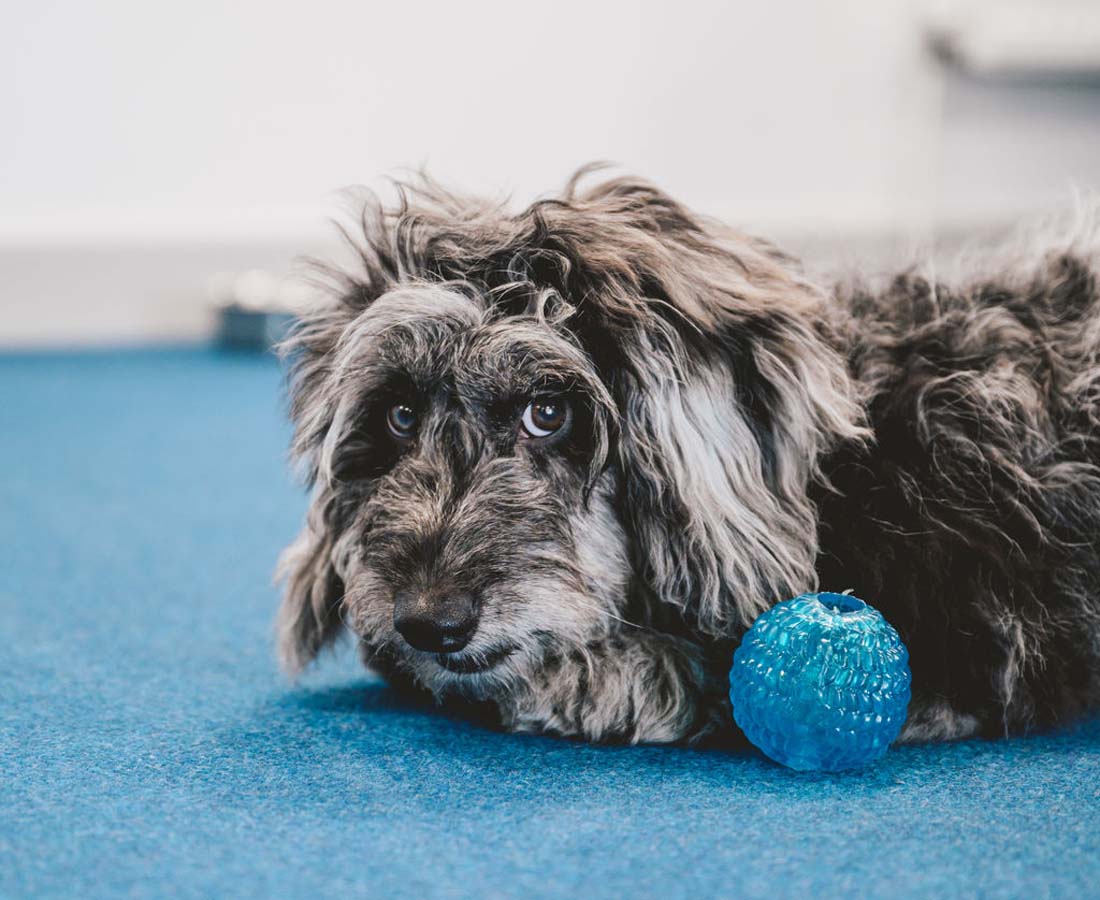 Analytical, digitally minded
dog-lovers
When we aren't creating and implementing goal-smashing digital marketing strategies, we're usually hanging with, taking photos of or talking about our pets!
Everyone at Marketing Labs is a huge animal lover and we have quite a menagerie between us all. In fact, you'll probably get a chance to meet some of our four-legged friends if you come to visit us, as our office is animal-friendly.