Driving growth and helping you
reach your goals
Successful digital marketing isn't easy. To make sure every channel and type of marketing work together to achieve your business goals, you need to know:
What actions are needed
How these should be executed
Where every marketing technique fits in your plan
What the goals for each channel are
And more
Getting all of this right and in order can be difficult, but a digital marketing consultant can help.
Whether you're restructuring your digital marketing, launching a new project or want to optimise your performance, our consulting services can help get you off on the right food. We can help you organise your ideas, design effective strategies and help your project get the best results from the initial stages right through to execution.
With decades of experience, our team can consult and advise on a wide range of digital marketing areas, always providing the best, actionable advice. We provide you with an outside perspective that can bring some clarity to your plans and help to deliver improved ROI.
From audits to digital strategies and even training, we can customise a consulting package to suit your business needs and help drive great results.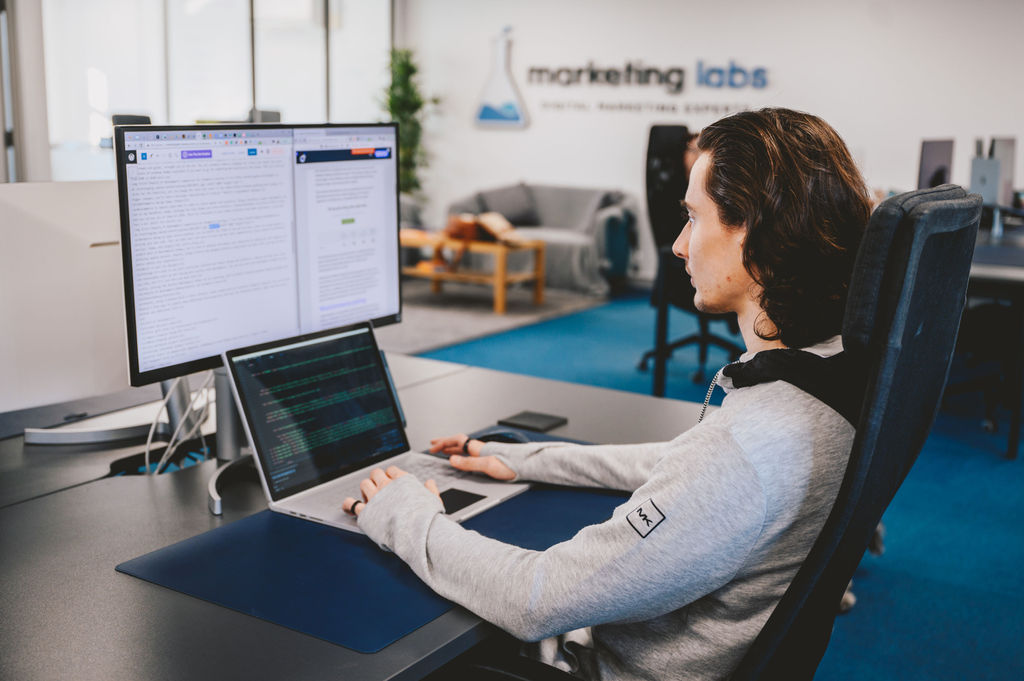 Let's get started
Interested in working with us? Get in touch today.