Time to
grow your eCommerce

business
Getting your online shop right is the foundation of your eCommerce business. Not only do you want your website to look fantastic, allowing you to show off your products, it also needs to be fully functional and easy to use. 
A seamless customer experience that allows visitors to get from a product to a 'thanks for your order' page is key to your conversion rate and customer satisfaction. On top of this, customers want to feel safe when shopping on your site, with secure transactions and the best website security helping to build trust. 
The Marketing Labs team of designers, developers and marketers can help you do this. 
We've worked with countless eCommerce brands to deliver exceptional websites that are designed with the customer in mind. We look at every point of the customer journey, from where they land to when they make a purchase and what gets them to come back. 
This means we can satisfy the needs of your target audience while keeping in mind your brand and business goals every step of the way. The result is outstanding eCommerce websites that deliver an excellent online shopping experience.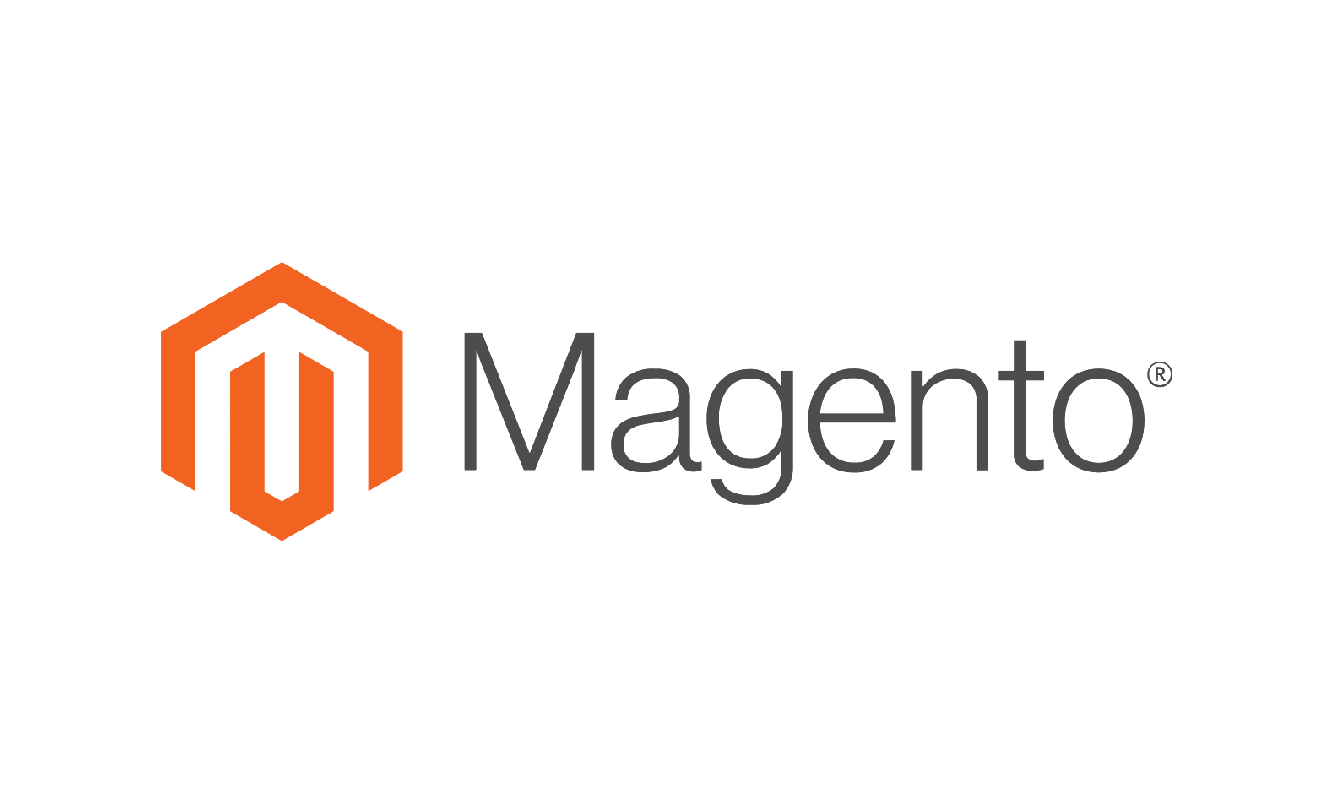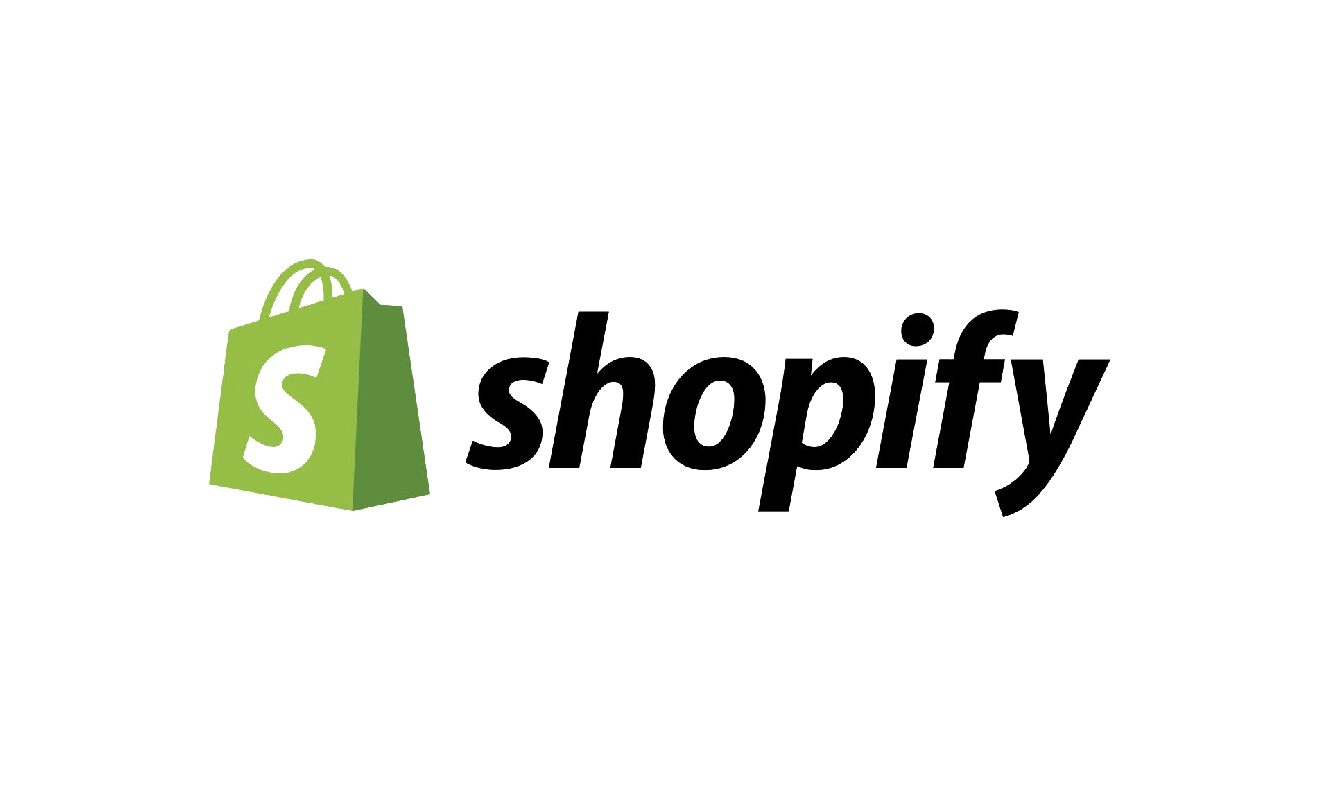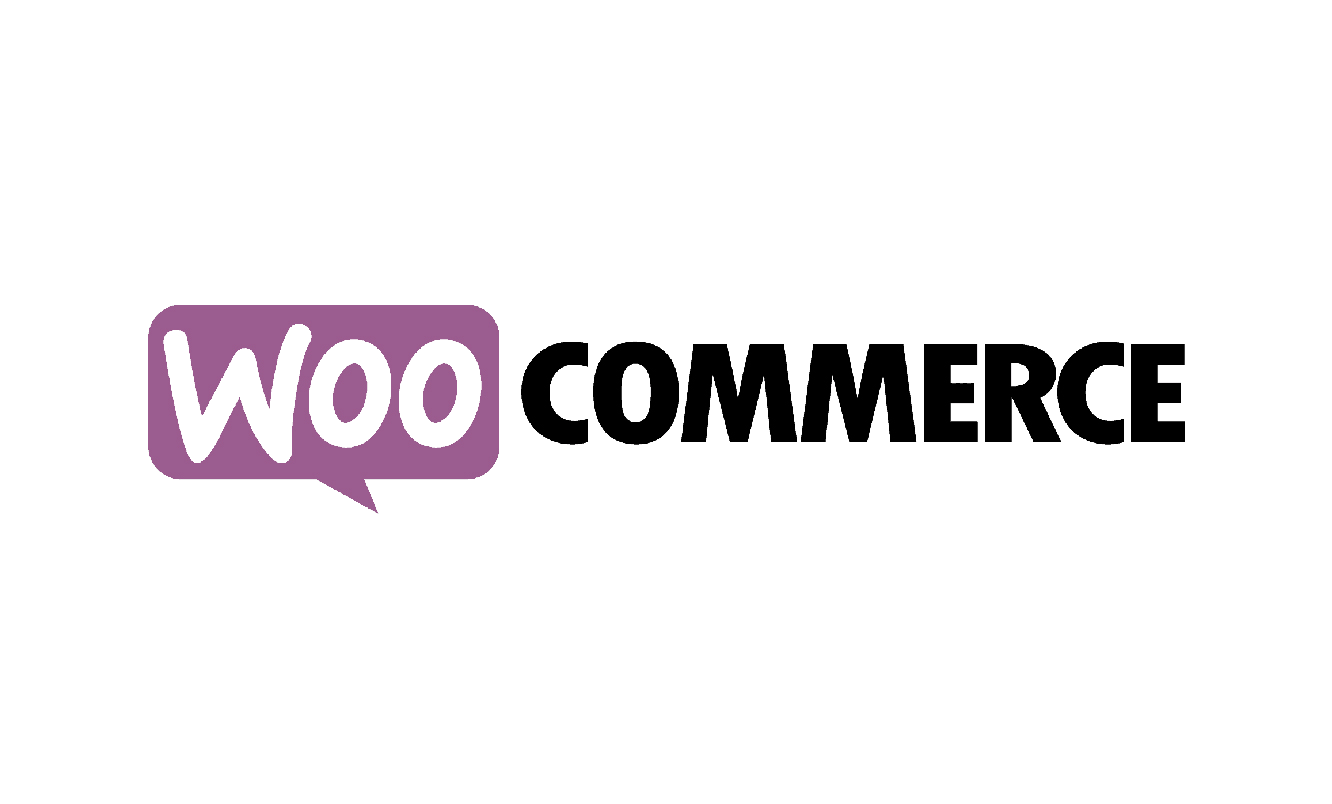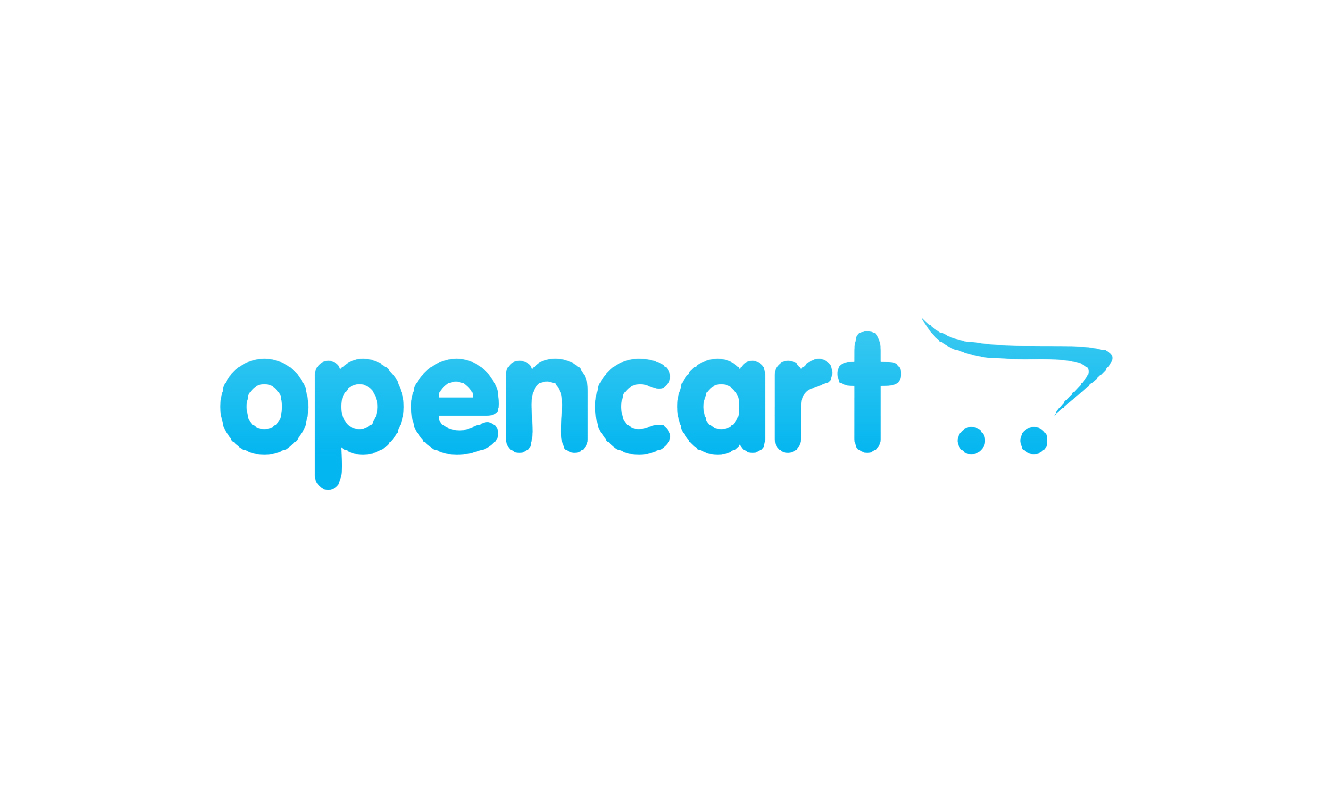 Our team has worked with many eCommerce stores across a wide range of product types. We have a proven track record when it comes to improving conversion rates, increasing traffic and delivering great customer experiences. 
As well as full eCommerce site designs and builds, we can help to optimise your existing website to make sure it is delivering for your customers. Lots of small but meaningful changes to design, content and pricing can make a big difference to usability and make sure your site is seen as trustworthy by customers. 
We also help you maintain your eCommerce website, ensuring it continues to offer a great experience, respond to the needs of your customers and stay secure.
Latest blogs
Stay on top of all things SEO, design and digital marketing by checking out our blog.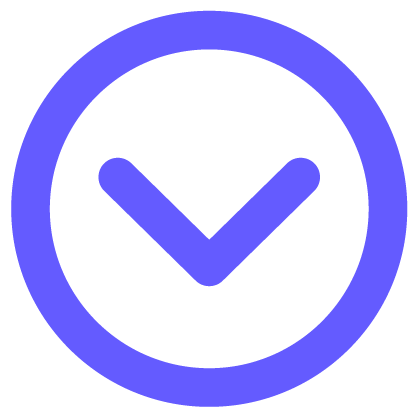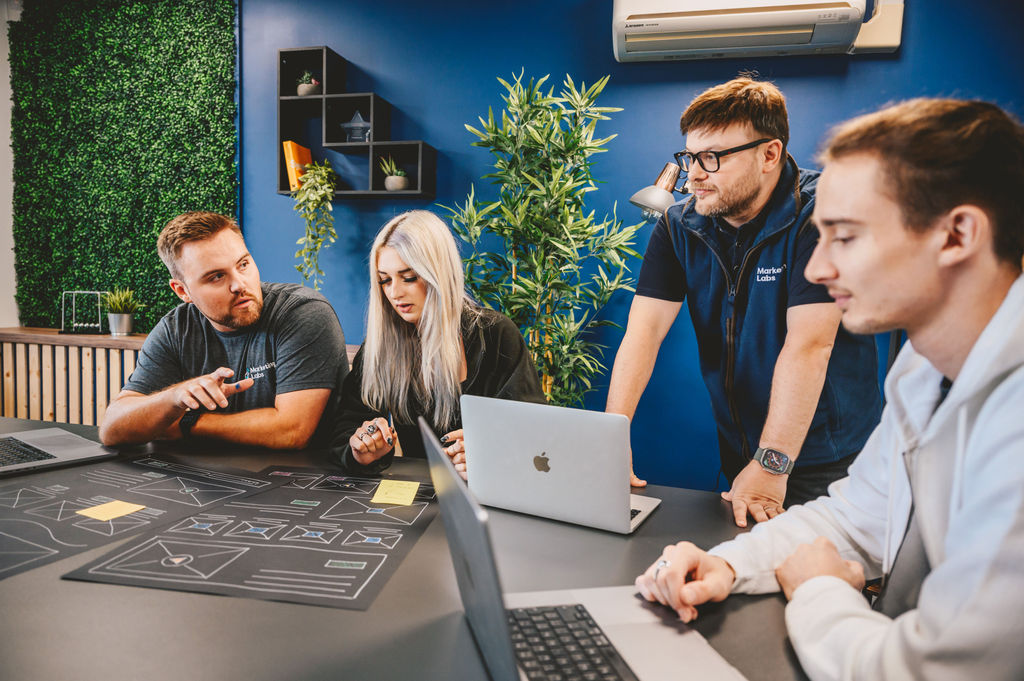 Updating your plugins is essential for the security and functionality of your WordPress website. As technology advances, so do the threats and...
Let's get started
Interested in working with us? Get in touch today.