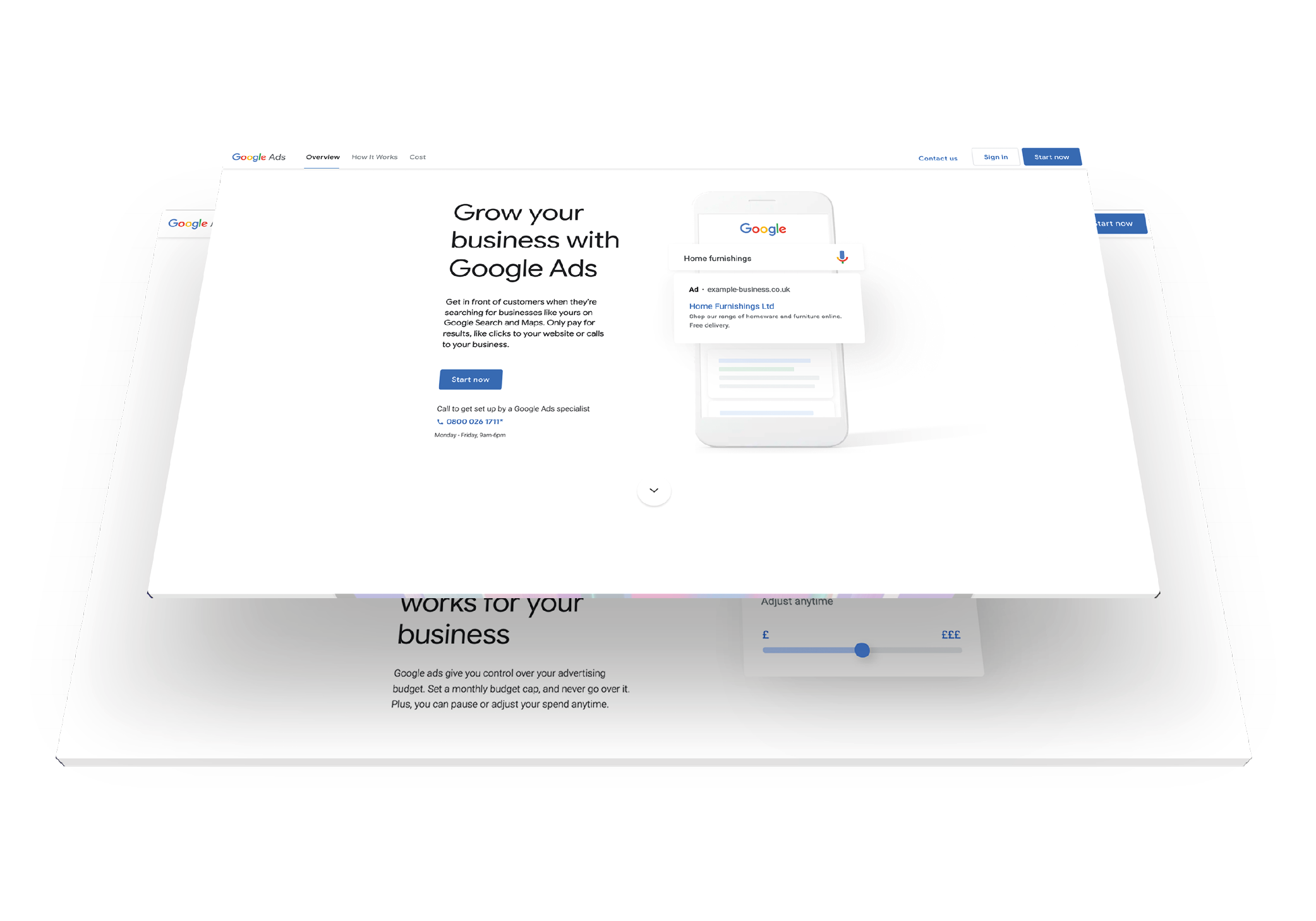 Drive your sales

with paid search from Marketing Labs

PPC, also known as pay-per-click or paid search, is a cost-effective way of increasing sales and revenue for your business using the power of tech giants like Google. It's one of the best ways to get your business in front of the people searching for your products and services.
We made £40 of revenue for every £1 of ad spend for our clients last year
Advertising using Google and Bing's search engines gives you access to a greater pool of people globally, and at the same time, you get an insight into how people are searching for your products.
This allows you to determine whether your business or service matches what the user is looking for – and if it isn't, you can refine your search terms so the right people are seeing your ads.
PPC can drive traffic and generate leads, conversions, and revenue for your business. But this is hardly a secret – in fact, your competitors are already doing it, which is why it pays to make sure your campaigns are managed by an agency with a proven track record of getting results for their clients.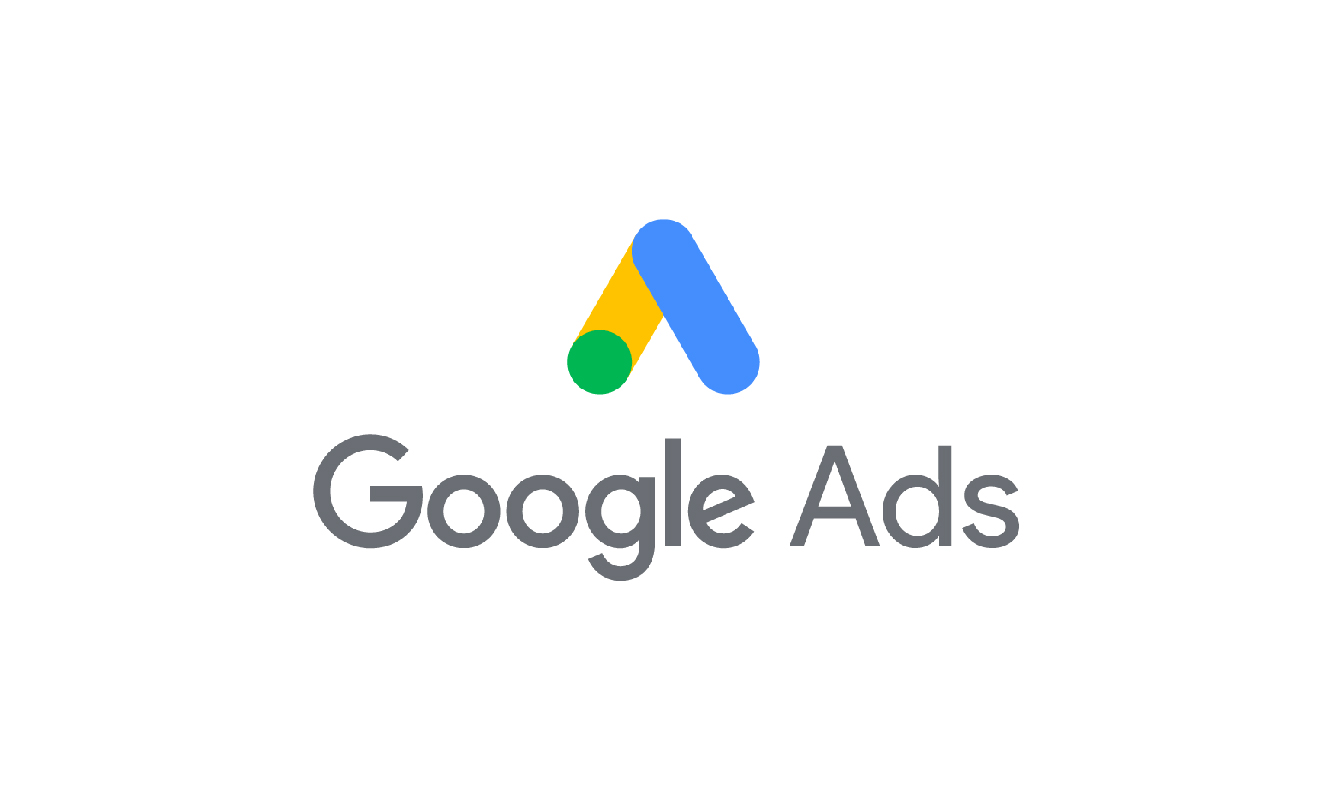 Google Ads
Advertising with Google has the potential to direct a huge number of hyper-relevant customers to your website. Google Ads offers a cost-effective way to reach your target audience. We develop ad campaigns that don't just deliver short-term gains, but by continually optimising your ads, we also ensure you get a high return on investment over the long term.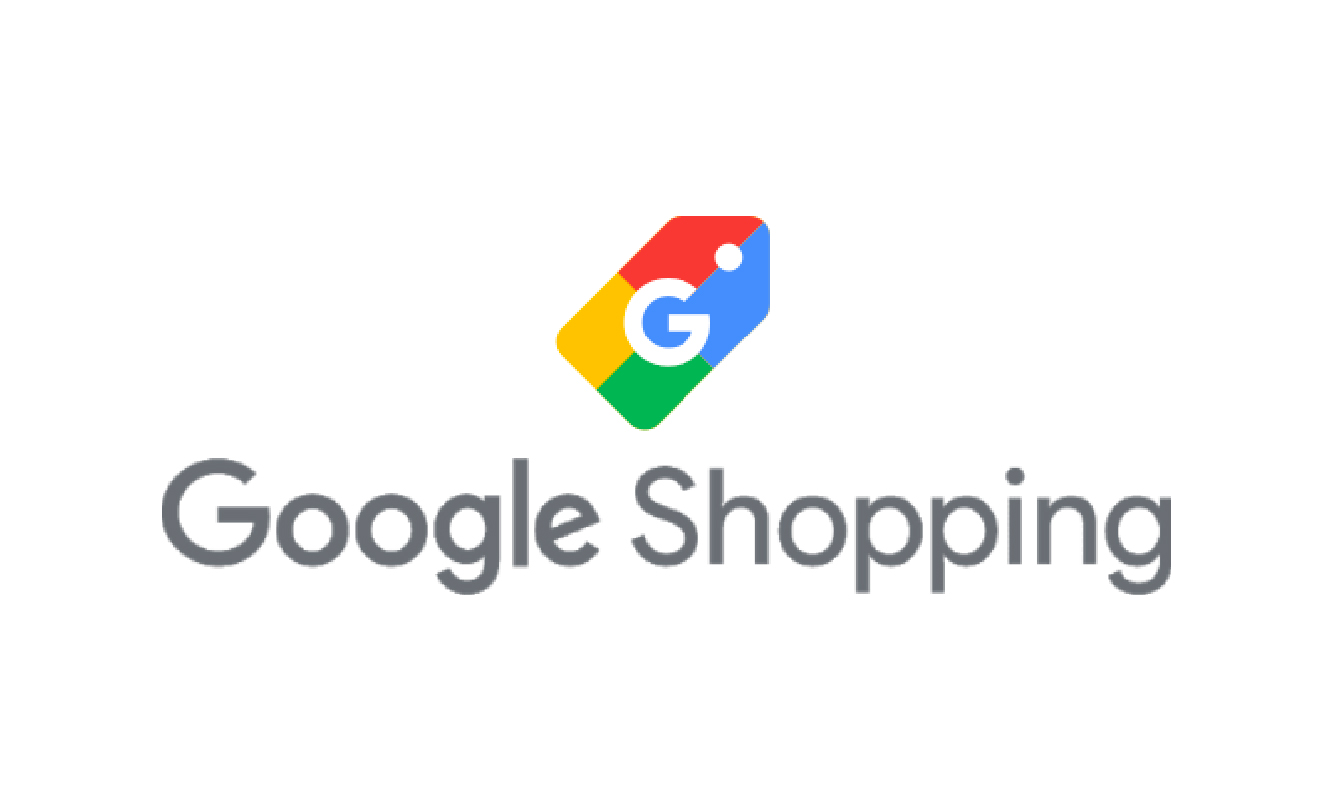 Google Shopping
Shopping ads are one of the best ways you can showcase your products, allowing you to add rich product information and showcase your products when customers want to purchase. We ensure all shopping ads are high-quality, optimised, and include the correct information to increase conversions.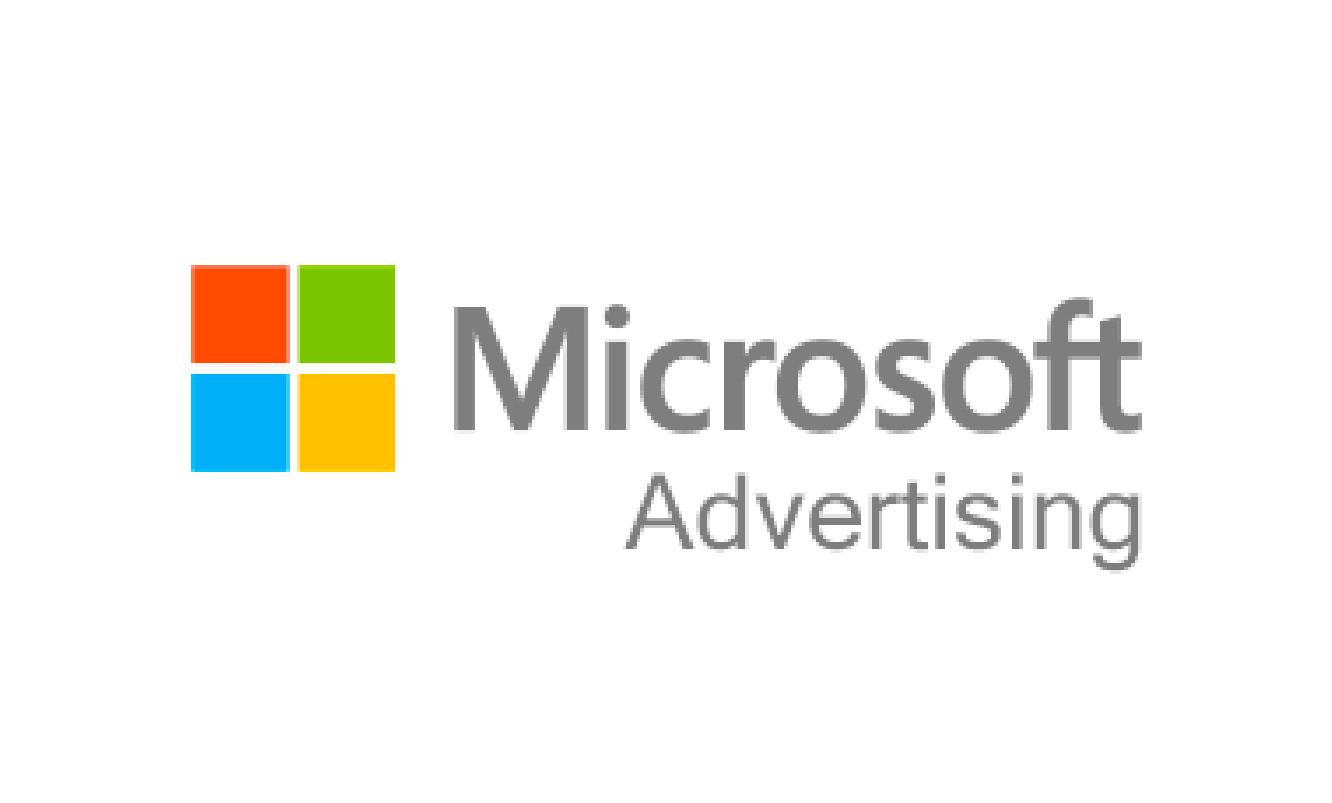 Microsoft (Bing) Ads
Not all of your audience uses Google, which is why it is also worth investing in Microsoft advertising. A cost-effective option, Microsoft advertising allows your business to reach customers searching on Bing, Yahoo, MSN and other search engines, broadening your potential customer base.
Optimising your
ads strategy

for performance
Remarketing
Remarketing is an essential part of any marketing strategy. Well-optimised remarketing campaigns can add huge incremental value to your business. The key to remarketing success is creating well-defined and structured retargeting audiences and engaging ads. We work with our clients to determine objectives, so we can scope out and deliver a retargeting strategy that integrates with their PPC account and broader marketing efforts.
Google Display Ads
Google can reach up to 90% of global users with their Display Network. It has unbelievable potential to put your brand in front of the right people at the right time. Strategy across the display network can vary based on objectives, and it may not be essential for your business. However, display ads can play an important role all the way through the sales funnel. We believe display ads can play a pivotal role in your business, and we can help you determine how best to achieve success.
YouTube Ads
Over two billion logged-in users per month choose YouTube as their online video platform. Importantly, these users span all generations! YouTube is home to all forms of video content, from tutorials to entertainment. There is plenty of opportunity to reach your audience whilst they're watching, or better, advertise your products and services with hyper-relevant content. Video can play an important role in your marketing plan, and we can help you deliver success for your business.
Why choose Marketing Labs to
manage your ads?
We're a Google-accredited PPC agency in Nottingham with a proven track record of delivering growth for our clients. We manage campaigns all day, every day, for businesses across various industries, and this experience gives us a leading edge.

We work with paid search daily, so we know what's new and what's coming up. It means we're prepared for changes before they happen, and we can help our clients take advantage of growing trends and new services.
Even better, we have real experts reviewing your campaigns and making decisions rather than relying on software. We analyse the data first-hand to refine and improve our clients' ads. 
Whether you want to increase your visibility online, understand your audience better, or increase your conversions and revenue, we're well-equipped to help you maximise your return on investment.
How we've helped our clients
achieve success
We help our clients achieve more from their paid search campaigns by taking the time to understand their business and building a strategy to meet their objectives.
To achieve long-term success, we prefer to work in partnership with our clients. After all, we're only successful if you are.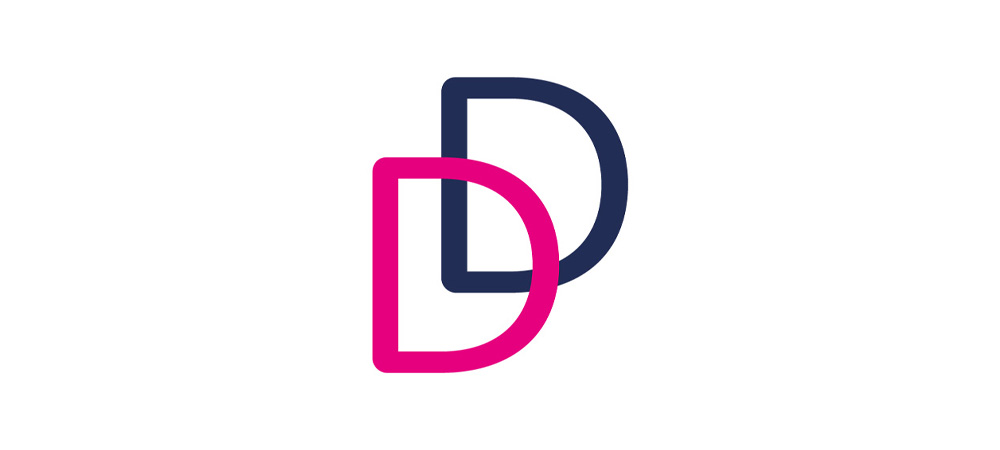 DD Group
In 2021, we started working with one of the largest dental equipment suppliers in the UK. Pay-per-click advertising is a big part of their digital marketing strategy, but their Google ads weren't performing well.
They set us the challenge of improving it, and with over 27,000 products, this was no mean feat. We started by re-organising their products into several smaller, highly-targeted ad campaigns.
With continual refinement, we exceeded their growth expectations and secured them £5.5 million in sales. To put that into perspective, that's over 40.5 times the amount they invested in pay-per-click advertising.
Furl
Furl is one of Britain's best-loved furniture companies, and a big part of their business exists online. We've been helping them with their digital marketing, including paid search, since 2016.
When we took over Furl's Google Ads account, its campaigns were performing poorly. Their ads were costing a lot of money, had a low conversion rate, and there were a lot of wasted clicks.
We fully restructured their account to focus on bringing the right customers to their website. We did this through advanced visitor segmentation based on the ideal Furl customer.
Today, Furl's paid search is performing better than ever and exceeding expectations. They've increased their conversion rate by 257% and secured a 210% return on investment.
How we work:
a step-by-step process
We have a broad mix of clients at various stages of growth. Big or small, we have packages to suit every size and type of business. Here's a brief overview of how we like to approach the process of working with you when onboarding a new client.
Step 1: Video Call
We always like to start with an introductory video call to discuss your requirements and get to know you and your business objectives.
Step 2: Audit
Once we have access to your ads account, we can cast our eye over it to see how well you're doing and how close you are to achieving your objectives.
Step 3: Our Findings
We'll present our findings for you to review with a few recommendations based on its current structure and advice on how to implement these changes.
Step 4: Work Starts
The greatest value comes from working collaboratively on a long-term plan aligned with your business objectives. This gives us the best chance of securing a high return on investment for your campaign.
How does

paid search

differ from social ads?
Pay-per-click advertising – or paid search – is a way of buying advertising space on the results pages of search engines like Google and Bing. While social ads appear on platforms like Facebook to build brand awareness and engagement.

The most significant difference between PPC and social ads is search intent. With paid search, your ads are only shown when someone uses a keyword related to the product or service you're promoting – and you only pay when someone clicks on your ad.

The people seeing your ads are already interested in your product, which means they're more likely to buy from you, and you can expect to see a high return on your investment.
Check out our
related services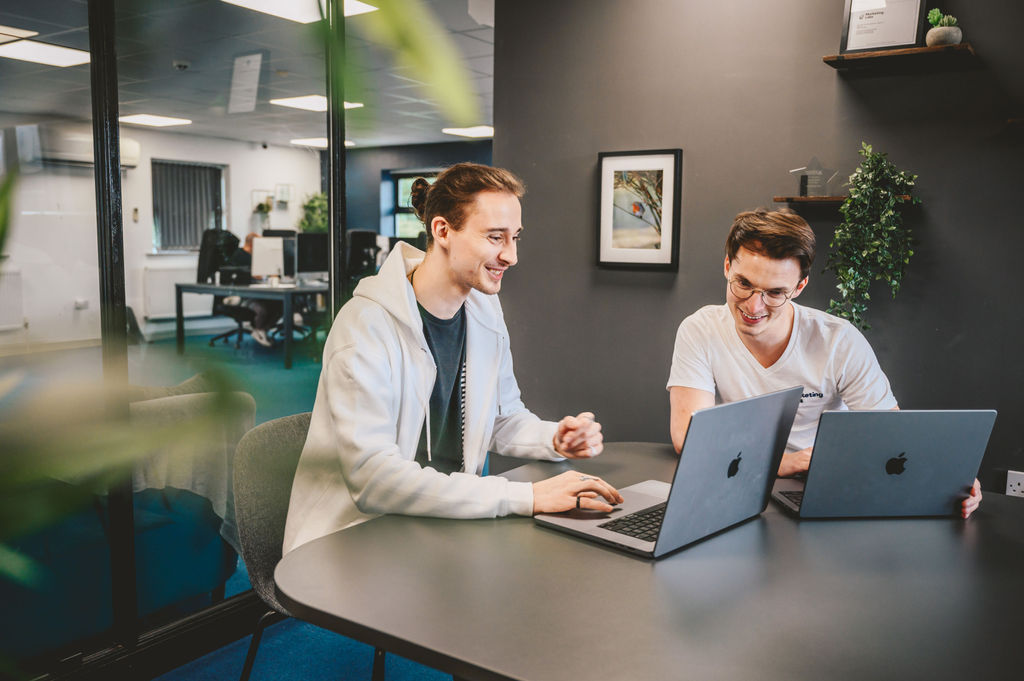 A
Nottinghamshire

PPC agency

Location isn't always important with digital marketing. However, Marketing Labs is a PPC specialist located in the north of Nottinghamshire, but we service many national and international as well as local businesses.

With great access via the A1 and M1 most businesses are within a short drive; for those occasions where a face-to-face meeting is important! Of course, the benefit of digital marketing is that nearly everything can be handled via video calls, digital communications and meetings.

However, if you need a face-to-face meeting, or you'd like to stop by for a cup of tea. You're more than welcome.
Our latest PPC content
Stay up to date with the latest PPC content from the Marketing Labs team!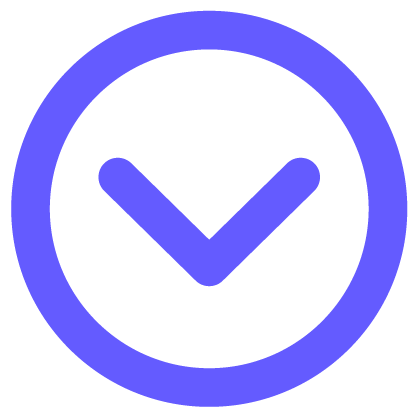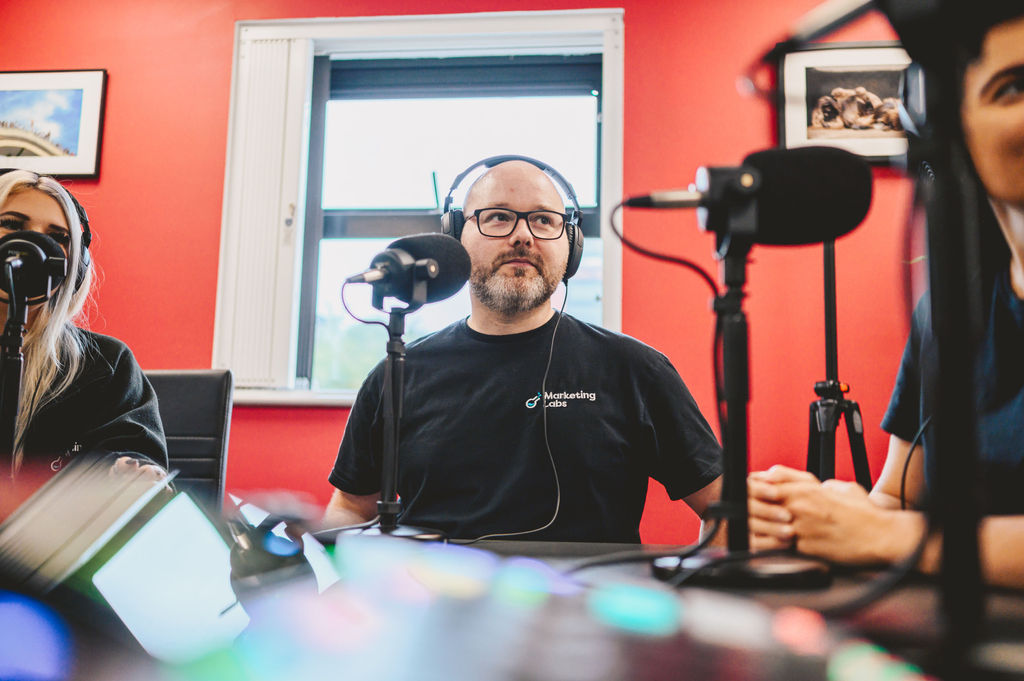 If you're managing your PPC & SEO separately, you could be missing valuable opportunities to improve your tactics and drive results. We have a...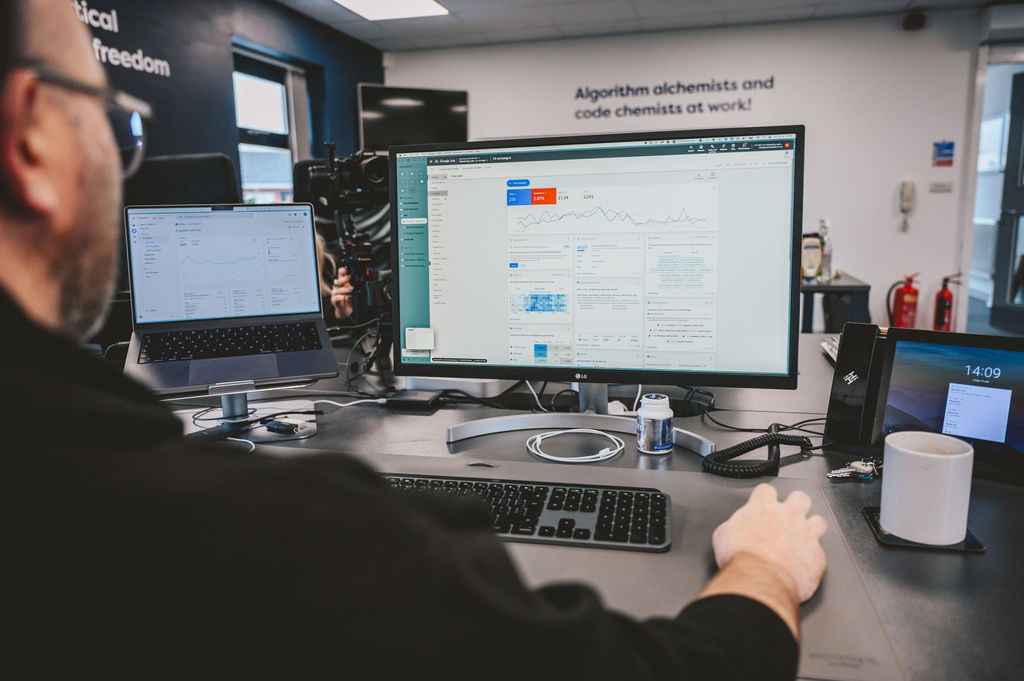 If you're new to ads, you may not be familiar with the methods you can use to advertise across the Google network. There are three main advertising...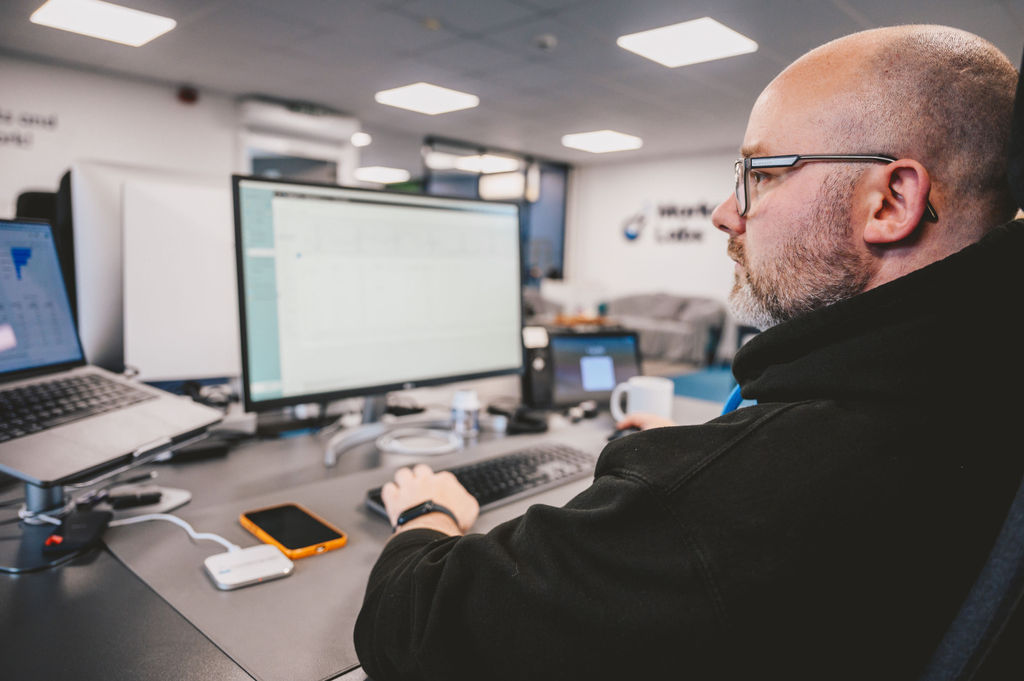 With the right tools and a little bit of know-how, you can get an insight into what your target market is looking for online.