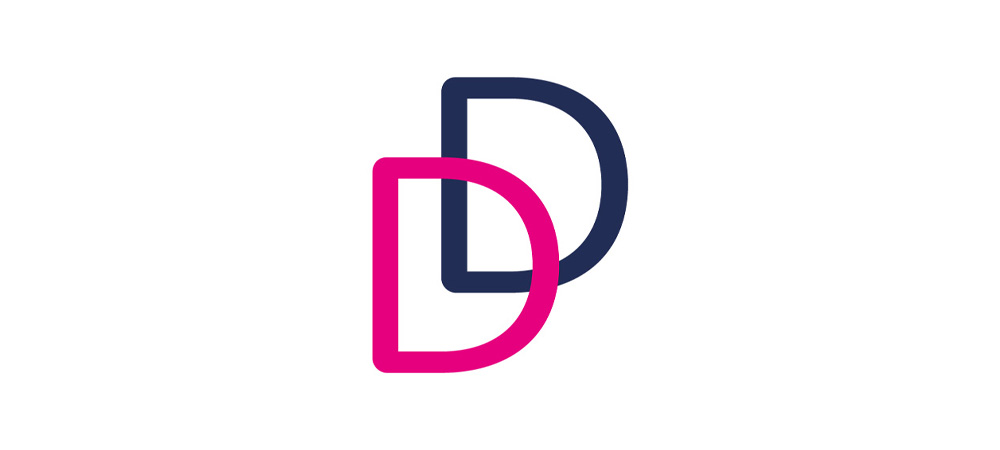 DD Group (previously Dental Directory) are one of the largest UK suppliers of dental equipment, supplies and business services. Founded over 50 years ago, DD stock over 30,000 products and receive over 2,000 orders daily – Marketing Labs partnered with DD towards the back end of 2021 to help with all aspects of digital marketing.
Performance & Growth Statistics
With over 30,000 products to manage within a number of categories and specialist areas, the challenge was to create a targeted strategy alongside DD's marketing team – whilst also targeting and meeting specific KPIs, including return on investment.
We partnered with DD to help with a number of areas of their Digital Marketing activity, including SEO, Google Ads, content marketing and social media advertising. We helped align the business strategy with their online performance through a number of different methods to help exceed targets and generate an exceptional ROI.
Initially, we achieved a 15x ROI on an early ads campaign before further developing the account and eventually reaching a much higher return on investment of 40.5x.
Why not have a listen to what
DD Group

had to say about working with us. We're all about doing our bit for the environment, which is why we are proud to be partnered with Ecologi. By planting trees and supporting climate projects around the world, we are helping to fund solutions to the climate crisis. 
We also aim to become a fully accredited carbon-neutral agency by the end of 2023.