Graphic design is a broad term that can cover a lot of services and provide you with content for a huge number of marketing channels. Whether you need a poster designed or eye-catching digital adverts, great graphic design can make all the difference when it comes to engaging your target audience.
So what types of design can we create for your business?
Brochure design
Posters and flyers
Vehicle livery graphics
Exhibition graphics
Signage design
Menu design
Magazine adverts
Catalogues
Business stationery
Digital adverts
Our studio of professional designers can support all your marketing needs whether it be on screen, on paper or on the side of a bus!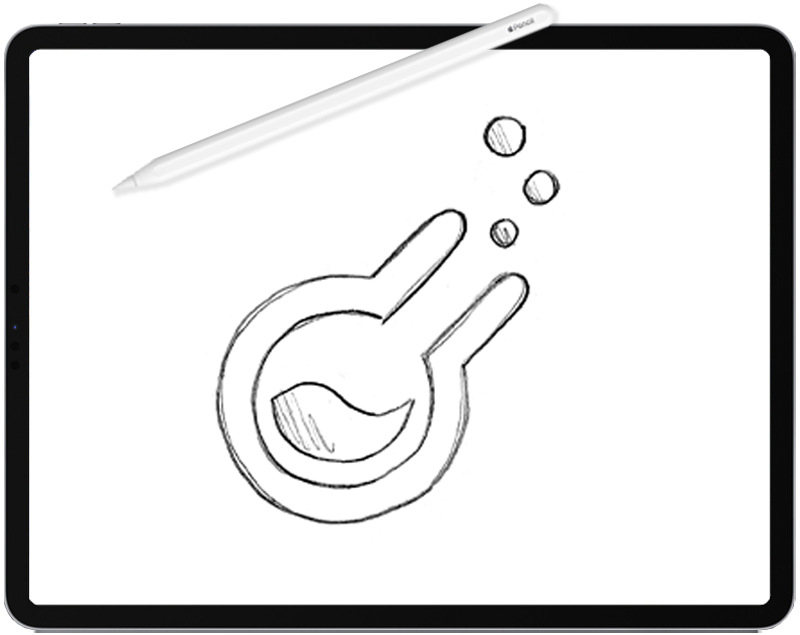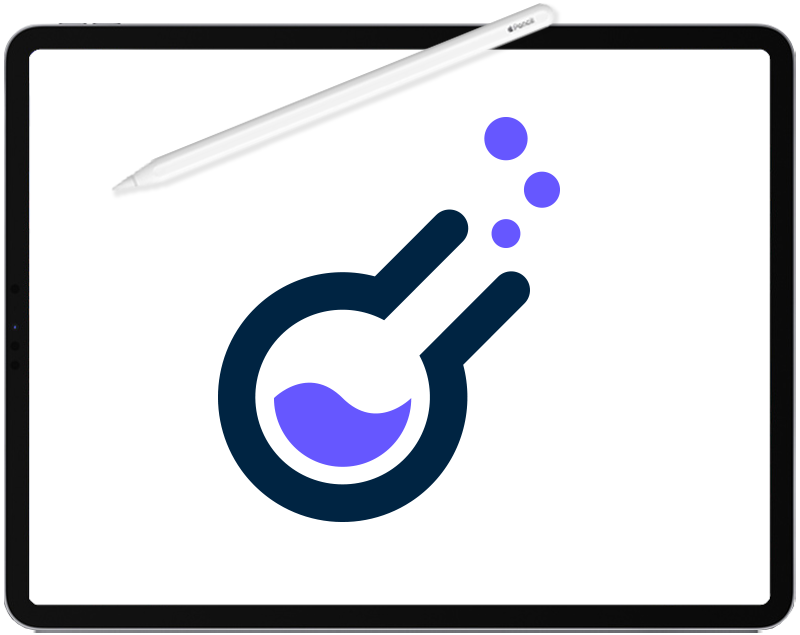 Logo Design
Your business logo may not be your complete brand, but it's a really important part of it. Your logo represents your business, so it needs to be unique and recognisable. It will become synonymous with your brand values, instil customer trust and raise awareness of your business. This means you need a logo that ticks all the boxes – which is exactly what we can create for you.
Illustration
Custom illustrations give you the perfect way to personalise your content and brand messaging. From character design to web icons, illustration can make a big impact and get your audience engaging with your brand. Our creative team not only produce outstanding bespoke illustrations, but they're also pros at making complicated or boring data and information exciting and easy to understand with custom infographics.
Design for Print
Even in today's digital world, print holds a lot of power. There's something about being able to hold something, leaf through it and take it home that people enjoy, which means that print marketing can have a big impact. Our team are experts at creating designs for print, helping you to stand out for the right reasons. We also take care of the complete process – from the initial design right through production and delivery.
Why choose
Marketing Labs

as your digital marketing partner?
When it comes to our clients, we work hard to make sure every part of their strategy is a success. Our data-driven approach to digital ensures we always keep our client's goals in mind and that we make decisions based on research and real insights. 
We combine our analytical way of working with creativity and expertise to get the best results possible. Our clients trust us to only ever recommend the best options for their business - even if it makes our lives harder. This is why we have an exceptional retention rate and a solid history of driving amazing growth for our clients.
Latest blogs
Stay on top of all things SEO, design and digital marketing by checking out our blog.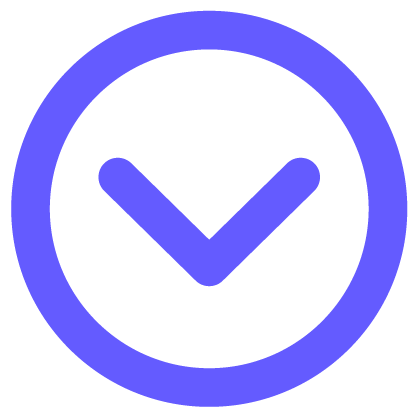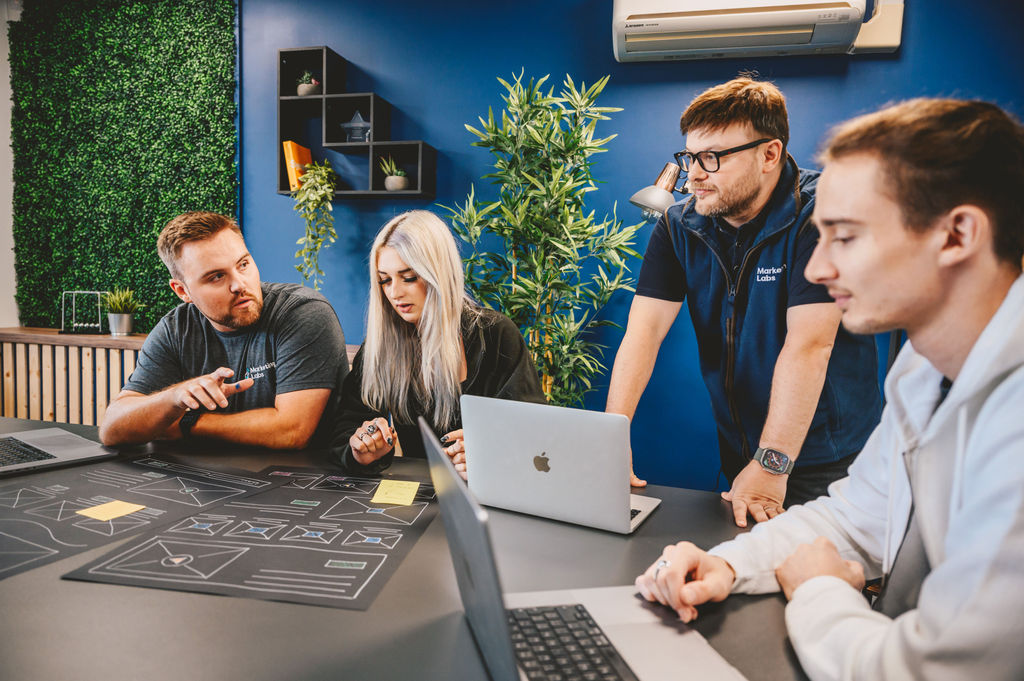 Updating your plugins is essential for the security and functionality of your WordPress website. As technology advances, so do the threats and...
Let's get started
Interested in working with us? Get in touch today.