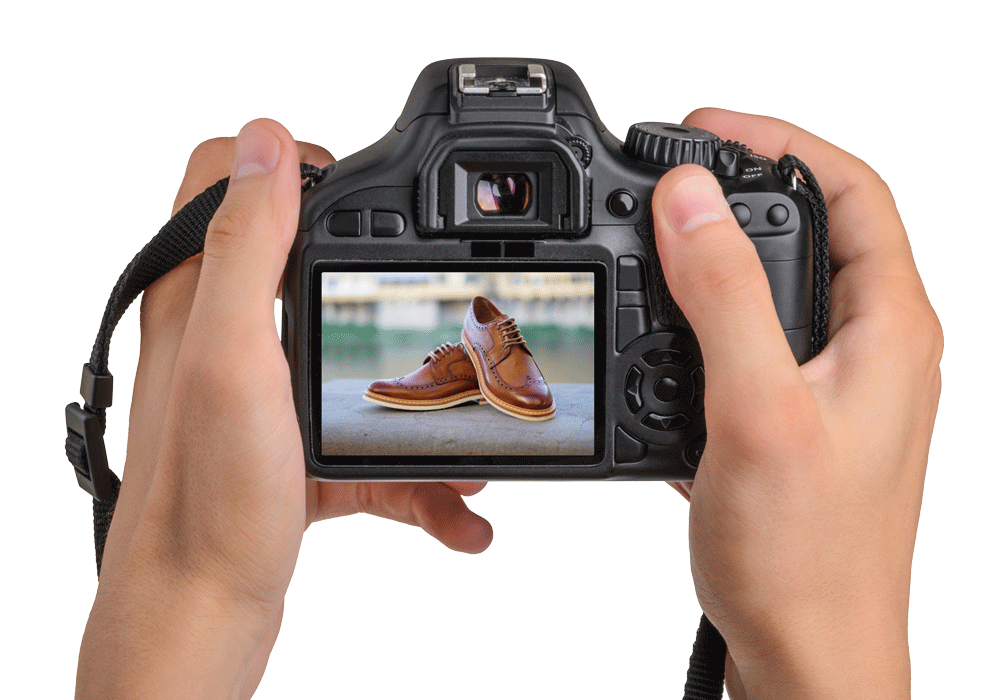 Capturing a
photo

that makes the difference!

The right visuals can make an amazing impression in any situation. From websites to print advertising and social media, a great photo can capture attention, say a lot about your brand and engage your audience.

While anyone with a smartphone can take a photo, capturing one that really makes a difference and stands out from the crowd is a skill. Bringing together your creative vision and the story of your brand with seamless execution doesn't just happen by accident and there is nothing quite like compelling imagery.

The creative team here at Marketing Labs knows how to capture an amazing shot but also what style of photo is going to work well for your marketing needs. Whether it's team photos, product imagery or your own lifestyle shots, we use our experienced eye to catch those dynamic moments that send the right message.
Product Photography
Showing off your products in the best way possible can make all the difference to a customer, as well as your conversion rate. Great product imagery helps to build trust, improve the customer experience and show quality – all of which improves the chances of something clicking 'add to basket'. Our skilled photographers can capture every detail of your products so your customers know exactly what they're getting.
Lifestyle Photography
Want to get away from using stock photos to market your business? Your own lifestyle images can set you apart and show real people using your products or services in a natural way. As well as adding a dynamic touch to your website and marketing material, the right lifestyle photography can help you connect with your target audience and tell people exactly what your brand is all about.
Commercial Photography
From team photos to your company events or in-store images, we can snap the right photos to showcase and promote your business. We can ensure that every photo highlights the value offered by your business while also reflecting your branding. With every business being different, we make sure that every commercial photoshoot is planned with your individual needs and brand in mind.
Latest blogs
Stay on top of all things SEO, design and digital marketing by checking out our blog.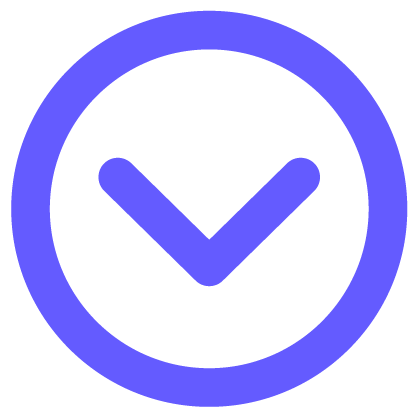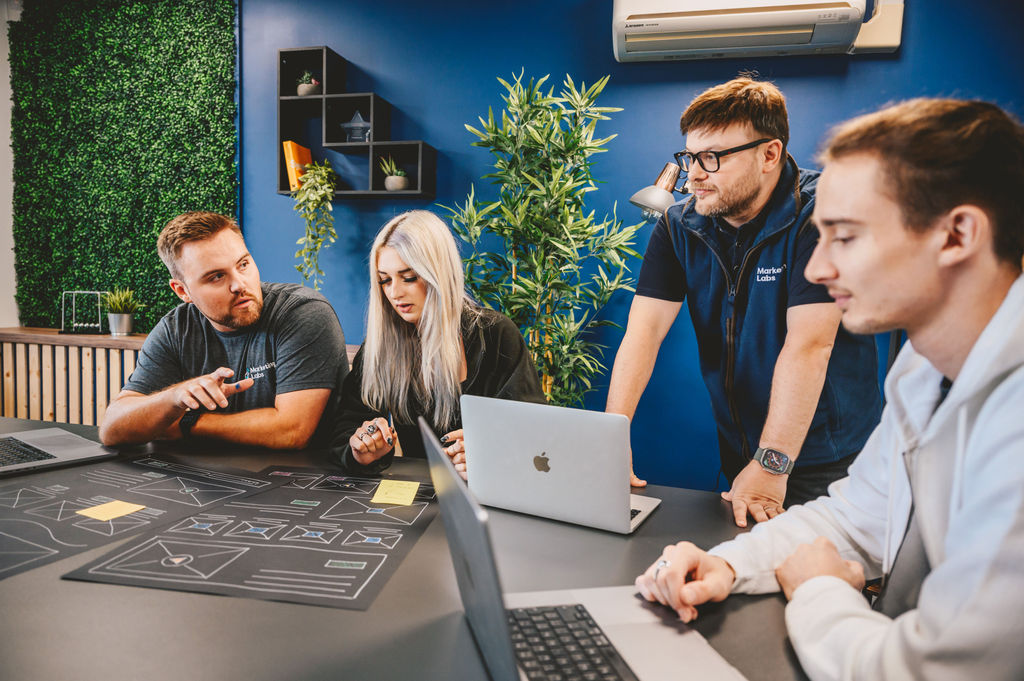 Updating your plugins is essential for the security and functionality of your WordPress website. As technology advances, so do the threats and...