Latest Releases
Here are our latest press releases and important notices from Marketing Labs.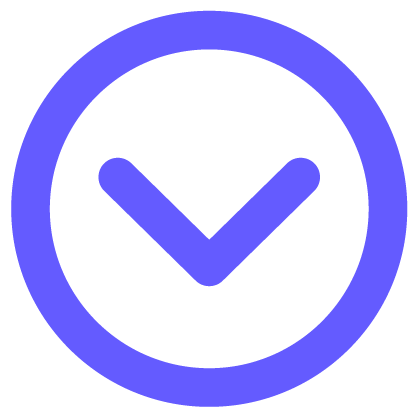 Marketing Labs recently made a donation to the Rope Project. Find out about the amazing work they do.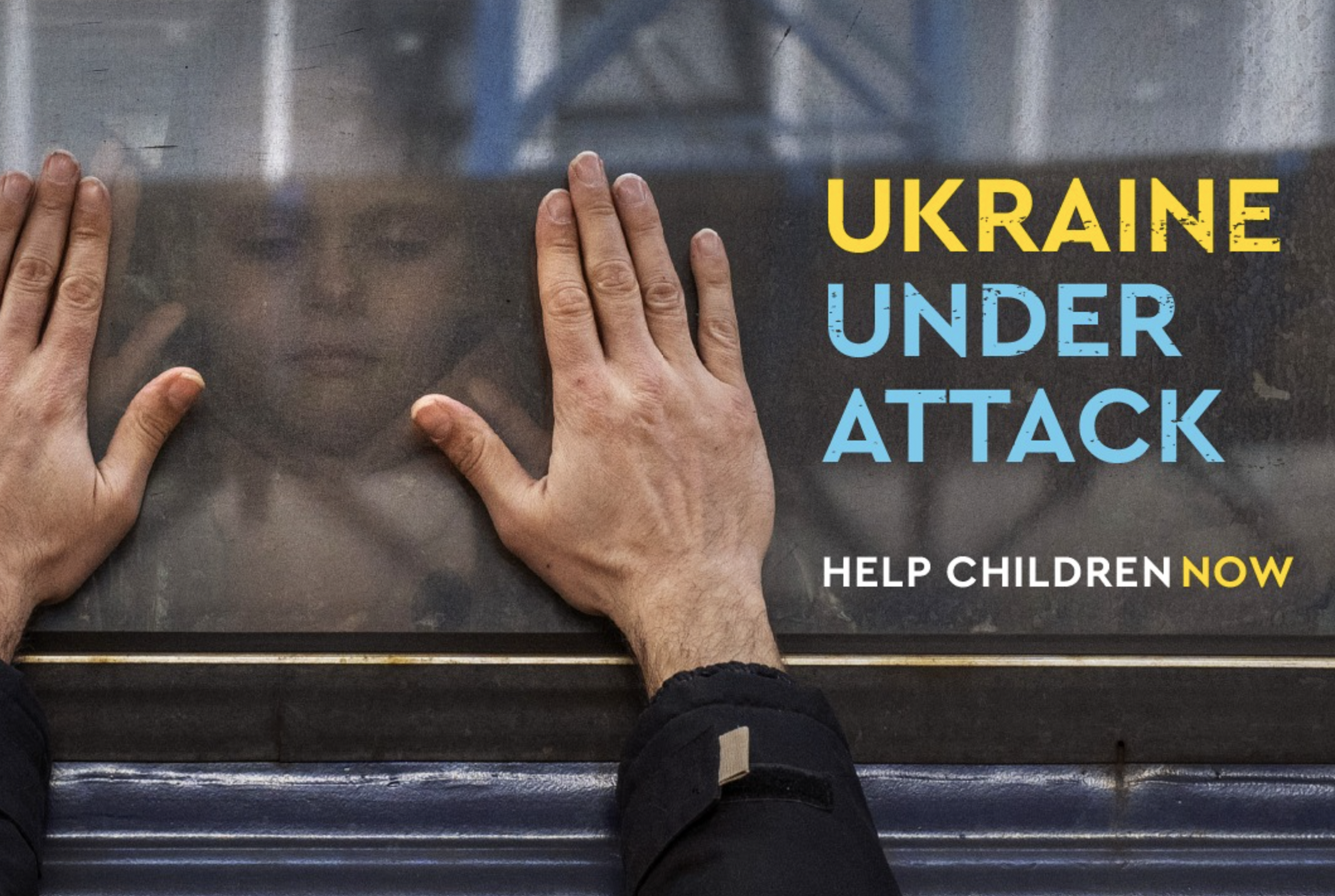 Like the rest of the world, the team here at Marketing Labs has been watching what is happening in Ukraine closely over the last few weeks. The...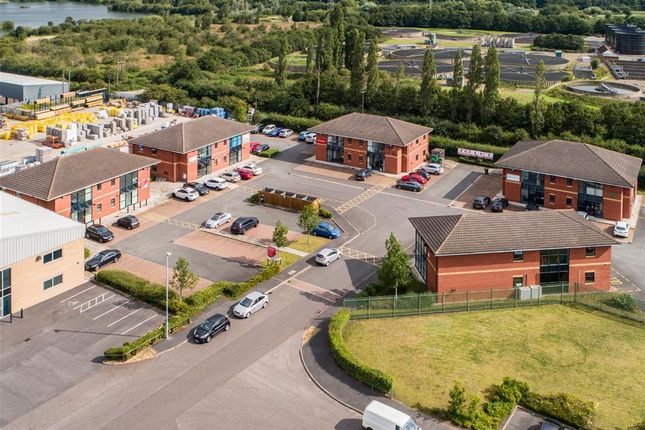 2020 has definitely been a year of changes and challenges across the board. The Marketing Labs team has had to meet a lot of these head-on and adapt... We're all about doing our bit for the environment, which is why we are proud to be partnered with Ecologi. By planting trees and supporting climate projects around the world, we are helping to fund solutions to the climate crisis. 
We also aim to become a fully accredited carbon-neutral agency by the end of 2023.