Increase sales

with well-designed packaging!
Great products need great packaging. If you want to stand out from competitors, attract new customers and increase brand awareness, your packaging needs to look great and work hard.
Whether you're a purely eCommerce business or have your products stocked in brick and mortar stores, the look and feel of your packaging say a lot about your brand. Before someone has even tried your product, your packaging has convinced them to look closer, told them something about your brand, communicated a sense of value or luxury and (hopefully) convinced them to make a purchase.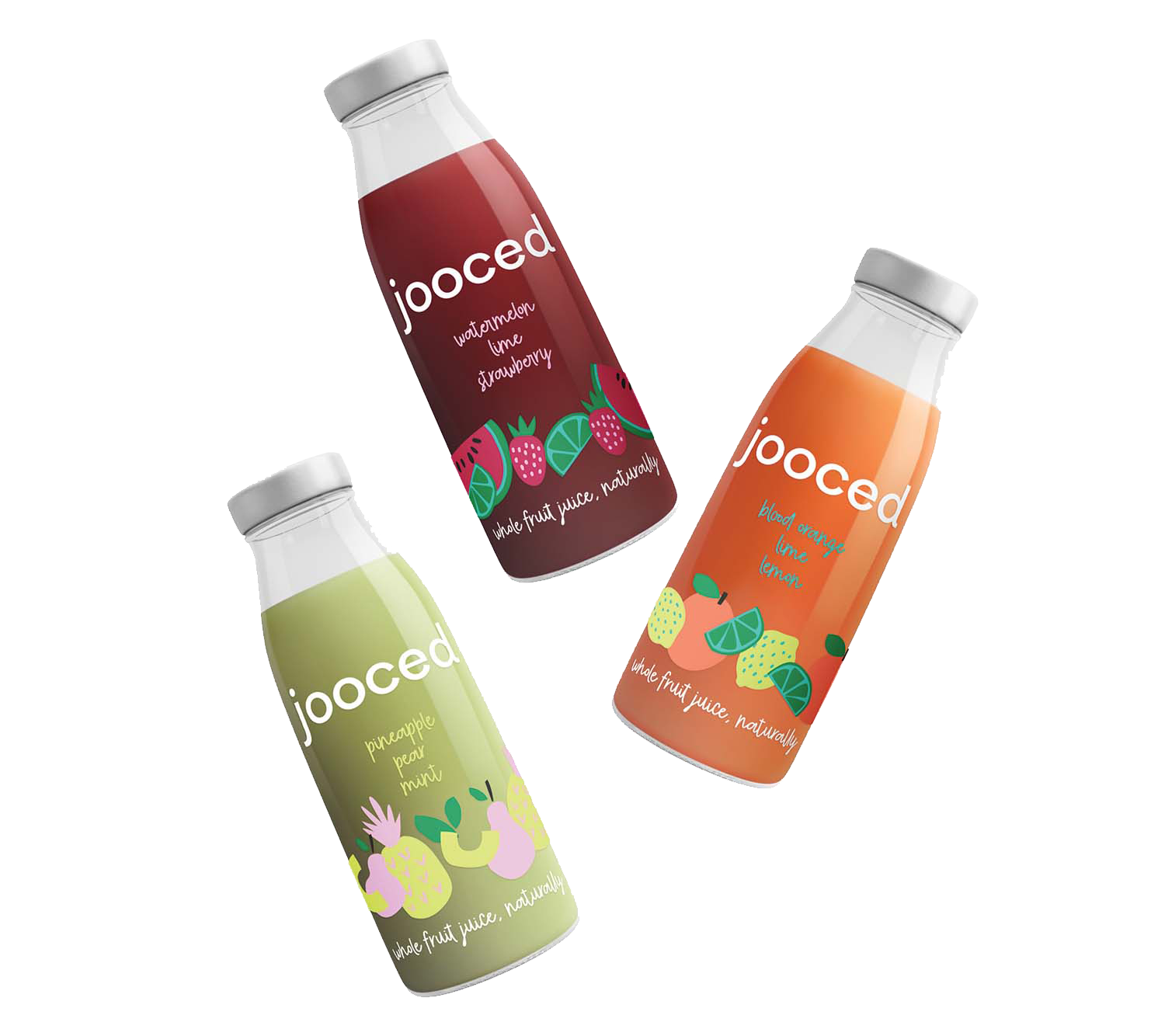 To do all of this well, you need to ensure that every part of your packaging is as effective as possible, which means considering:
Style
Logo placement
Material
Colours
Messaging
Functionality
Legal requirements
Brand representation
And more!
Luckily, when it comes to designing packaging, we've got all your bases covered. We think about everything from the way your brand is communicated to how the materials you choose reflect your values. The result is effective packaging that encourages engagement and makes your products look amazing – whether you need to showcase brand new products or redesign existing ones.
Not sure how to showcase your brand through your products or think your brand might need some work first? Our brand workshops are a fun, insightful and interactive way to help you define your brand and shape your visual identity. We're all about doing our bit for the environment, which is why we are proud to be partnered with Ecologi. By planting trees and supporting climate projects around the world, we are helping to fund solutions to the climate crisis. 
We also aim to become a fully accredited carbon-neutral agency by the end of 2023.
Latest blogs
Stay on top of all things SEO, design and digital marketing by checking out our blog.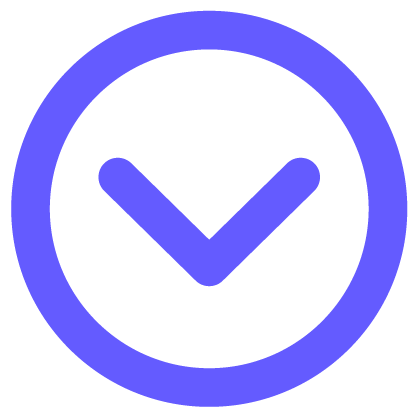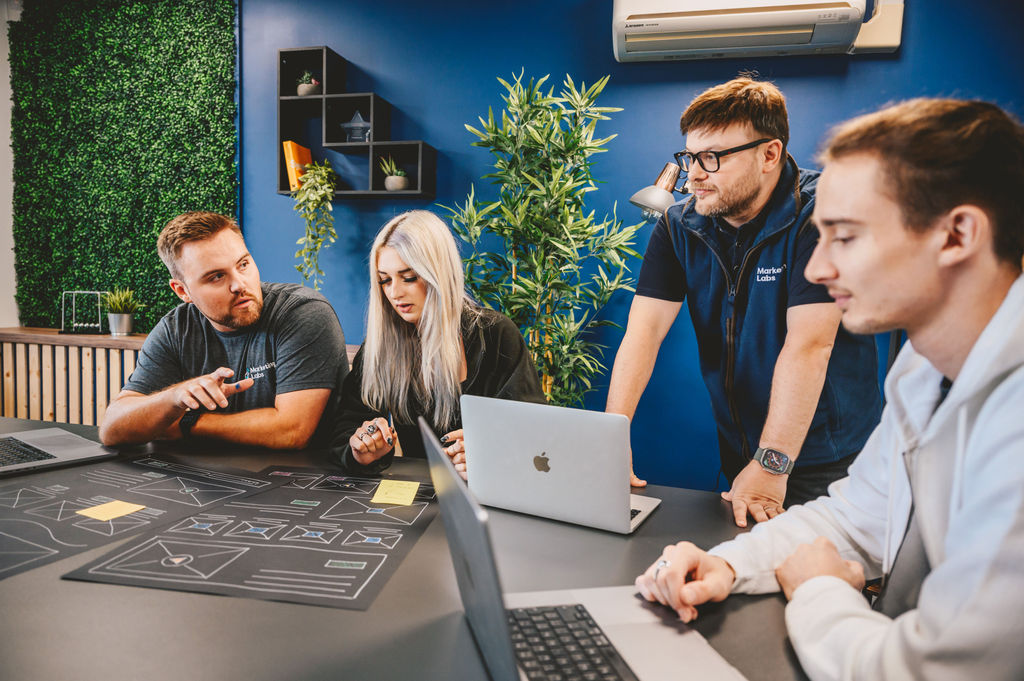 Updating your plugins is essential for the security and functionality of your WordPress website. As technology advances, so do the threats and...