Your brand's guidelines help to communicate the story of your business. They give all the information about the special elements of your brand identity that help you stand out from the ground. Great brand guidelines help ensure that your brand is powerful and authentic – not to mention consistent.
Consistency really is key when it comes to executing your brand well – this is why we're always talking about it here at Marketing Labs. A well-rounded brand should explore everything about how it should look, feel and sound, so you definitely want to make sure that it always looks, feels and sounds the same.
Developing
Brand Guidelines
Brand guidelines help you achieve this by documenting every part of your brand identity. From the visual elements like your logo, the type you use and the exact brand colours to the tone of voice, brand personality, values and mission, your guidelines should have it all.
This will ensure that everyone involved with your brand understands exactly what's needed while also deepening the impact of your marketing efforts and the customer experience you offer.
Sending out more meaningful and targeted brand messages and making sure your materials always look the part generates trust and familiarity. If you know who you are, what you stand for and why you're the best at what you do, your customers will too. This is why you can't have a brand without brand guidelines.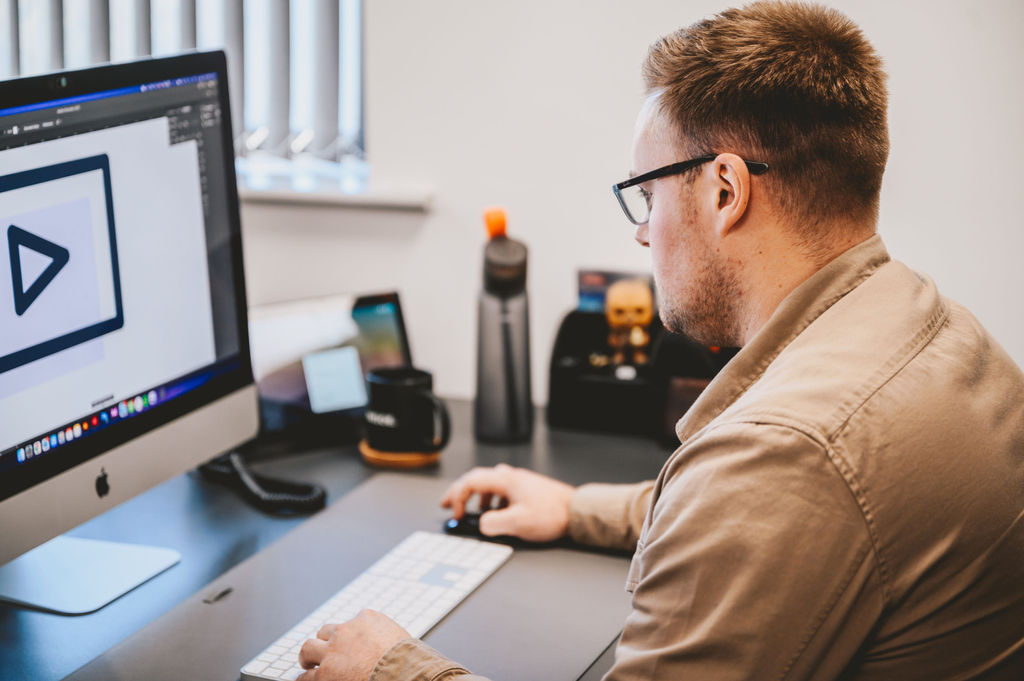 We're all about doing our bit for the environment, which is why we are proud to be partnered with Ecologi. By planting trees and supporting climate projects around the world, we are helping to fund solutions to the climate crisis. 
We also aim to become a fully accredited carbon-neutral agency by the end of 2023.