Improving your
performance

with content
Well-written content does a lot of jobs. It can engage your audience, showcase your brand, increase conversions and bring in more traffic. 
When we look at content from an SEO perspective, we factor everything else in too so every word on your website works as hard as it can to build your business and increase ROI. This means that your content is optimised for engagement and conversion while also being focused on improving your rankings and being relevant to your audience.
This means the content marketing team at Marketing Labs doesn't just write content for the sake of it. Every piece of copy is crafted, taking into account best practices and keyword research to ensure it benefits your SEO strategy. 
We also bear in mind your audience, industry, brand identity and tone of voice to create a consistent experience. All of this combined with CRO means that not only will your content bring more people to your site, it will also boost your conversion rate, improving your return on investment.
Increase Your Traffic
We use keyword research and look at your data to see where the opportunities lie for your SEO content. This allows us to create a plan to optimise existing content and create new content that targets keywords and drives relevancy for your audience. The result is improved rankings and more traffic.
Improve User Experience
Once you get people on your website, you want to keep them then. Poor content or copy that doesn't reflect the topic in search results can mean your bounce rate increases and you fail to make an impression that will bring visitors back. Great content provides an effective user experience, increases engagement and can encourage visitors to stick around.
Increase Your Revenue
As well as traffic and engagement, great content can help increase your business revenue. It gives people reasons to believe and trust in your brand, products and services while also leading them through your website. This trust and content that effectively highlights how you're different and your benefits can increase conversion and generate more leads. 
Latest News
We discuss all things SEO, Digital Marketing and general Marketing Labs chit chat. Come join us!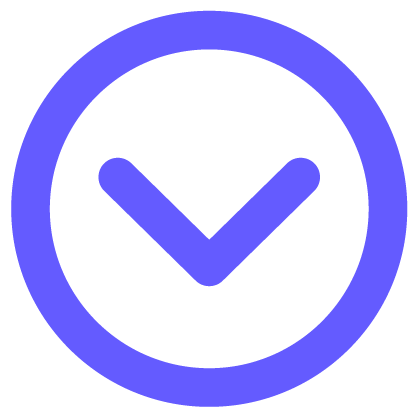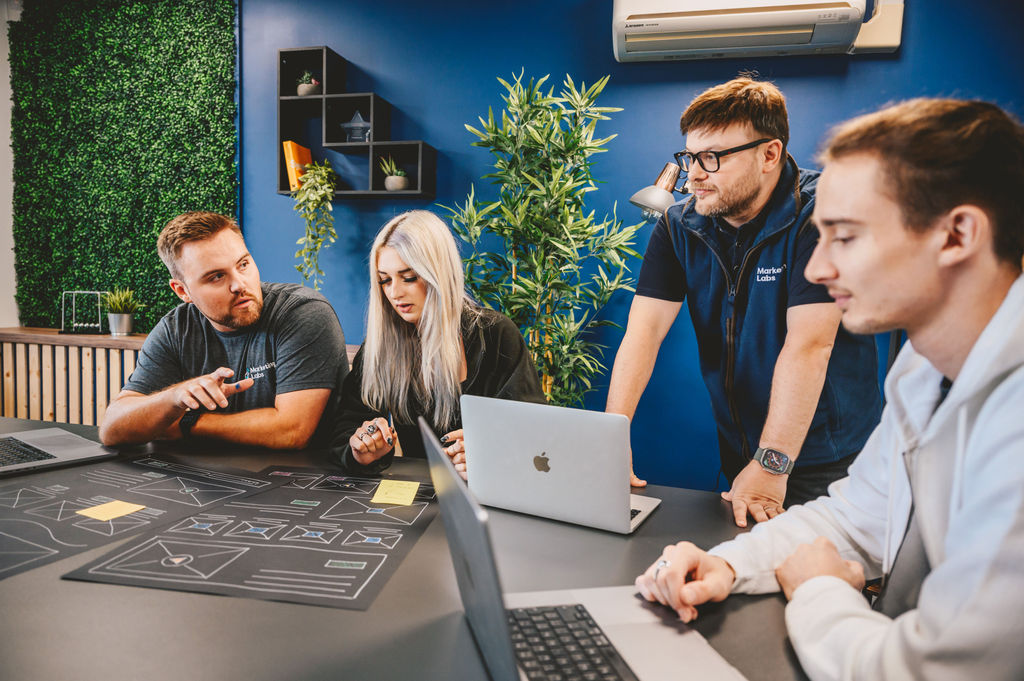 Updating your plugins is essential for the security and functionality of your WordPress website. As technology advances, so do the threats and...
Let's get started
Interested in working with us? Get in touch today.