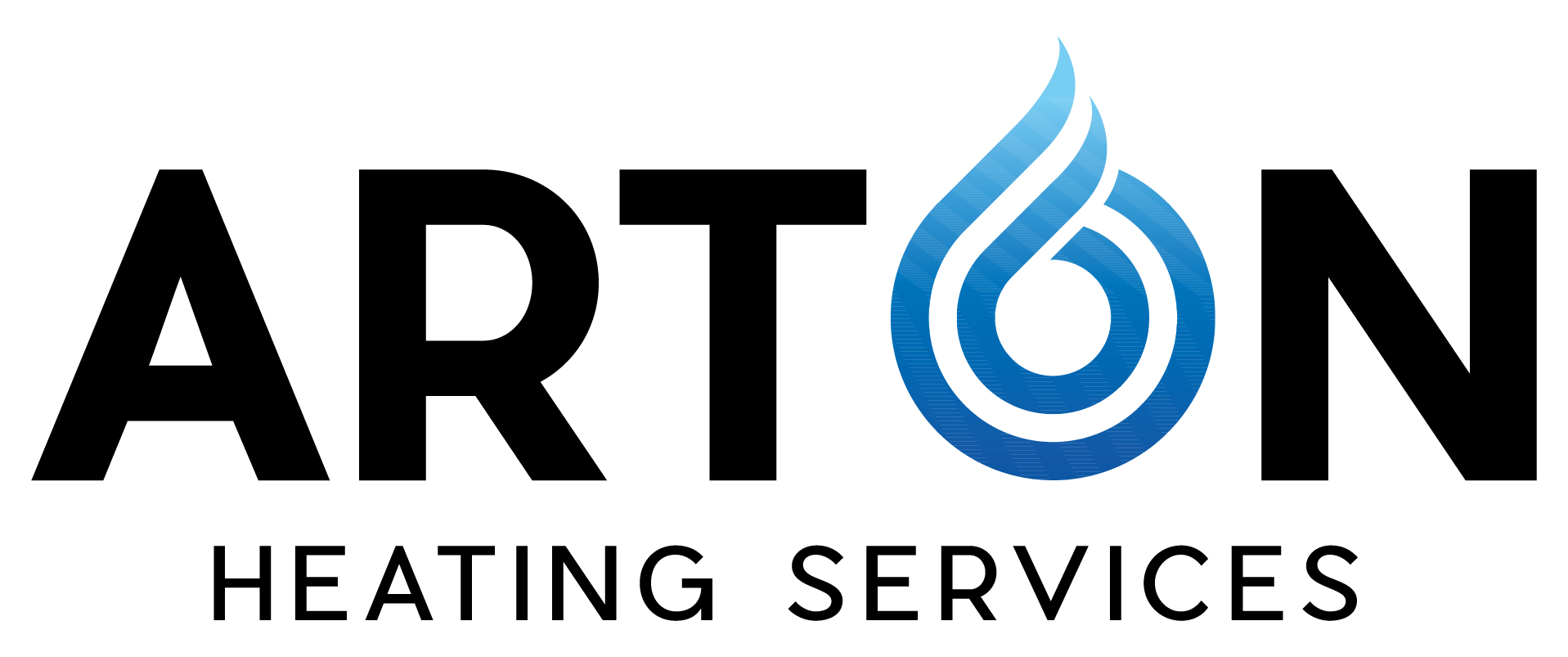 Arton Heating Services are a local plumbing and heating company based in Maidstone, Kent. We were initially tasked by Dan, the MD of Arton to design and develop a new, fit-for-purpose WordPress website. Our experienced team helped curate the entire website, from brand proposition through to technical development & implementation.
After developing an extremely strong relationship with the client, we started to help with all aspects of their digital marketing, including SEO, link building, Google ads, content marketing and social media advertising.
Performance & Growth Statistics
The initial challenge for Arton was to remedy the issues on their website, which had become outdated and was no longer representative of the business and the services offered. This meant a holistic approach, redesigning the branding and renewing the brand image & tone of voice to helping to instil trust and authority in the industry.
The objective was to help generate awareness and traffic to the new website to help grow the business. After 4 years in business, Arton had plateaued and found it difficult to develop further, so the task didn't just stop at a redesign.
The first step was the development of their site & constructing a comprehensive review of what, where and how to improve the site design, usability and functionality. Focusing on new users and the initial introduction to the brand through to the conversion funnel.
Beyond the design, this brief naturally lends itself well to SEO with a focus on merging brand tone and targeted content to help visibility in search results. However, this is a longer-term strategy that delivers incremental growth over a period of time. Not always immediate results.
As our relationship bonded, we helped to develop a wider marketing strategy and implement all aspects of digital marketing. Growing from initial SEO work and enhancing their external link profile had seen fantastic results to this point.
The strategy was a success and as the client grew, we extended our services across digital marketing channels to include paid advertising with both Google and Meta and a comprehensive content marketing strategy and email programme to aid retention.
PPC started with identifying the most relevant keywords relating to the core business services. Naturally, with Arton being a localised business, GEO targeting is essential. Once operational, discover and display campaigns were implemented to help improve brand recognition and familiarity as well as delivering key offers and services. A similar approach was implemented on paid social to extend the reach of the audience & aid familiarity further.
Since the rollout of the new and enhanced plan, Arton has seen incredible growth boasting significant keyword ranking & traffic improvement, but more importantly an enquiry increase of more than 500%! We're all about doing our bit for the environment, which is why we are proud to be partnered with Ecologi. By planting trees and supporting climate projects around the world, we are helping to fund solutions to the climate crisis. 
We also aim to become a fully accredited carbon-neutral agency by the end of 2023.