Digital Marketing Blog
Marketing Labs gives its thoughts on all things digital marketing.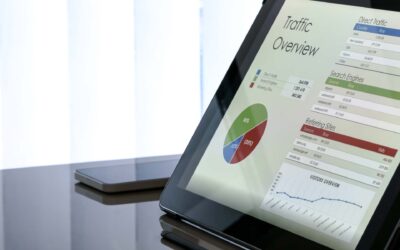 Improving your AdWords quality scores can reduce your costs and generate more revenue. As I'm sure you're aware, Google assigns a Quality Score to every single keyword in your AdWords campaign.
read more
No Results Found
The page you requested could not be found. Try refining your search, or use the navigation above to locate the post.