Putting your brand

into winning words
Finding the words to put across exactly what you want to say can be difficult – which is where we come in. 
Copywriting helps you to connect with your audience, create a great brand tone and support your commercial goals, which is why you need to get it right. Great copy can make all the difference between someone staying on your site and converting to them bouncing straight off. 
Not only does great writing sound and look good, but it also does great things for your business. Copywriting brings your brand to life, engages, intrigues and helps you to connect with your audience. This is why we are passionate about exceptional writing.
How we work when it comes to copywriting.
The skilled copywriting team at Marketing Labs is ready to craft content that stands out and makes a difference – because they have a genuine love of words combined with great talent. They know how to capture consumers' attention with copy that surprises and delights; convincing your audience that you are the best brand for them without them even realising that's what you're doing. 
We provide a huge range of copywriting services, helping your brand send the right message and deliver a cohesive tone across many types of content, including:
Landing pages

Blogs

Guides

Whitepapers

Case studies

Product descriptions

Category pages

Digital ads

Editorials

Emails

Printed content

Video scripts
Our versatile copywriting services will deliver outstanding quality every time while helping you to start conversations with the right audiences. As well as brilliant writing, we also ensure that every piece of content has a purpose and supports your SEO and marketing goals, ensuring your copy supports your business goals. 
Whatever you need, we'll deliver clear, captivating and effective content every time.
Latest blogs
Stay on top of all things SEO, design and digital marketing by checking out our blog.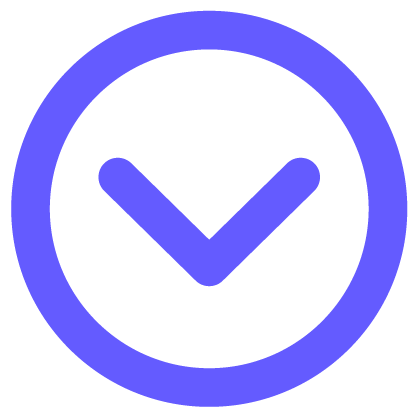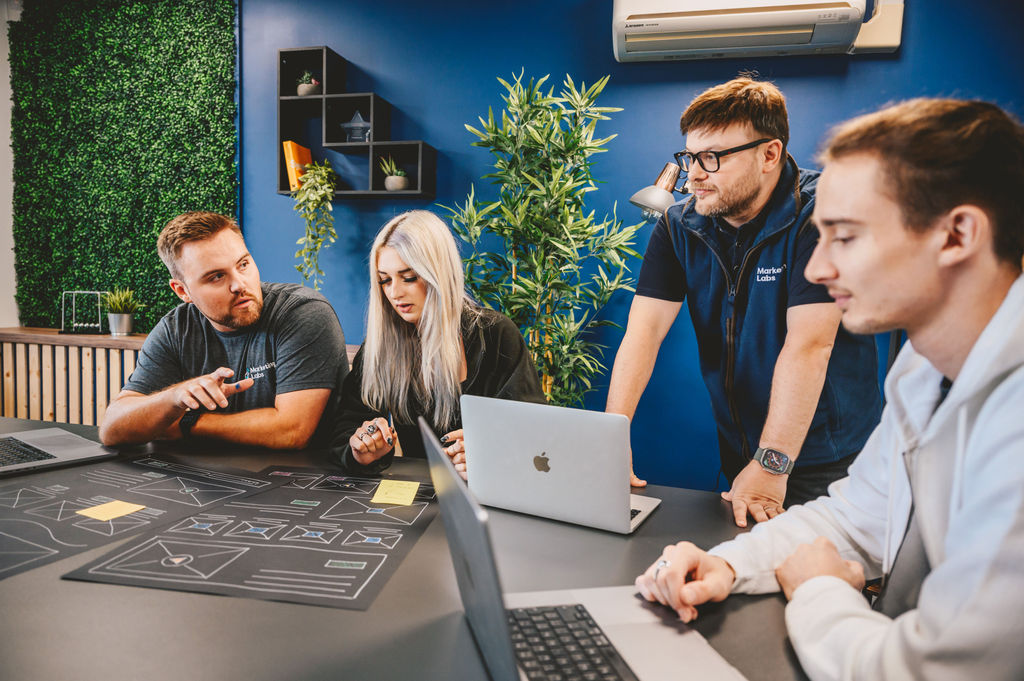 Updating your plugins is essential for the security and functionality of your WordPress website. As technology advances, so do the threats and...