Marketing Labs are market leaders in Google AdWords & PPC. Our proven formula is successful because we take the time 
to understand what your business goals are and have real experts making decisions, instead of software. 

WHAT IS GOOGLE ADWORDS AND PPC?
AdWords is Google's flagship advertising platform that helps advertisers reach out to their targeted audience. This powerful platform only charges you when you get a click on your advert. You can set your daily budget, time and geographical location.

WHY SHOULD I SPEND ON GOOGLE ADWORDS AND PPC?
Google AdWords helps put your message in front of hundreds of millions of potential customers. So, by spending money on AdWords, you will be able to drive more targeted traffic to your website. Our clients usually see a return of £4-15 for every £1 they spend.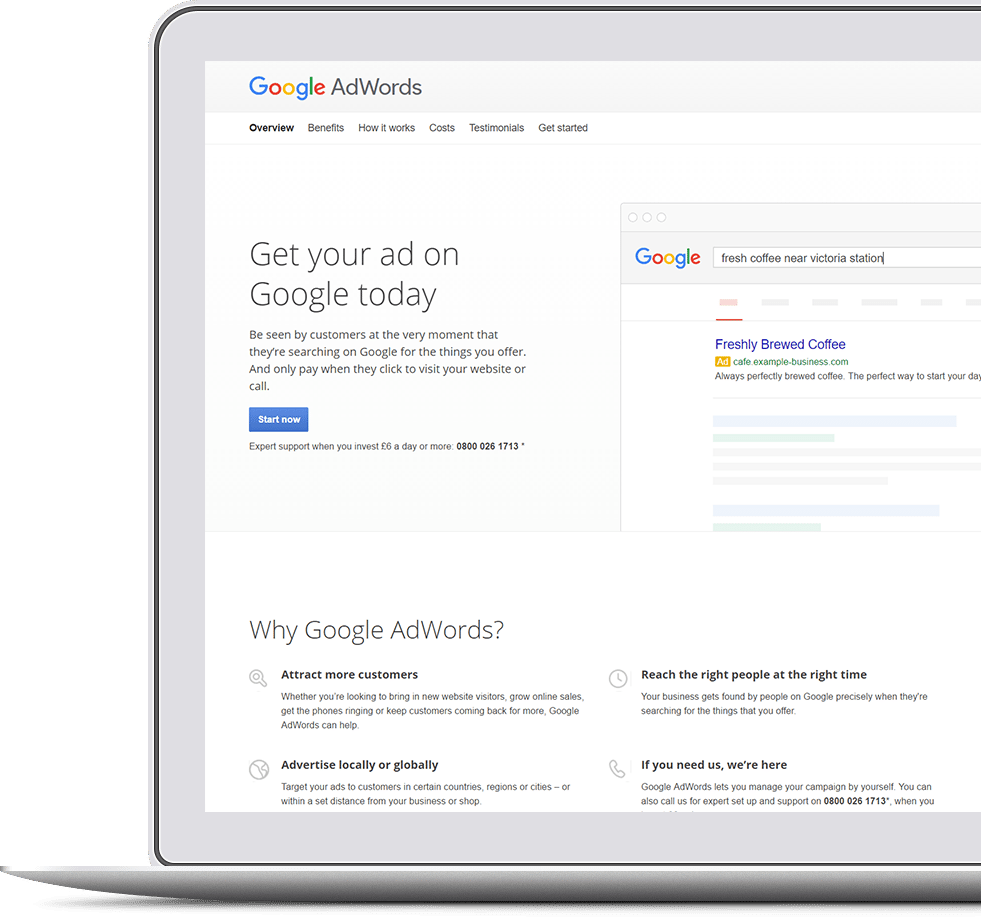 Get a free Google AdWords audit worth £500
One of our experienced Google AdWords certified account managers will perform a deep audit of your account when you sign up to our services.
WHY ARE WE THE BEST NOTTINGHAM ADWORDS AGENCY?
Each and every AdWords specialist we employ has a minimum of 5 years experience
We are data geeks and we love diving deep into your PPC account to constantly improve performance
We are experts in conversion optimisation. This means the traffic you pay for won't be wasted
We don't sit back and look at our work and admire it, we A/B test everything to deliver improvements
We are responsible for hundreds of thousands of pounds worth of Google AdWords spend
Quality scores dictate the price you pay and your potential ranking, we help you get it right
Every client of ours deserves a perfect experience, that's why we provide a dedicated account manager
We'll provide you with a detailed report of the performance of your account every month
Here are some of the AdWords services you'll receive
Keyword Research
Conversion Code Setup
Ad Copy Development
Bid Setup
Landing Page Setup Consultation
Keyword list expansion and reduction
Negative keyword implementation
Keyword Optimization
Bid Management
ROI Analysis
Landing Page Optimisation
Click Through Rate Analysis
Keyword match type determination
Monthly Reporting
A/B multivariate testing
Quality Score Improvement
Ad scheduling and incremental bidding
Display network remarketing
Ad extension setup
Support (email, chat & phone)
AdWords & Analytics communication
We drive growth – Our clients always see traffic, revenue and profit growth. We can manage campaigns with spend as little as £100, through to £1,000,000 per month and aim to provide the best ROI possible.

We aim to deliver more revenue for your spend

An increase in revenue without an increase in costs

With more orders and leads, comes more chance for repeat customers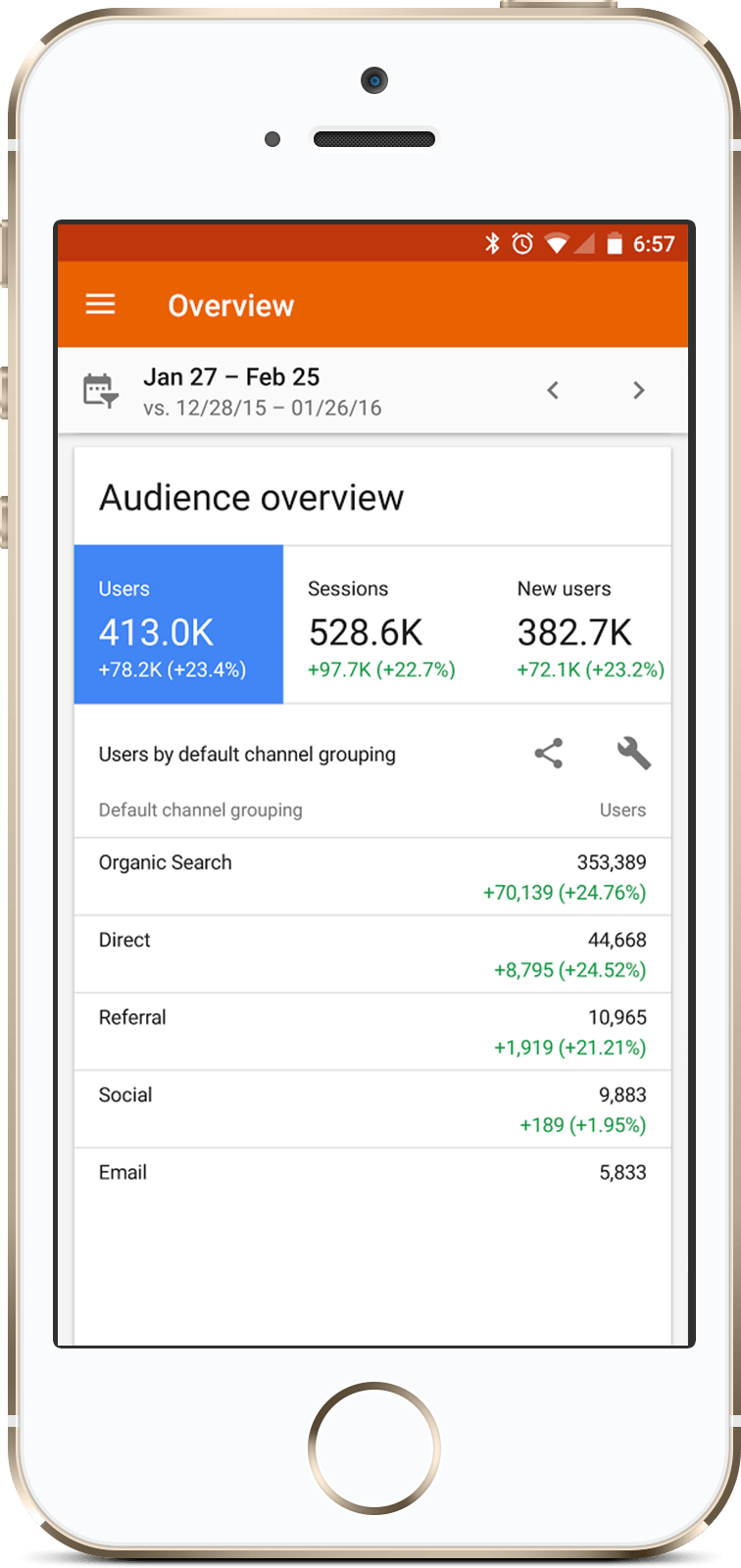 Pinpointed and specific traffic increases conversion rates

Most agencies look at AdWords data, we look at every angle

Our job is never complete. We are always looking to improve by testing and tweaking