Over the last three years, Bing's share of the search market has grown to a considerable extent. Around 10-15 percent of UK internet searches go through Yahoo & Bing so it shouldn't be overlooked.

WHAT IS BING ADWORDS AND PPC?
Bing Ads is a platform which provides Pay per Click advertising (PPC) on both Bing and Yahoo search engines. Bing Adwords encourages advertisers to create effective adverts and displays them on the searches relevant to their advertisements.

WHY SHOULD I SPEND ON BING ADS?
Bing & Yahoo Ads have a few advantages over Google AdWords. First of all, there is much less competition compared to Google. It's also cheaper and tends to provide a much better return on investment. The only main downside is that it has a smaller user base. But you should still take advantage of the platforms lower advertising costs.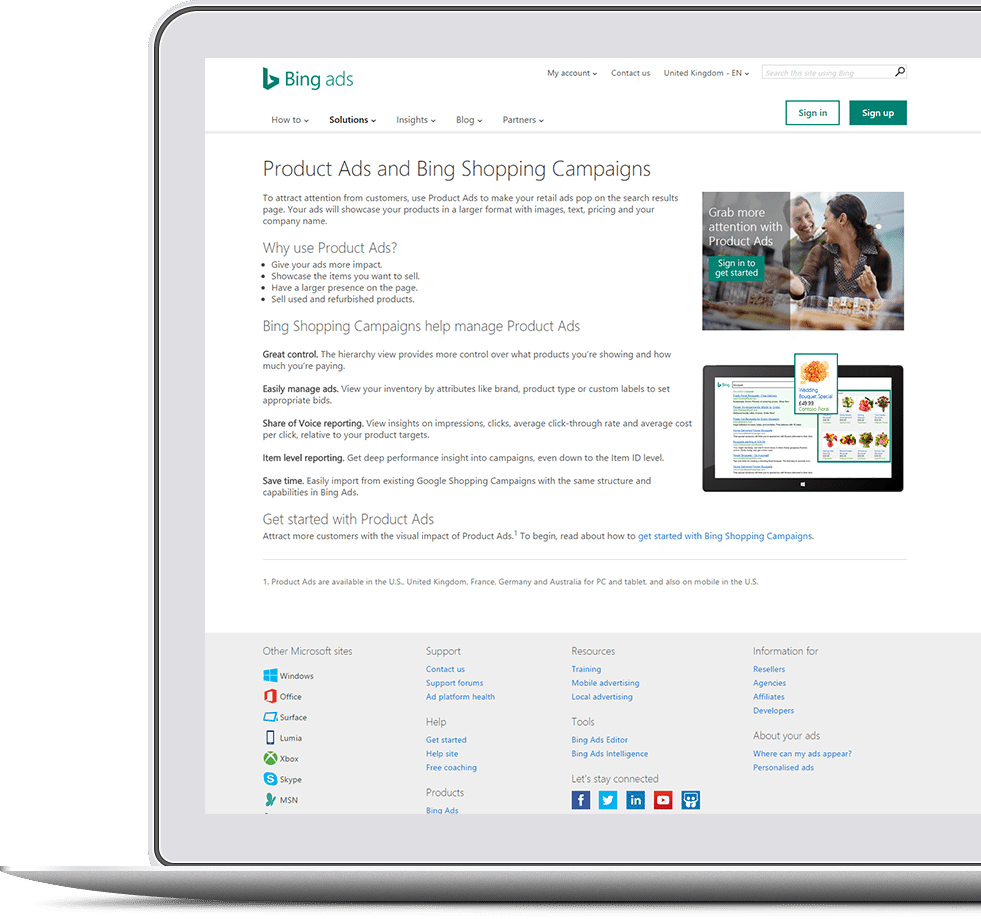 Get Your Business Listed in Bing Local for Free
One of our SEO analysts will help you get your business listed on Bing Local so that you can benefit from better visibility online. We will guide you throughout the entire submission process.
The Best Bing Ad Management Agency in North Nottinghamshire
We help businesses like yours get right in front of your target audience.
Extensive Research
At Marketing Labs, we undertake extensive keyword research to help your website drive targeted traffic through Bing Ads. The idea is to convert as many visitors as possible by analysing and identifying the most relevant keywords related your business.
Powerful Adcopy
We create multiple ad copies to target different sets of keywords. The idea is to figure out which advert is converting the most number of visitors. We then use different ad extensions like Location, contact number, reviews and site-links to improve click-through-rates.
Optimisation
We fine-tune the Bing advertising campaign to reduce the cost per click and to improve click-through-rates. We also monitor the campaign closely and intervene whenever necessary to deliver the best results. The objective of our Bing advertising management service is to increase the return on your investment.
Our Approach to Bing PPC Marketing
The Google AdWords platform is now very competitive with hundreds and thousands of businesses trying to secure the top positions and thus pushing the cost per click up. The Bing Advertising Platform is comparatively less competitive yet it still has a good reach. This means your business stands a good chance of being found by customers who are otherwise inaccessible.
At Marketing Labs, our Bing Advertising experts leave no stone unturned to convert more visitors into paying customers. The objective of our Bing PPC marketing service is to improve your ROI and to help you expand your business online.
…why Choose Marketing Labs?
Because we can make a difference
Marketing Labs aspire to become the most trusted Nottingham based digital marketing agency and which is why we strive hard to develop a creative and cost effective Bing Ads management service. We can increase the visibility of your brand and increase the revenue of your organisation by bolstering its brand presence on Bing Ad Platform.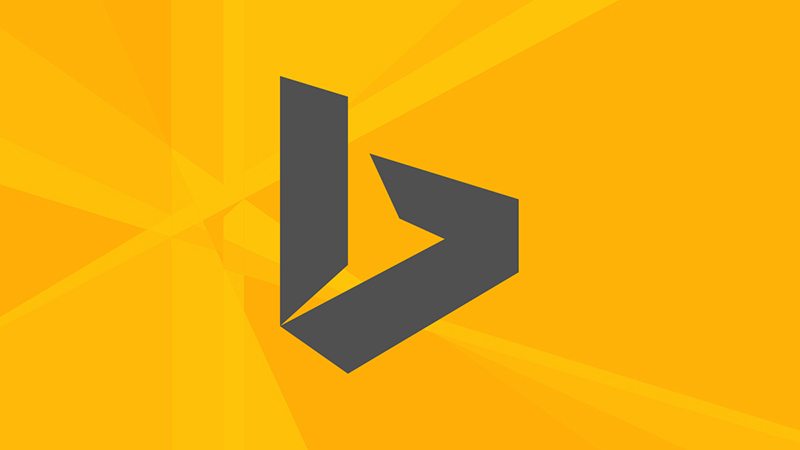 Why Opt for Our Bing Ad Management Service
We have successfully served a number of customers in the past few years and they are happy with the quality of our service.
We have a team of high skilled and knowledgeable Bing Ad Management Specialists.
We work hard on each individual project to deliver the best ROI on the investment.
We will help you bring down the cost of customer acquisitions by harnessing our expertise and experience.