Meet Our Team
Possessing more experience than any other local agency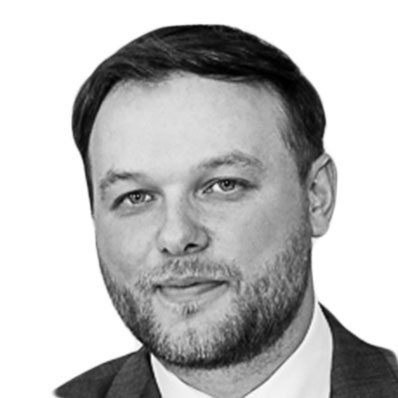 Matt Janaway
Founder & CEO
I'm a digital marketer, entrepreneur and eCommerce specialist. I have a passion for growth and love helping businesses achieve their goals through pinpointed strategies and thorough implementation.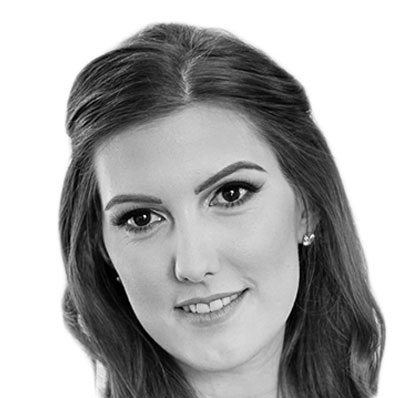 Stevie Janaway
Office & Operations Manager
I started with Marketing Labs to help Matt out, but we quickly realised that I needed to be around the office more so made it permanent. I organise Matt and his teams day, the office and finances.
Richard Bloomfield
PPC and Online Growth Specialist
I specialise in assisting e-commerce businesses to optimise their AdWords & Pay-Per-Click (PPC) campaigns and improve their online conversion rates. I also advise on search engine optimsation (SEO).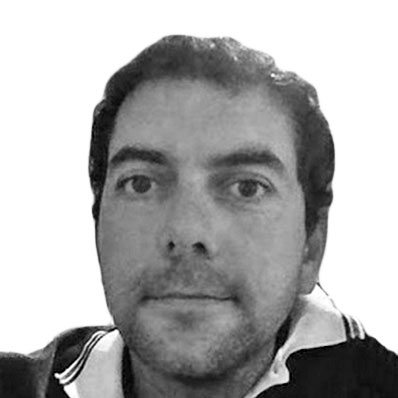 Dan Lawrence
Head of Client Services
I was one of the first generation of SEO's and set up one of the first UK eCommerce stores. I'm a people-person, though, so prefer to interact with clients & helping with strategy & tactics.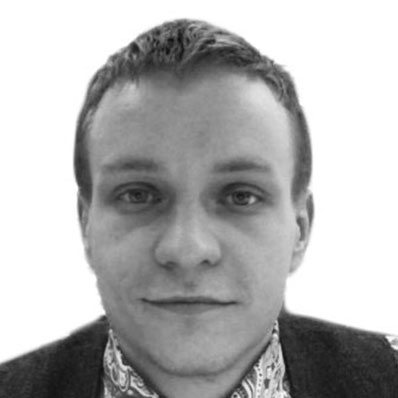 Vladimir Lukyanov
Developer & Algorithm Whiz
I have been developing systems, integrations and platforms since 2010. I'm experienced in Joomla, WordPress, Magento, and many more content management systems.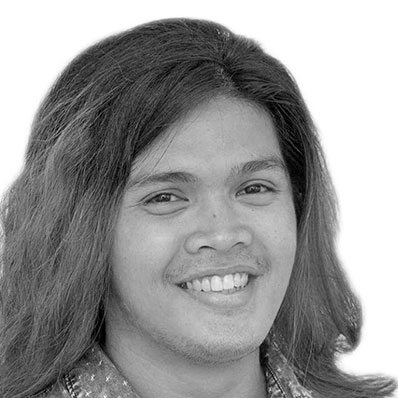 Kevin Maca
Outreach Manager
I work on the creative side of Marketing Labs. My ideas help build a platform for SEO projects, which I then bring to life via outreach to webmasters, influencers and bloggers.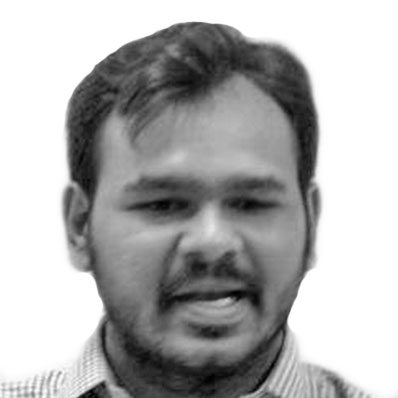 Moosa Hemani
Link Builder Extraordinaire
I'm an inbound Marketer and SEO Strategist. My job is to create a return on investment for our SEO clients, building links for their website through developing amazing content and media.
Don't Be Shy. Get In Touch.
If you are interested in working with Marketing Labs to grow your business, send us a message and we will get back to you as soon as we can!
Contact Us