Meet Our Team
Possessing more experience than any other local agency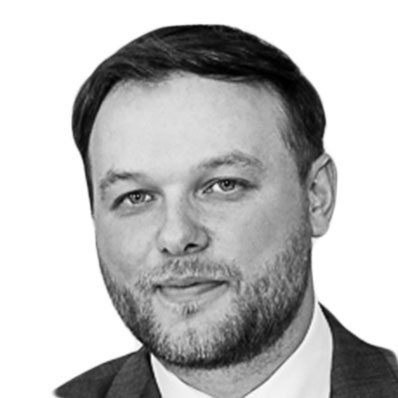 Matt Janaway
Founder & CEO
I'm a digital marketer, entrepreneur and eCommerce specialist. I have a passion for growth and love helping businesses achieve their goals through pinpointed strategies and thorough implementation.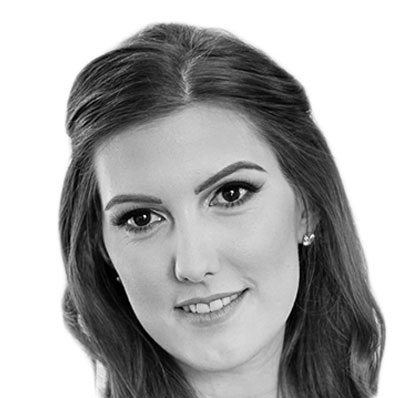 Stevie Janaway
Office & Operations Manager
I started with Marketing Labs to help Matt out, but we quickly realised that I needed to be around the office more so made it permanent. I organise Matt and his teams day, the office and finances.
Richard Bloomfield
PPC and Online Growth Specialist
I specialise in assisting e-commerce businesses to optimise their AdWords & Pay-Per-Click (PPC) advertising campaigns and strive to help improve their online conversion rates and cost per click.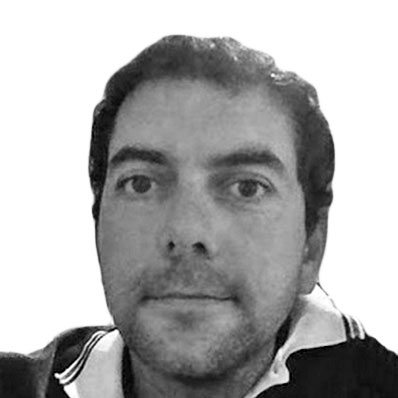 Dan Lawrence
Head of Client Services
I was one of the first generation of SEO's and set up one of the first UK eCommerce stores and now apply my 20 years experience to help develop and then implement best practice digital strategy and tactics, with the rest of the team, to maximise our clients ROI from their digital spend.
Mike McManus
Digital Marketing Executive
I was lucky enough to join the Marketing Labs team back in March 2017. I work closely with Matt to deliver organic SEO growth to the ever-growing portfolio of digital clients.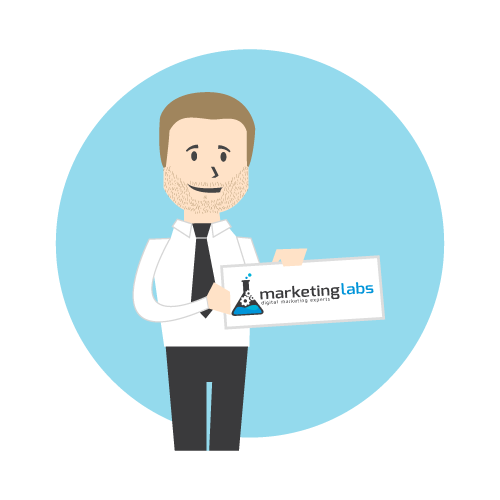 Could this be you?
Future Digital Guru
We're always on the look out for digital talent to join our growing team. Whether you're a graduate or have previous SEO, PPC or development experience, we'd be happy to read your CV!
Got any questions?
Interested in working with Marketing Labs to grow your business?
Contact us today and we will reply as soon as we can!