Are you struggling to convert visitors?
Are you struggling to convert visitors into paying customers? There's nothing embarrassing about failing when it comes to converting your traffic into paying customers. It can take a huge amount of experience, testing and software to get it right.
With our conversion rate optimisation service, you'll be able to see significant improvements in the revenue of your business. Your website will generate a steady stream of business leads or orders, without needing to increase traffic.

We analyse data from premium A/B testing, heat-mapping and marketing tools and then use our experience and expertise to draw meaningful conclusions from the data to make your landing pages as user-friendly as possible. Our job is to identify lost opportunities and make changes to the structure of the landing page, which will then drive more conversions.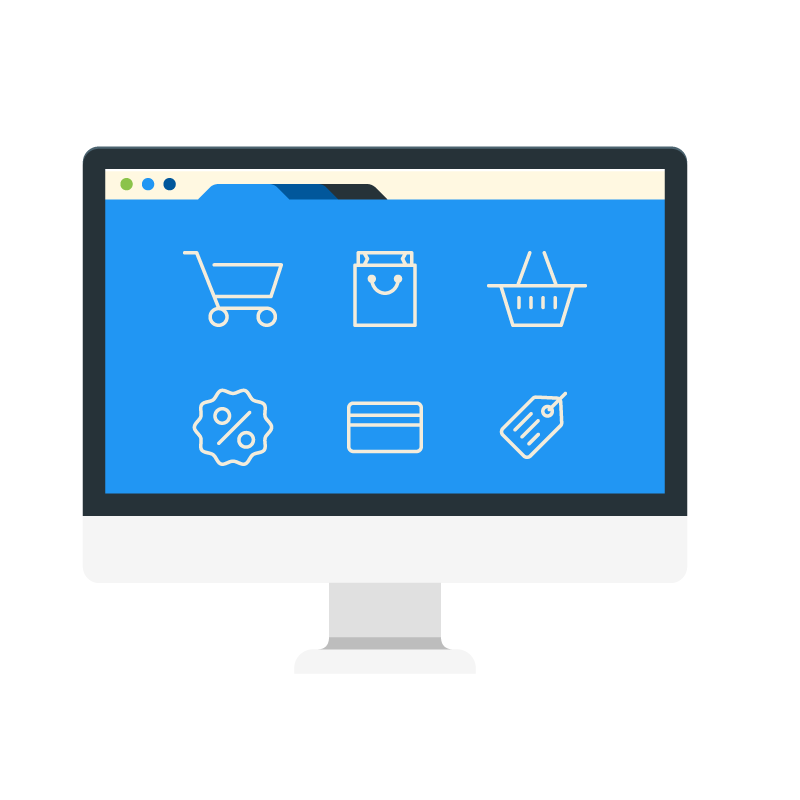 Free Meta Data Analysis of Your Website Worth £500
One of our On-page optimisation experts will analyze the meta data of your website to advise on how to make them more search engine and conversion friendly.
What Makes Our Conversion Rate Optimization Service So Unique
Landing Page Optimisation
We analyse the landing pages of your website carefully and create multiple variations to run A/B testing or Multivariate testing to figure out which version of the landing page is converting the most number of visitors. From making small tweaks in the design to changing the interface completely, we do it all to increase the conversion rates of the landing page.
Our job does not end at making the landing pages more conversion friendly. We go the extra mile to ensure that users aren't facing issues after the conversion page (like when making a payment). We will analyse every single step that leads to the conversion and help make the process frictionless.
We use advanced heat mapping tools to work out which sections of the website are getting the most number of clicks and which sections are being neglected. Armed with this valuable information, we'll make the necessary changes in the structure of the website to improve higher conversion rates further.
We have been doing conversion rate optimisation for a very long time. We have a team of highly skilled conversion rate optimisers who have helped increase the conversion rates of a number of eCommerce stores and websites.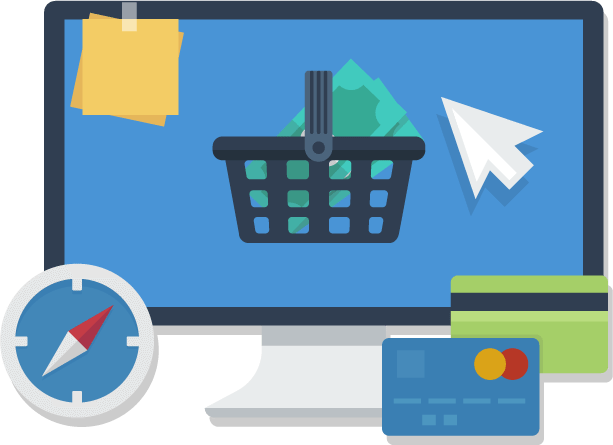 At Marketing Labs, we take our time to understand how your business model works and who your target audience is. We try to understand the objective of each landing page and develop a with a bespoke solution to meet that objective.
We can perform the following to increase the conversion rates of any website –
Click Tracking
A/B Testing
Usability Testing
Landing Page Design Modification
Heatmap Analysis
Multivariate Testing
Landing Page Optimisation