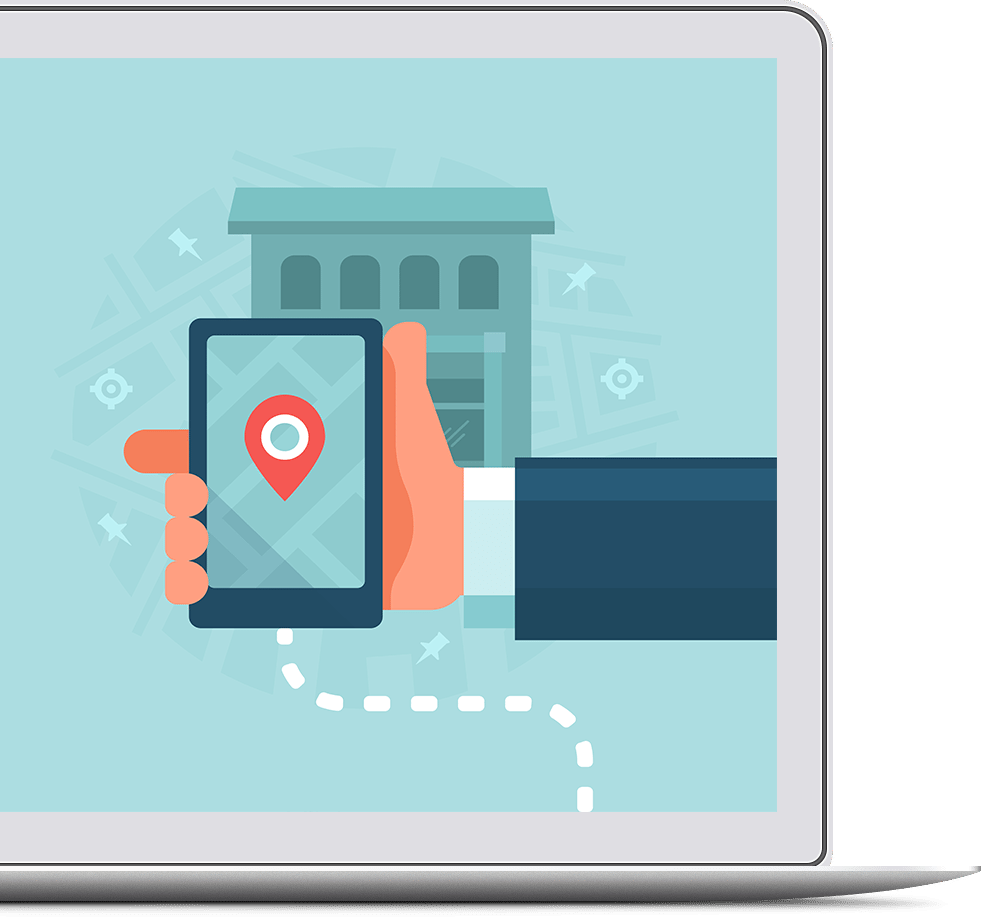 Marketing Labs lead the way when it comes to optimising websites for local SEO results. We use a combination of advanced optimisation techniques including generating reviews, building citations and providing data to trusted sources
.
Rank in Google for people searching locally
Get real local customers to your website
Build your local brand and reputation
By doing local SEO, you cut out your big national competitors
Local SEO is an optimisation technique that encourages Google to rank your business at the top of search results when local people search for a service you offer. It can drive huge amounts of targeted local traffic to your website.
Google use a combination of metrics to determine which businesses rank in local search results. They gather information like reviews, signals on the companies website, authority of the website and hundreds of other pieces of data.
Local SEO from only £199 a month!
We have developed a highly advanced local SEO platform that allows us to offer an incredibly well priced package to our customers
So what do we do for you?
We do everything, so you don't have to – We take care of local listings, creating citations, building review platforms & ensuring we do everything to build local traffic for you.

We can create you a local listing, or optimise the one you already have

We then optimise your local listing and take care with categorising your services

With our unique software, we ensure that every listing you have on the internet is precise and clear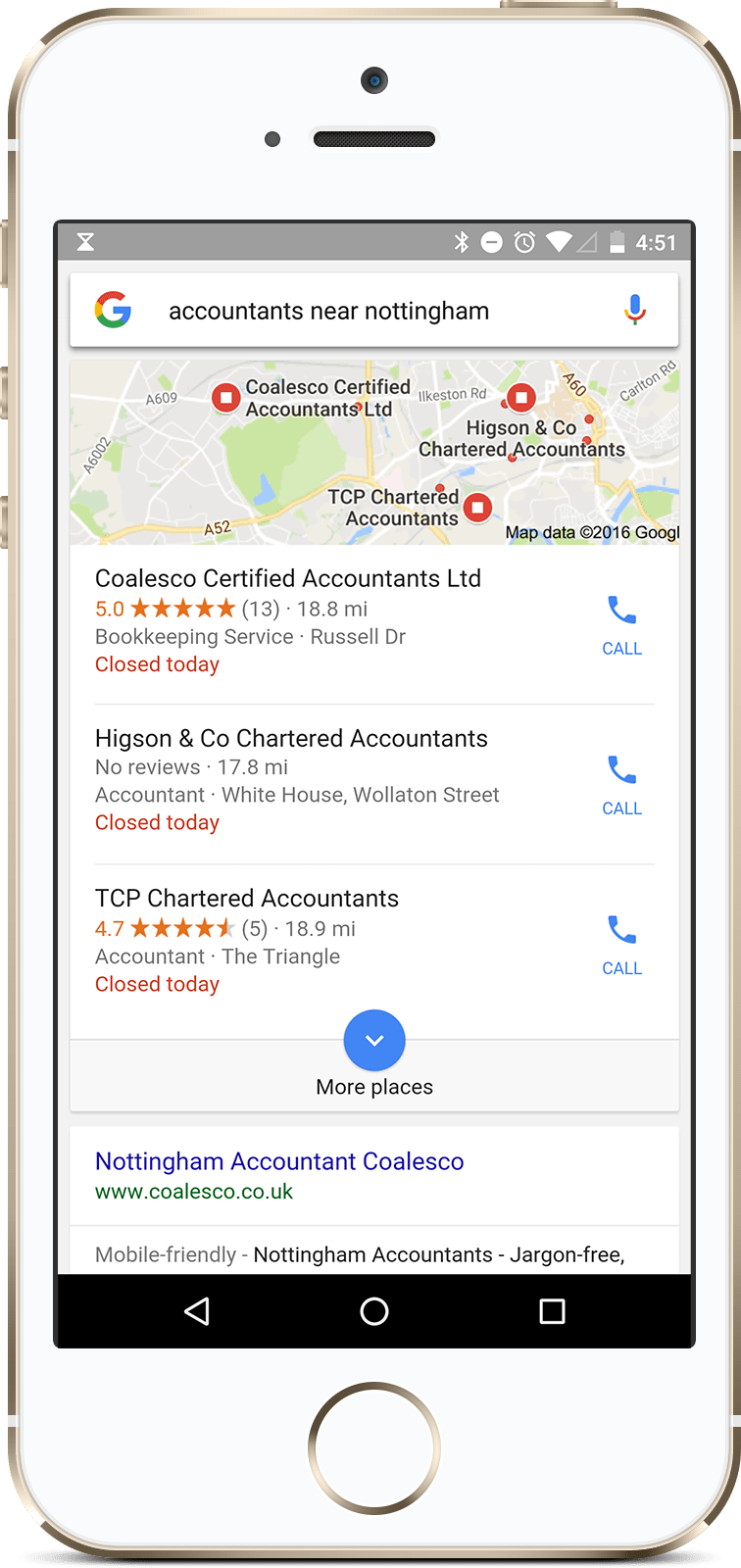 We create citations for your business around the internet, but only on trusted sources

Reviews are a vital part of ranking locally so we build a platform to start gathering them

The final piece of the jigsaw is your website. We use all our experience to optimise it for local traffic