Landing Page Optimisation
Using data to
power exceptional content
Great landing pages are key for your business success. They bring in traffic, provide a first impression of your brand, direct visitors to other pages and play a role in conversion. If your landing pages aren't up to scratch, it can mean visitors bounce straight off your site and don't come back. 
Landing pages work hard, so every part of them from the design to imagery needs to be right. This means you need brilliant copy that helps with SEO performance, is relevant to your audience and engages people enough that they want to stick around. 
When it comes to optimising the content on your landing pages, our team here at Marketing Labs factors in everything.
What exactly do we optimise?
We look at your data to gain valuable insights into SEO performance, conversion rates, user experience and anything else that could be impacting your pages' performance. This data combined with years of experience and exceptional writing skills, allows us to identify what needs to be changed to improve your results. Even just a few well-placed tweaks to your landing page content can make a big impact.
But we don't just change the content on your landing pages and consider it a job well done. We'll keep monitoring your pages' performance to see the impact our new content has had and if there are further improvements that can be made. 
Our skilled content team has helped us grow traffic and revenue for our clients, so why not find out how they could optimise your landing pages?
Latest blogs
Stay on top of all things SEO, design and digital marketing by checking out our blog.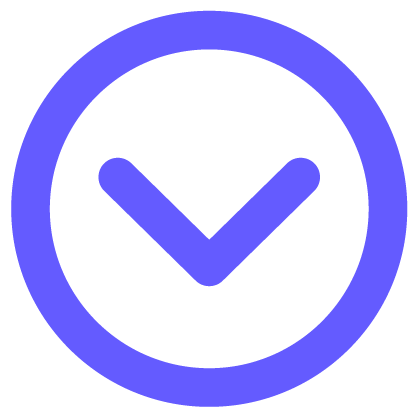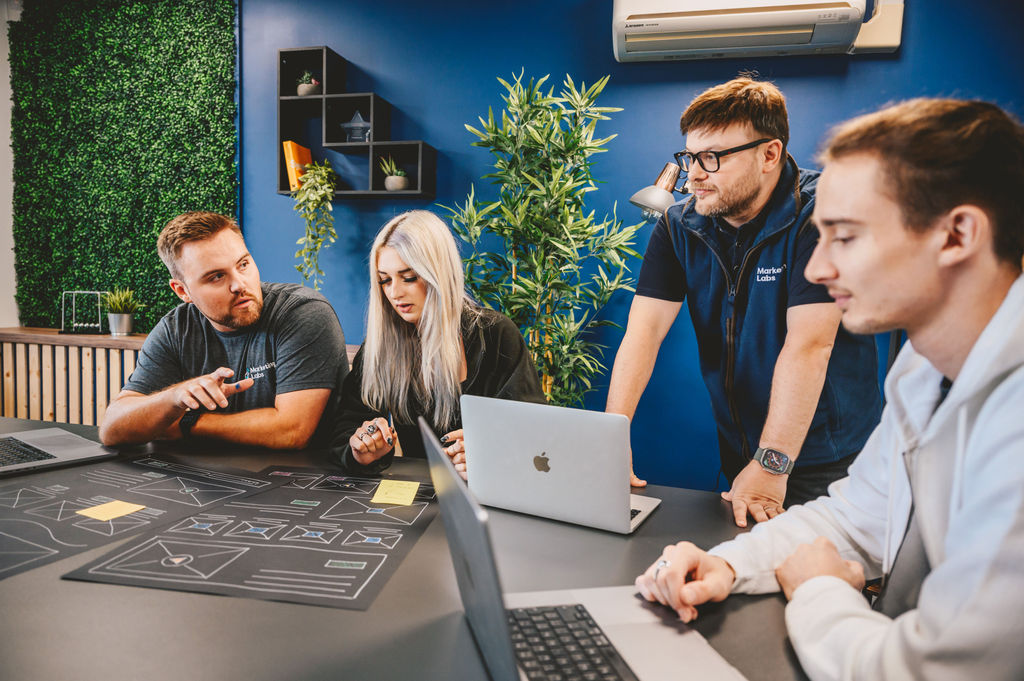 Updating your plugins is essential for the security and functionality of your WordPress website. As technology advances, so do the threats and...