Sign up for your FREE account.
Manage Twitter, Facebook, LinkedIn & Pinterest. All from one dashboard.
Save hours of time on your social networks
Increase your engagement, likes and success
Easily find and post relevant content & videos
Schedule days or weeks of content in minutes
Manage your social networks in one place
Develop visual content all from our dashboard
Better, cheaper, and easier to use than the competition.
We've created an awesome social management dashboard for you…

Find and share engaging and relevant content with a couple of clicks using our content research feature.

Use one of 40 templates to create stunning visuals and share with 1 click. Visuals can get 3x more likes!

You can schedule tweets and status updates weeks or months in advance if you want to. Just fire and forget.

Use the built-in analytics to find your best-performing hashtags, find optimal sharing times & track clicks.

With just 1 hour a week you could plan & schedule your posts for the whole week, saving you hours.

There's no need to overcomplicate things. Unlike our competitors, our dashboard, clean and fresh.
A simpler, less cluttered alternative to leading social media management platforms. Emory Rowland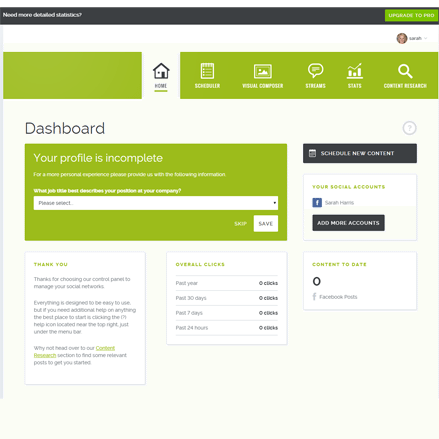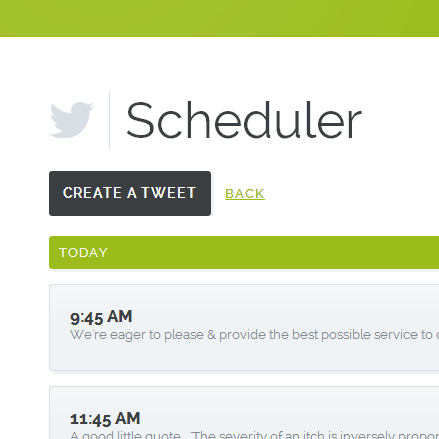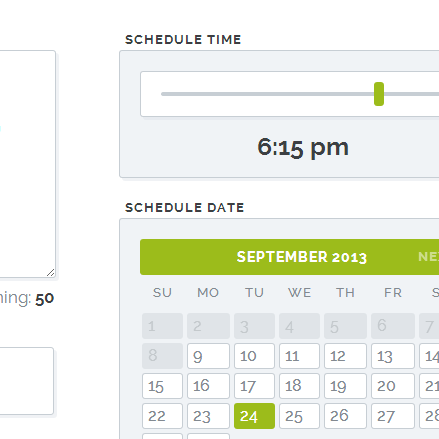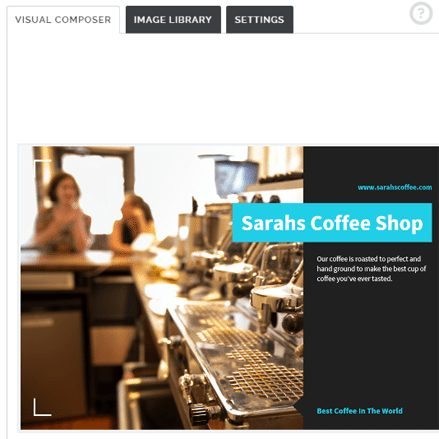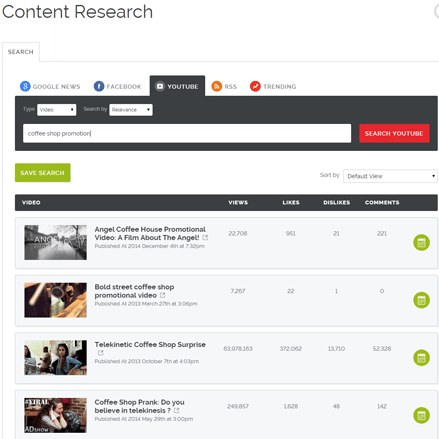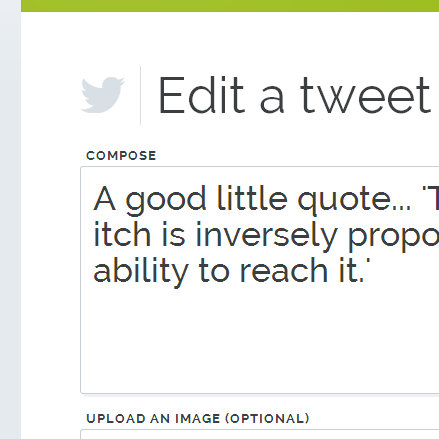 Sign up now!
You are a couple of clicks away from saving hours of time a week while having all the tools to grow your social media audience
A beautifully simple option,
suitable for individuals
Perfect for businesses
of all shapes & sizes.
Why not save 33%
and pay yearly?