Digital Marketing, SEO & PPC Training in Nottingham, Sheffield & Lincoln
The world of online marketing does fascinate you right? Of course it does and which is why you want to learn the secret tips and tricks to improve the visibility of a website. Joining a full time course is never an option for those who hate the idea of learning the basics. So, if you wish to have the insider's knowledge of how search works, just sign up for our digital marketing mentoring package.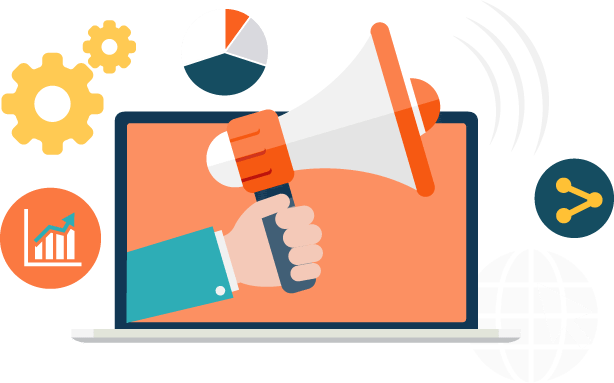 Why Opt for Our Digital Marketing Training Service?
We won't bore you to death with theories and information that are easily available on the internet. We will introduce you to the real world of search and its intricacies. It doesn't matter whether you are a business owner or an aspiring digital marketing professional, we will teach you how to promote a website the ethical way.
Create a team of internet marketing ninja's
With our affordable digital marketing training, you'll be able to understand how search engines work. We'll also educate you how to use that knowledge to you advantage when promoting a website online.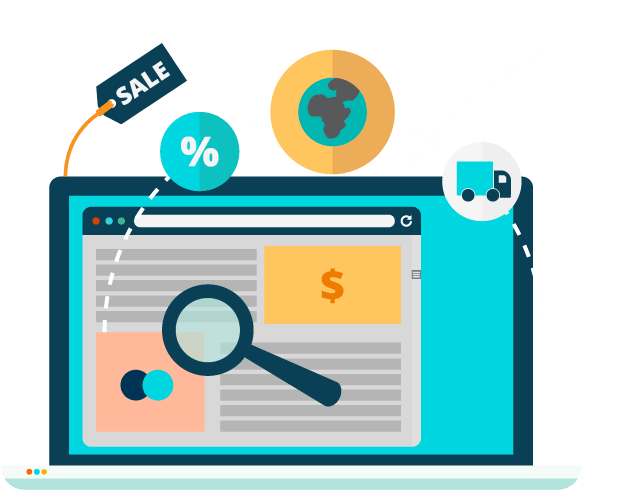 Our digital marketing mentoring and training program is highly customizable. You can pick and choose which segments you want to learn and which parts you would like to ignore. Search engine optimisation is a vast and rather complicated subject, we allow you to customise the training program according to your needs. Below are some of the areas that our digital marketing training programs can cover:
SEO
Link Building & Link Earning
Local SEO
Content Marketing
Conversion Optimisation
Email Marketing
Google Adwords
Bing Ads
Social Media Marketing
So, what are you waiting for? Get in touch to learn more.