Almost 90% of emails never get read. Either they land in the spam folder or they get totally ignored by the recipient. So, if you want to generate a positive response from your target audience, you must work hard to ensure that the emails you send are reaching the inboxes of the recipients and are being read.

Every email marketing campaign has its own unique set of challenges and untapped opportunities. At Marketing Labs we are aware of this, which is why we never offer fit-for-all email marketing solution. We treat each case individually, which is what helps us offer superior service.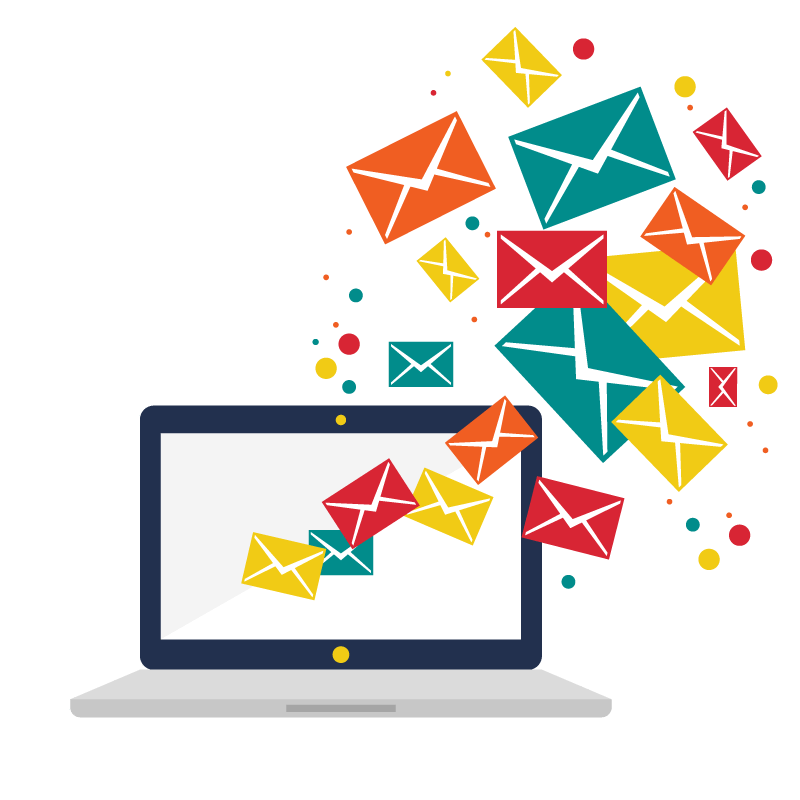 Get a free Google AdWords audit worth £500
One of our experienced Google AdWords certified account managers will perform a deep audit of your account when you sign up to our services.
Why Opt for Our Email Marketing Service?
We have a team of highly skilled email marketing professionals who know how to create and run a killer email marketing campaign. We know what makes people open an email and what deters them from opening it. Armed with this vital information, we endeavour to make a difference to your email marketing performance.
We optimise email body copy, tinker with its structure and we also make some changes to the overall approach of the email marketing campaign to deliver an optimal result.
Our job doesn't end at delivering your message to the target audience. It also doesn't end when they open the emails and read the content. We go one step further by helping your company to map the users' journey, optimise the performance of landing pages and eventually completing the users' journey successfully.
We will work closely with the design and content team to create stunning emails that will have enough firepower to capture the attention of the audience.
What Makes Our Service Different?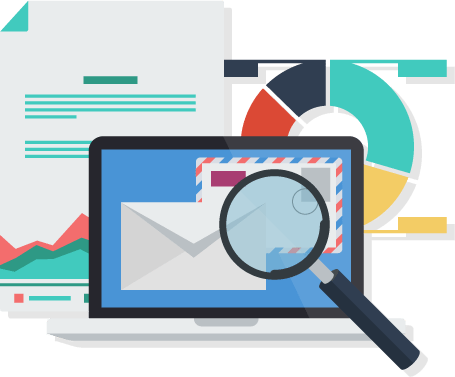 It doesn't matter whether the purpose of your email marketing campaign is to send regular emails to say 'hello' to your customers or to make people purchase your product or service; Marketing Labs is here to help. We spend a considerable amount of time dedicated to understanding your target audience and then frame the email marketing campaign accordingly.
Here are some of the unique aspects of our email marketing campaign –
Spam Testing
Template Customisation
A/B Testing
Regular Reporting
Creating and Implementing Strategy
Segmentation & Implementation
Capturing Data