Digital marketing consultancy in and around Nottingham and Sheffield
Is your digital marketing campaign struggling to get off the ground? You should be considering our digital marketing consultancy service. It's specifically designed to empower agencies and small & medium businesses to cope with the changing landscape of the digital marketing world. We will analyse your existing digital marketing strategy and will make necessary changes to help you become more effective.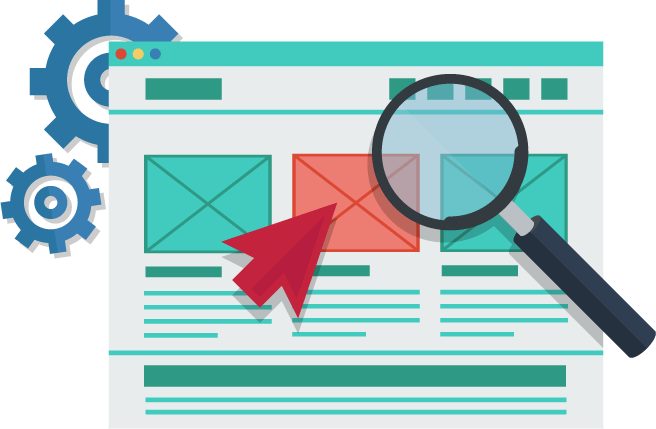 The Marketing Labs Difference
Our team of digital marketing professionals have over 40 years of combined experience and they have helped numerous companies to strengthen their brand online. We use a unique combination of creative marketing strategies, technical know-how and business acumen to create the perfect digital marketing mix for your organisation. We are here to smoothen your digital marketing strategy by removing all the bottlenecks from the journey.
Get a free Google AdWords audit worth £500
One of our experienced Google AdWords certified account managers will perform a deep audit of your account when you sign up to our services.
We don't believe in guesswork thing when it comes to planning a digital marketing strategy for a business. We delve through the data accumulated from various sources to make strategic business decisions.All our decisions are backed by raw data and the main objective of our digital marketing service is to ensure
All the decisions we make are backed by raw data and the main objective of our digital marketing service is to ensure long-term growth of the business. Here are some of the aspects of our digital consultancy service:
We work hard to create linkable assets that will help your website gain natural links from trusted online sources. High quality and natural links are certain to improve the visibility of the website.
Our digital marketing specialists will work closely with your brand to develop a local search marketing plan so you can generate traffic from people who are searching with local specific keywords.
We will make all the necessary changes to the design and structure of your website and also to the ongoing marketing plan to help you drive more revenue.
We will give your boring social media presence a brand new look. We use powerful tools to post regular updates and schedule posts with perfect timing so your most active audience see your activity.
If you spend hard-earned money on Google Adwords or on Bing Ads to reach out to the targeted audience, Marketing Labs is here to help. We have a team of high skilled paid marketing experts who can manage your account professionally.
Landing Page Optimisation
If the landing pages of your website are struggling to convert visitors, you should get in touch with us. We can supercharge the landing page performance of your website and help convert more customers.
How We Help Businesses Grow
We strongly believe in helping businesses expand their online reach without spending an enormous amount of money. Our digital marketing consultancy service is specifically designed to improve usability and users' friendliness of the website.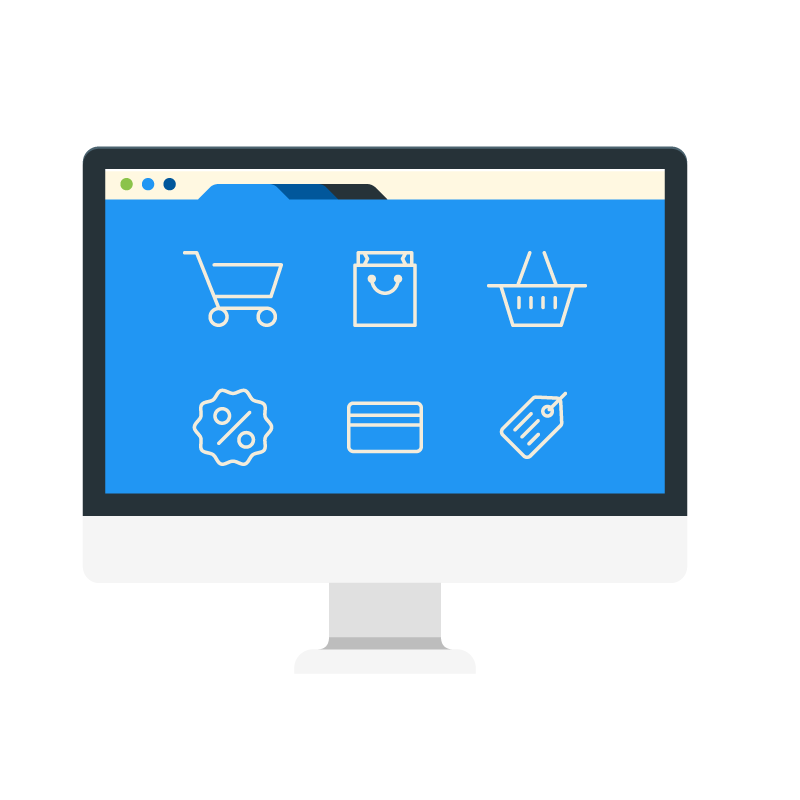 At Marketing Labs, we always try to be useful. Be it building some authority links, improving the Click Through rate of your AdWords campaign or doing a thorough technical analysis of your website, Marketing Labs can help.
We are a small digital marketing agency but rapidly expanding. We are known for our extreme flexibility, and our adaptable nature has helped us win the trust of our customers.
Our ethos very simple and that is to make your business more agile and adaptive to the rapidly changing landscape of the online industry.