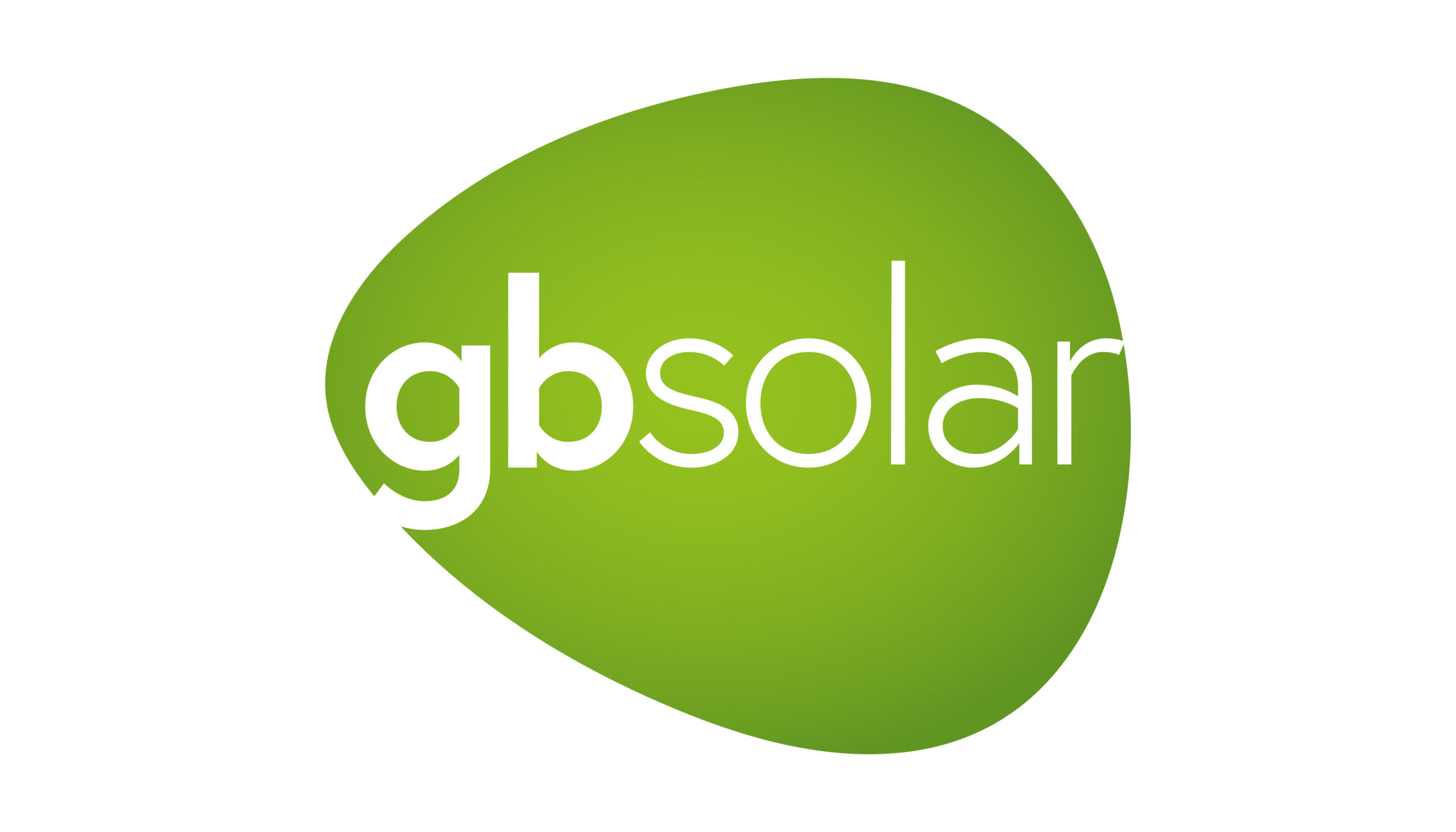 GB Solar, a South Yorkshire specialist in Solar PV and battery storage, engaged us to revolutionise their website into an educational platform. After initially designing and their visual identity, our new mission was to modernise the overall aesthetic, giving it a visually appealing and contemporary look, while simultaneously turning it into a hub for solar PV knowledge. We stepped in to re-optimise their on-page content to improve SEO performance, ensuring GB Solar's digital prominence in search engine rankings. The inclusion of new pages, targeting keyword opportunities, aimed to attract more organic traffic and foster educational engagement. The transformation has repositioned GB Solar's website as an ideal learning platform, aligning with their innovative ethos and enhancing their digital visibility.
Performance & Growth Statistics
We faced an intricate task of migrating their content from an old CMS, Wix, to the new WordPress platform. The migration process was complex, considering the volume and importance of the existing content that had to be carefully transferred without disrupting the site's functionality or SEO standing. In addition to this, the previous site's design had become outdated and was not aligning with the company's evolved brand image and expanded service offering. This disjointed digital presence was affecting both user experience and the brand's reputation as an innovative industry leader.
Our approach involved the meticulous creation of new, targeted content that resonated with GB Solar's brand development and service portfolio. We enhanced the website's visual appeal, aligning it with the modern aesthetics that reflect the company's forward-thinking ethos. The move to WordPress facilitated a more efficient and flexible management of content while maintaining the SEO value. Our strategic re-optimisation of on-page content and addition of new keyword-oriented pages ensured a robust SEO performance, making GB Solar more visible in the digital space. The redesigned site now effectively showcases GB Solar's expertise, delivering a compelling and engaging user experience. We're all about doing our bit for the environment, which is why we are proud to be partnered with Ecologi. By planting trees and supporting climate projects around the world, we are helping to fund solutions to the climate crisis. 
We also aim to become a fully accredited carbon-neutral agency by the end of 2023.